4 Innovative Floor Tile Display Racks Help You Sell
Floor tile display racks are innovative display fixtures to make the most of the available space and showcase your tile products effectively. Custom floor tile display racks are perfect for maximizing your retail space. They provide a great way to showcase a variety of tile products, whether ceramic, stone, or wood floors in a vertical space. With a tile display stand, you can grab the attention of customers with your brand logo too. In this post, we'll share with you free-standing floor tile display racks and countertop floor tile display stands.
Here are 4 different floor tile display racks for your reference.
1. Wood flooring display stand
This flooring display stand is made of metal wire and a wood frame. It is strong and stable, it also can display stone tiles. It has 12 layers to showcase flooring samples per layer. The PVC header graphic is with the brand logo and application for brand merchandising. In order to save shipping costs, it is a knock-down design, but we provide assembly instructions for you.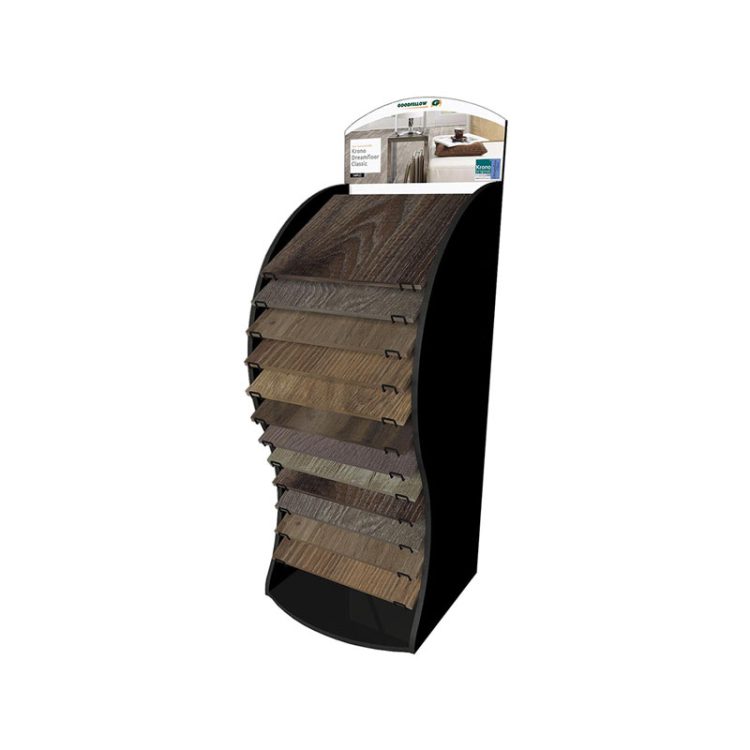 2. Movable floor tile display rack
This is one of the movable floor tile display racks we have made, it is made of metal, which is powder-coated black. It is a double-sided free-standing display stand with casters, which is easy to move around. And there are 4 tiers per side, the shelves are adjustable. It is designed to display floor tiles, it can display 8 pieces of tiles per tier, in total, 32 pieces of floor tiles at the same time. In order to show the real beauty of tiles to buyers better, their shelves are tilted.
Custom graphics are on the header, base, and two sides, all of them are interchangeable. You can customize this tile stand display too, you can change the design, material, style, logo, graphics as well as finishing effect.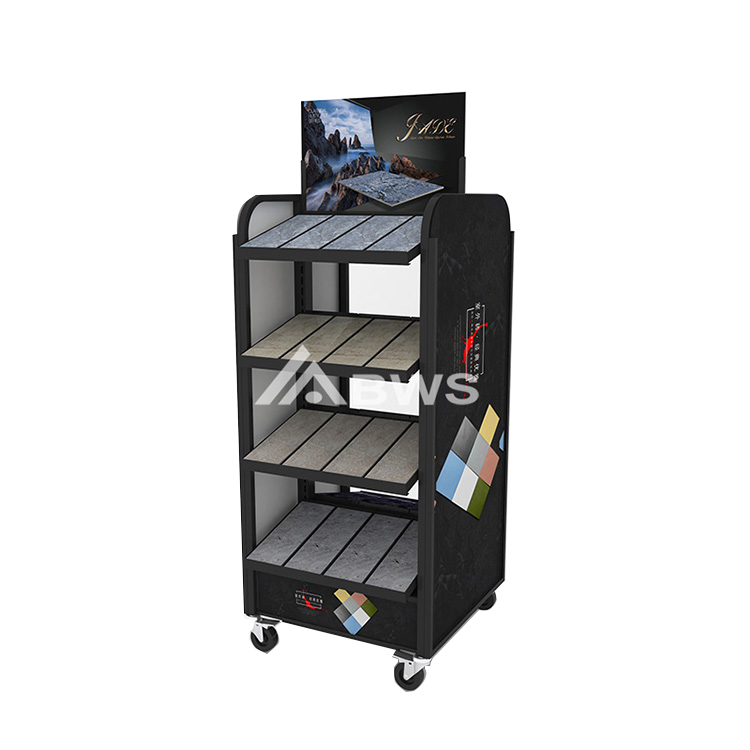 3. Tile display box
This tile box is made of metal, which is powder-coated gray with a custom-printed white logo, it is with 4 rubber feet that are soft for counters. It is packed in a carton with foam for protection, 4 pcs per carton, carton size is 300*300*230mm in gross weight 5.5kg, and net weight 4.8kg. It can hold 20 pieces of tiles at the same time.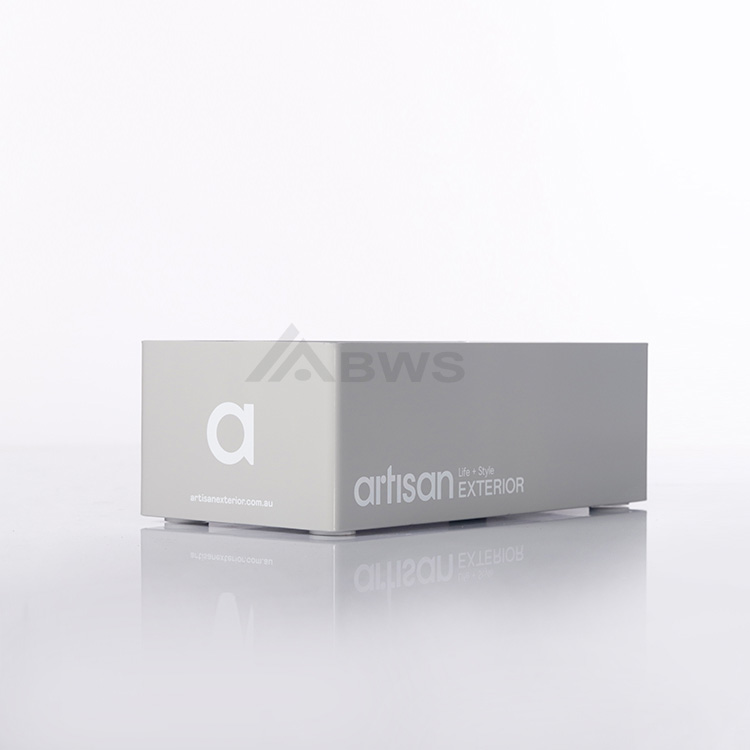 4. 5-way rotating floor tile display rack
It is one of the rotating floor tile display racks we design, it is a floor-standing style to display tiles on 5 sides. It can display 41 pieces of stone tiles at the same time (top 1 piece). It is made of metal, and the tiles holder is detachable and fixed by screws. The color of the display stand is powder-coated white which is the same color as the tiles. The top metal frame is special and can hold one more extra tile. Besides, there is a black logo on the head, which leaves a deep impression on buyers. Besides, there is a lazy Susan on the base, so buyers can turn it around to get what they need.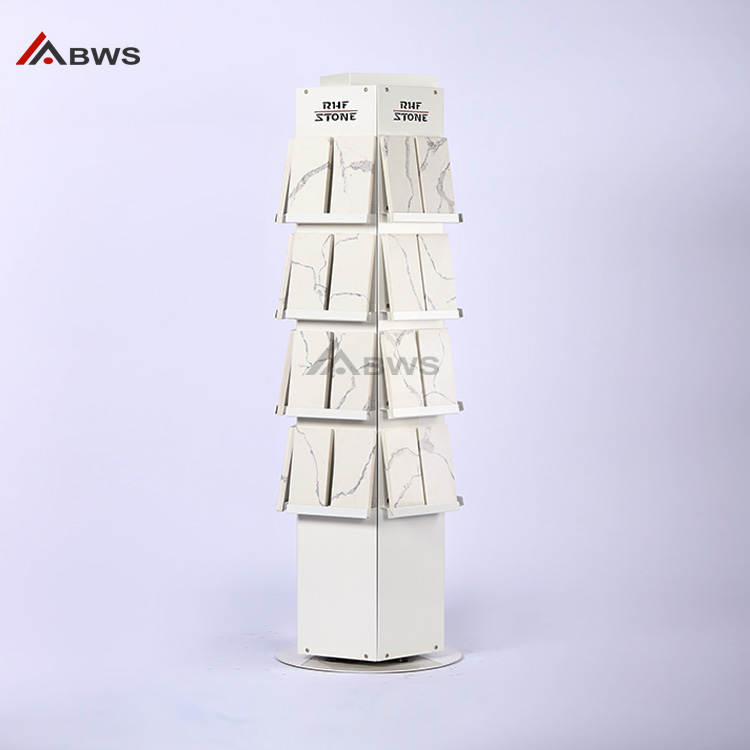 If you need more information or more floor tile display racks' designs, you can contact us any time as we are a factory of custom displays with more than 20 years. We help you make the POP displays stand out because POP displays offer retailers more flexibility in product placement and help boost flexibility. Instead of placing items in hidden locations in the store, point-of-purchase displays allow for placement of the items in high-traffic areas where customers are likely to spot and buy them.
Besides, POP displays are practical tools for targeting impulse buyers in a store. Some people enter the store without knowing what they want to buy. The signs would take advantage of such clients because a conspicuous sign showing distinct features of a particular product might give the clients a reason why they should buy the products. So if you need floor tile display racks or wood flooring display racks or other custom display fixtures, contact us now. Our experience will help you.
Below are 6 cases we have made to help you understand BWS Displays better. We can make acrylic, metal, and wood displays with LCD players or LED lighting.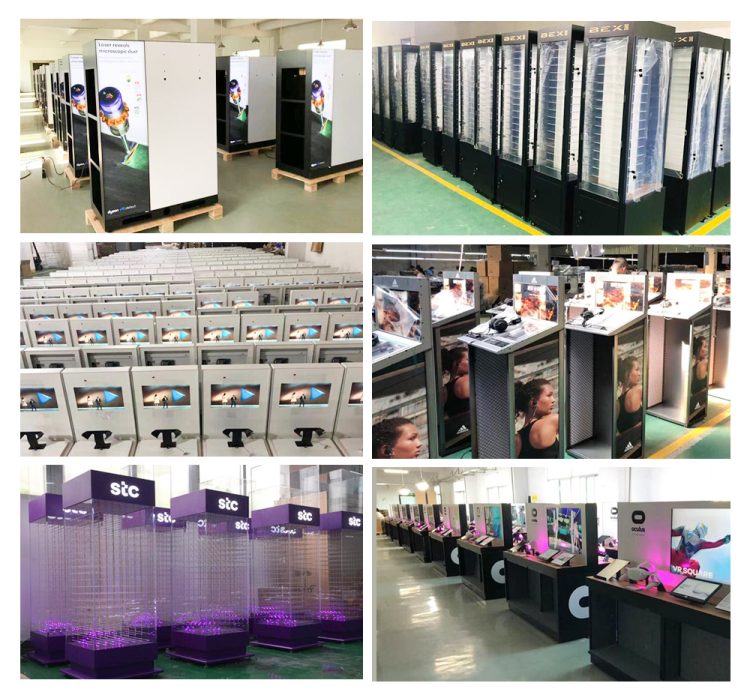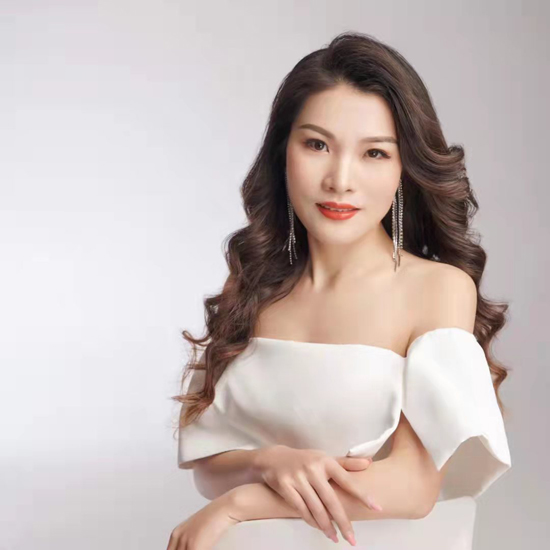 jessie huang
Love what we do and do what we love! Enjoy life, enjoy working in BWS DISPLAYS.