Though all displays are customized, there are FAQs you may concern about.
Below are some FAQs (Frequently Asked Questions) that may help you.
1. What kind of displays do we make?
We make custom displays, including display stands, display racks, shelves, cabinets, display cases, showcases, store fixtures, gondolas, shop fittings, packaging boxes, shopping bags and more others.
2. What styles of displays do we make?
We make countertop displays, floor standing displays, wall-mounted displays, sided designs, rotating designs and so on.
3. What are the applications for our POP displays?
In retail stores, retail shops, brand stores, supermarkets, shop in shop, shopping malls, showrooms and so on.
4. What functions for the displays do we make?
We make custom displays with different functions, including displays with led lighting, LCD screens, touch screens, lockable function, movable displays etc.
5. What materials do we use?
Our materials contain metal, acrylic, wood, cardboard, melamine, PVC, glass and more others.
6. What's surface effect or finishing can we make?
Powder-coating, painting, printing etc.
7. What's the MOQ (Minimum Order Quantity)?
Normally, MOQ is 50 pieces, but if you need support for the first run, we can support you with a lower MOQ like 40, 30, 20 (please contact us for more details).
8. Can I add my logo to the displays?
Yes, sure. We will add your logo to the display and show your brand.
9. How to make the displays?
Firstly, you should let us know what you need by sending us pictures, sketches or drawings, and we will find solutions for you, give you suggestions or design for you.
Once you accept our solution or design, we will send your drawing and 3D rendering before prototyping. After the sample is confirmed, we will arrange the mass production for you.
10. How long does it take to make a sample?
Normally it takes around one week, sometimes 4~5 days for simple items, 7~9 days for complicated samples. It is up to the design and construction of sample.
11. What is the delivery time for mass production order?
It takes around 25-30 days for mass production. The exact production time depends on quantity and situation.
12. Do you provide help for assembly?
We provide detailed assembly instruction sheets or videos to show you and guide you. It is easy to assemble if you follow our instructions. If you need us to assemble the display for you, we can design the display by one piece construction or assembly all displays in our factory before shipping.
13. Shipping and delivery
FOB Shenzhen, China. All orders are shipped by suitable methods.  Samples are shipped by UPS, FedEx, DHL, while mass orders are shipped by sea or by air if needed.
14. After-sales service
We will provide after-sales service. If you have any questions, please feel free to contact us. We will reply to you as soon as possible within 24 hours.
15. What industries do we serve?
We design and manufacture customized displays for different industries including sportswear, sports gear, shoes, socks, caps & helmets, clothing, sunglasses, fishing rods, cosmetics, watches, wine & beer & spirits, beverages & drinks & water, food & snack, jewelry, healthcare products, gifts & toys, greeting card & books, cigarettes & vapes, pet food & pet toys, electronics, stone & tiles, home applications, etc.
If you have any other questions about displays, display industry, no matter for design, cost, material, workmanship, manufacture, shipping, assembly, etc., please feel free to contact us.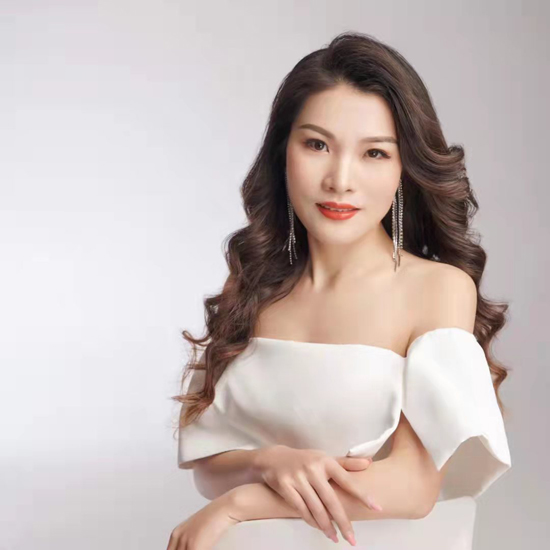 jessie huang
Love what we do and do what we love! Enjoy life, enjoy working in BWS DISPLAYS.