As a display manufacturer in China, The founder of BWS Displays is Mr. Huang who has been working in the display industry for more than 20 years. Our American and Italian design partners have nearly 30 years of working experience.
Most of our salespersons, engineers, project managers, production managers, technicians and workers at important positions have over 10 years of experience. So we understand the customized display industry deeply and know how to work for our customers very well. Totally, we have more than 100 people working for our clients all over the world.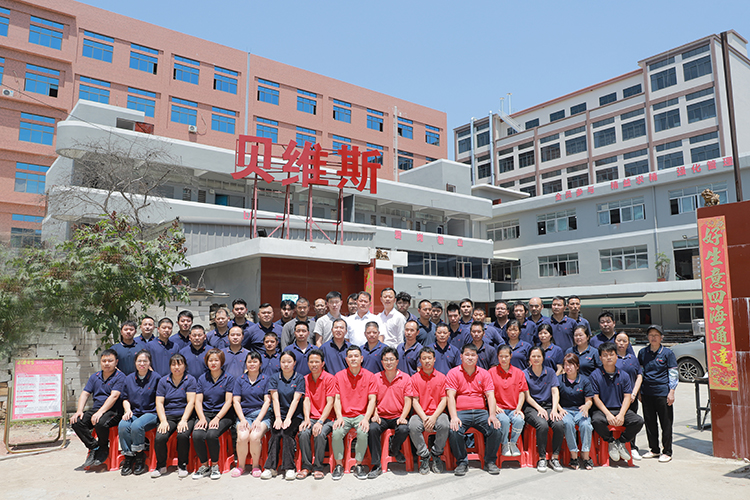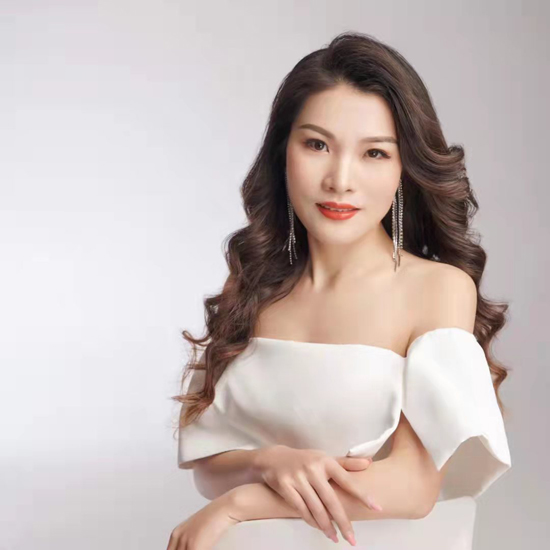 jessie huang
Love what we do and do what we love! Enjoy life, enjoy working in BWS DISPLAYS.