We customize POP displays from design, prototyping, engineering, manufacturing to shipping and after-sales service. Meantime, our factory is also capable of creating furniture used at home and related products in public areas. Our main materials are including metal, wood, acrylic, cardboard etc. Over 10 years of experience makes us are capable of serving our clients no matter for design companies or brand owners from different industries with different products very well. We understand what different clients need and what different customers care.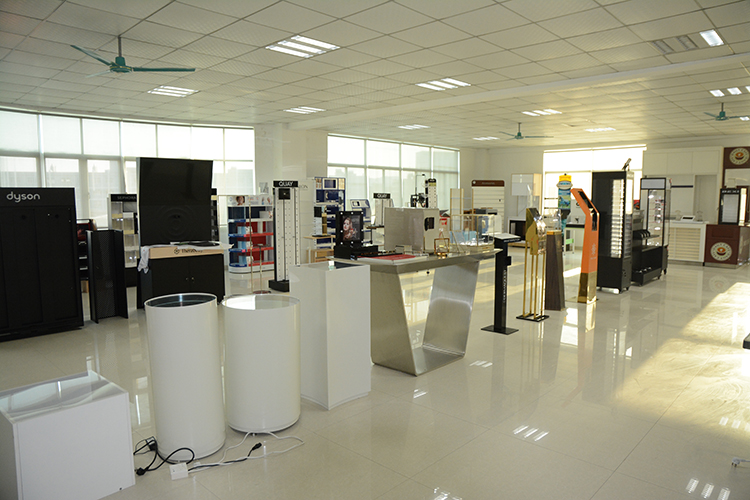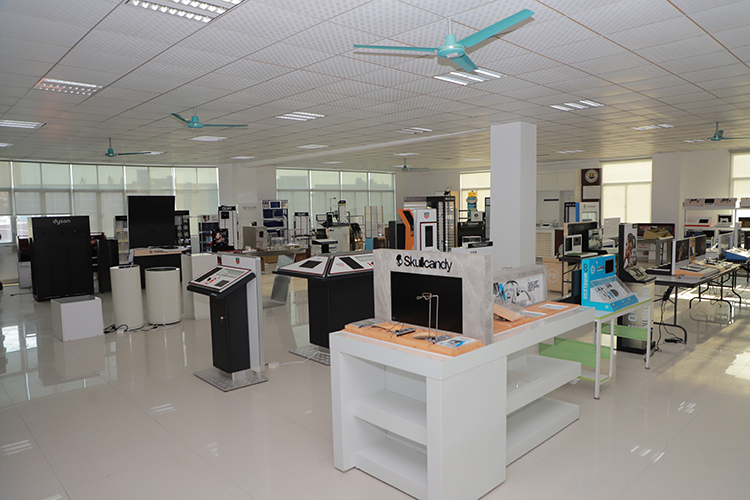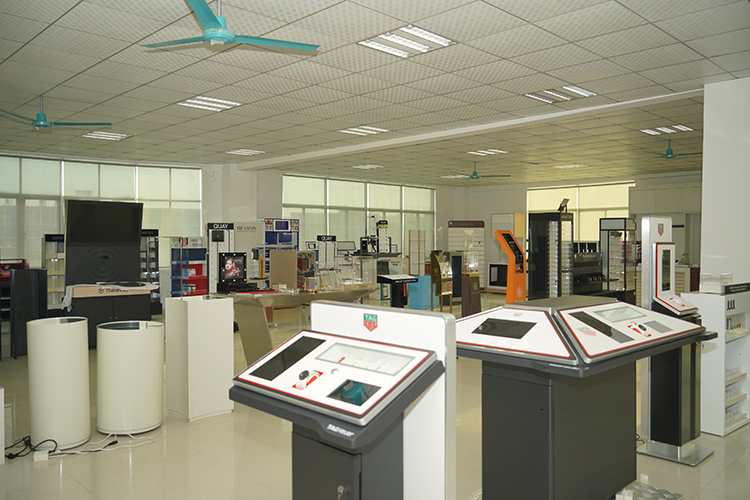 Design: We have global design partners in the United States, Italy, Australia and China. Our global partners are closer and more convenient to design for you. If necessary, they can go to your office and discuss with you face to face. In this way, our communication will be very efficient and more clear.
Prototyping: After our design team figure out what you need and understand your situation, we will provide renderings and drawings to show design, effect and everything. After you confirm renderings and drawings, our prototyping team is going to make samples for you accordingly. Our sample lead time is 3~5 days, 5~7 days or 8~10 days. It depends on the design and your deadline.
Engineering: Our engineers are very professional and most of them have over 10 years of working experience in display industry. We are able to make single-material displays but also are capable of combining different materials including metal, wood, acrylic, plastic, cardboard, glass and other parts like LED light, lighting box, LCD screen, touch screen, PCB etc.
Manufacturing: Our capacity is around 50 containers per month. We are professional at various visual merchandisers, custom displays, point of purchase displays, retail displays, store fixtures, shop fittings and supermarket shelves, as well as some packaging boxes, shopping bags, home appliances, shoe rack, photo frame, storage rack, trash can and so on.
Shipping: We arrange shipments according to your needs, no matter air shipment, sea shipment, express or other ways. If you have your shipping agents, we are happy to cooperate with them to arrange shipment for you together. If you don't have your shipping partners, we can provide you with suitable shipment solutions. Our team will work for you in a safe, reliable, cost-effective and on-time delivery way.
After-sales Service: If you have any questions about assembly, usage, quality, surface, parts like screws, keys, tools, wheels, pats etc., please feel free to contact us.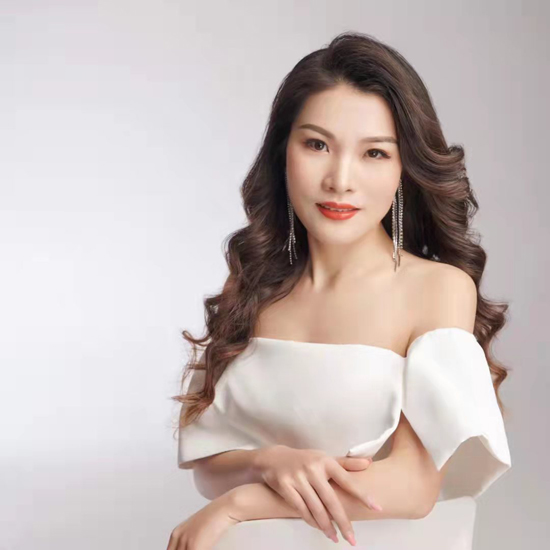 jessie huang
Love what we do and do what we love! Enjoy life, enjoy working in BWS DISPLAYS.