BWS is doing its best to provide quality display fixtures to every client. Quality control is one of the most important parts of our jobs. We keep very serious and consistent quality control from materials to every process of production, until packaging and shipping.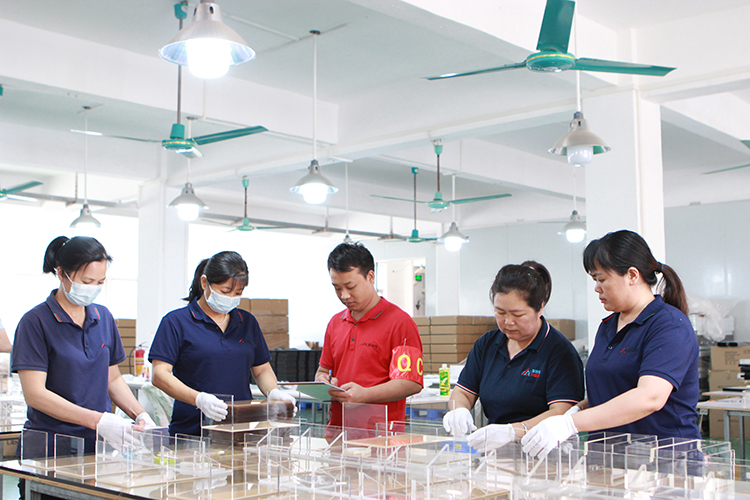 Checking the quality of gluing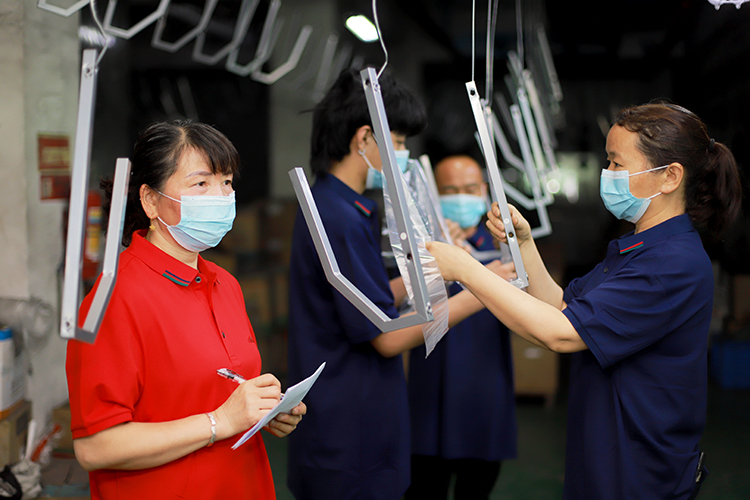 Checking the quality of powder coating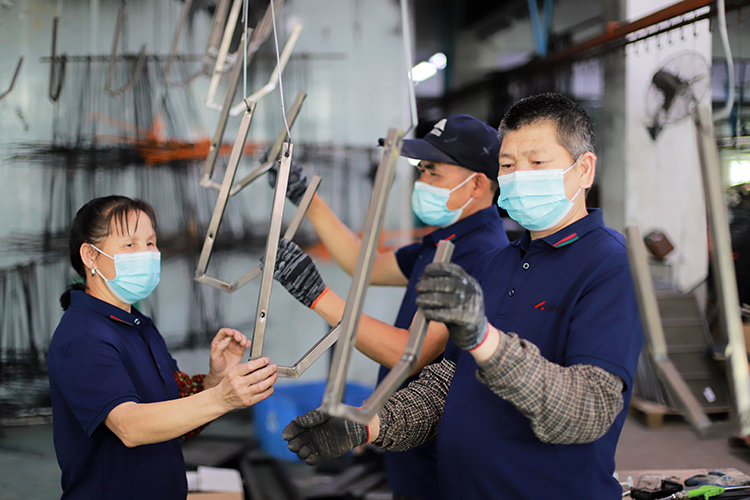 Checking the finishing after powder coating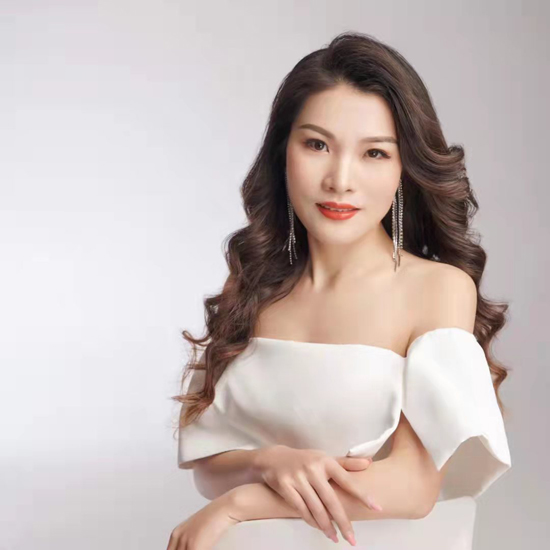 jessie huang
Love what we do and do what we love! Enjoy life, enjoy working in BWS DISPLAYS.