Our factory
BWS Displays Limited is a factory focusing on customized POP displays, display stands, display racks, display cases, store fixtures, shop fittings from design to manufacturing and after-sales service. Our factory is more than 5,000 square meters and is located in Shennan 2nd Lane, Shenxiang, Qishi Town, Dongguan City , Guangdong Provinice, China.
We provide one-stop service and display solutions for customized POP displays from design, prototyping, engineering, manufacturing, quality control to shipping and after-sales service.  The main materials we use are including metal, acrylic, wood, plastic, cardboard, glass, etc.
Our team
The founder of BWS Displays is Mr.Huang who has been working in display industry for more than 20 years. So are our oversea partners. Our salespersons, engineers, project managers, production managers, technicians and workers at important positions have over 10 years of experience. So we understand customized display industry deeply and know how to work for our customers very well. So far, we have more than 100 people in total working for our clients all over the world.
Our customers and our markets
Our main clients and customers are display companies, designing companies and brand owners from different industries. We understand what different clients need and what different customers care about.
Our main markets are in America, Europe, Australia, Canada, Japan, Dubai, South Africa and other economically developed countries and areas.
We have worked for many famous international brands such as Coca-cola, Pepsi, Adidas, Olay, Hennessy, Sony, Revlon, Oakley, Kappa, Coros and etc.
Designing
We not only have in-house design teams but also have design partners in America, Italy, Australia.
Prototyping
We can send you 3D renderings and drawings for your reference. After you confirm our designs and drawings, we will make samples for your approval before mass production.
Engineering
We have experienced and professional engineering teams. All members of our engineering team have more than 10 years of experience in display industry. We are able to fabricate displays in combined materials, including metal, wood, acrylic, plastic, cardboard, glass, and other accessories, such as LED lighting, lighting boxes, LCD player, touch screen, PCB etc.
Manufacturing
Our capacity is around 50 containers per month. We are professional at various visual merchandisers, custom displays, point of purchase displays, retail displays, store fixtures, shop fittings and supermarket shelves, as well as some packaging boxes, shopping bags, home appliances, shoe rack, photo frame, storage rack, trash can and so on.
Shipping
We arrange shipments according to your needs, no matter air shipment, sea shipment, express or other ways. If you have your shipping agents, we are happy to cooperate with them to arrange shipment for you together. If you don't have your shipping partners, we can provide you with suitable shipment solutions. Our team will work for you in a safe, reliable, cost-effective and on-time delivery way.
After-sales service
If you have any questions about assembly, usage, quality, surface, parts like screws, keys, tools, wheels, pats etc., please feel free to contact us.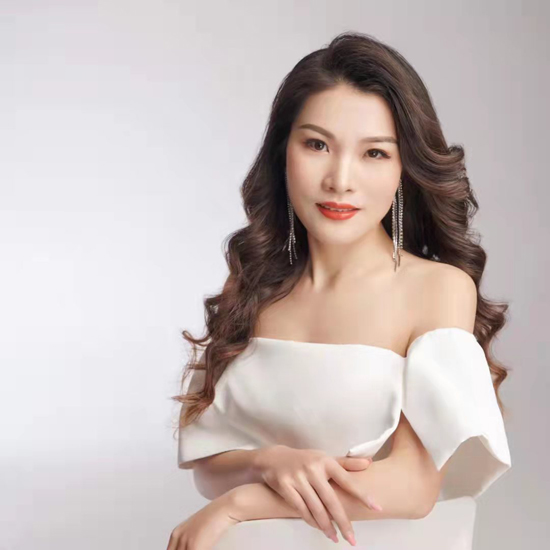 jessie huang
Love what we do and do what we love! Enjoy life, enjoy working in BWS DISPLAYS.