We love life and love our work.
Some people in our factory love running. Running lovers run together and build a small running team. Sometimes, they represent our company to run marathon.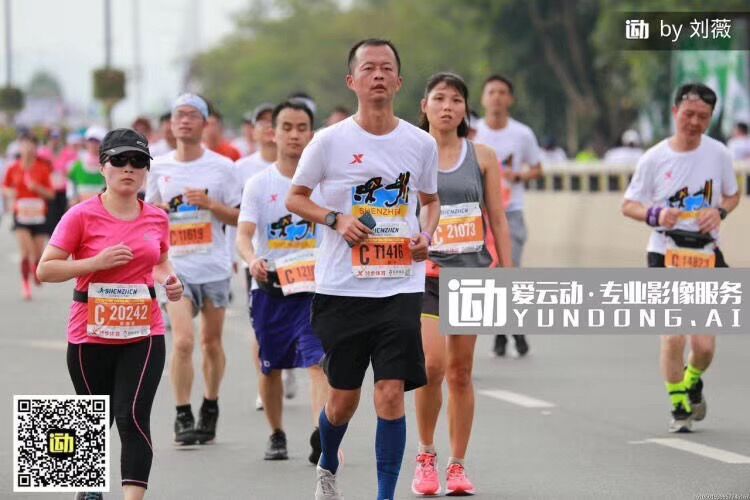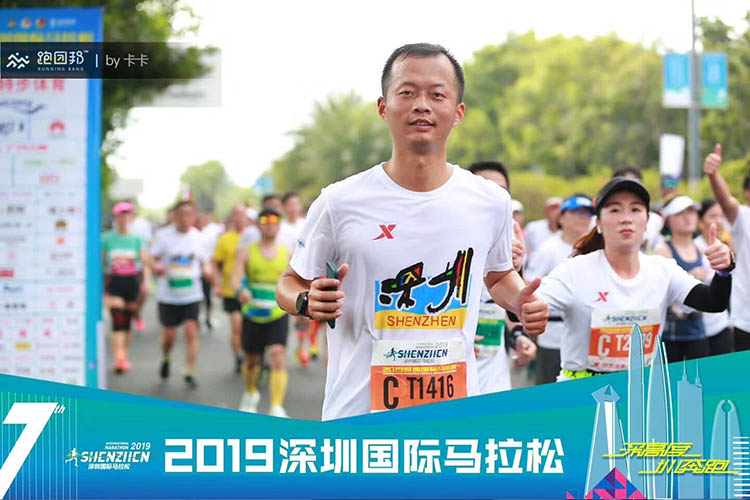 There are some people who love playing golf in our company. They practice playing golf at the platform at the roof of our office building. When customers who love playing golf visit our factory, they are very happy to play golf with our part time golf players.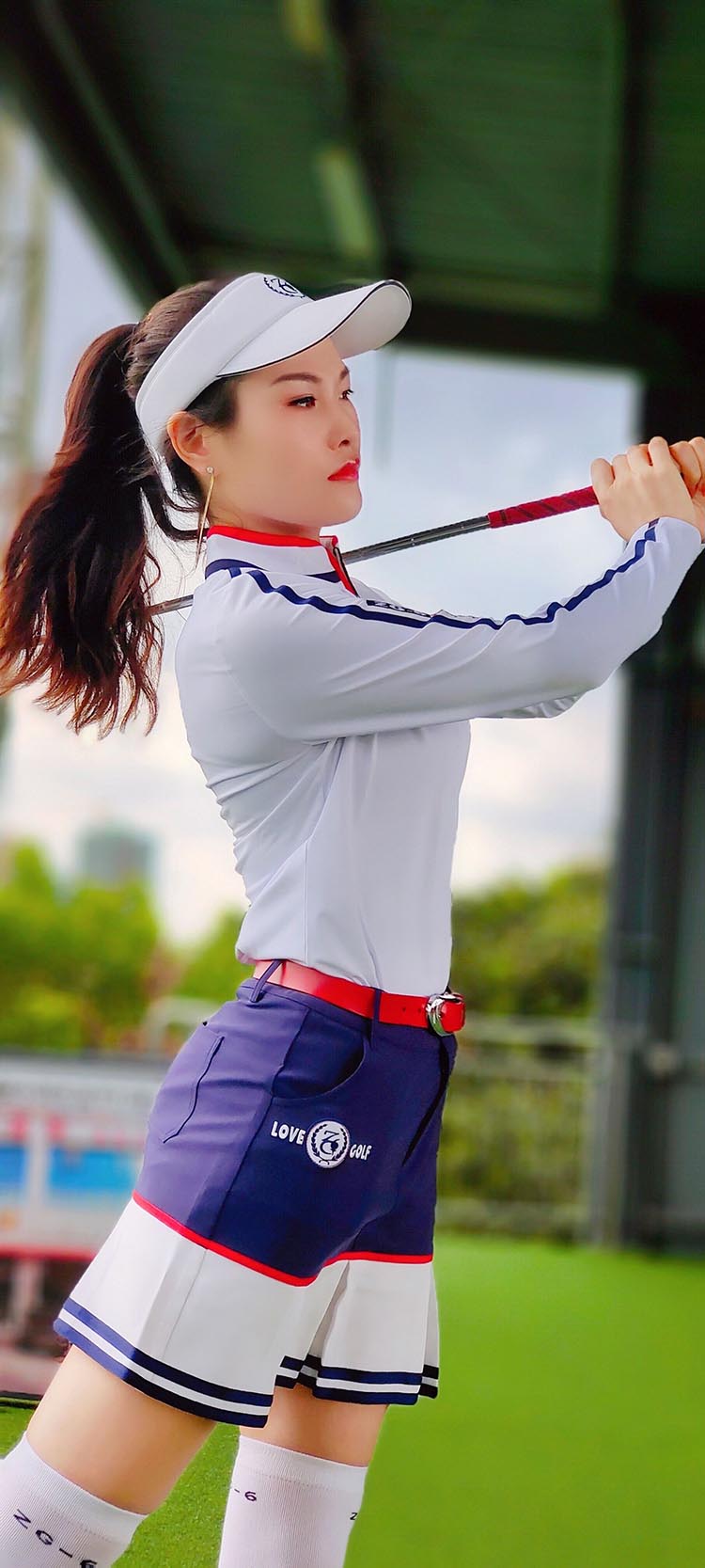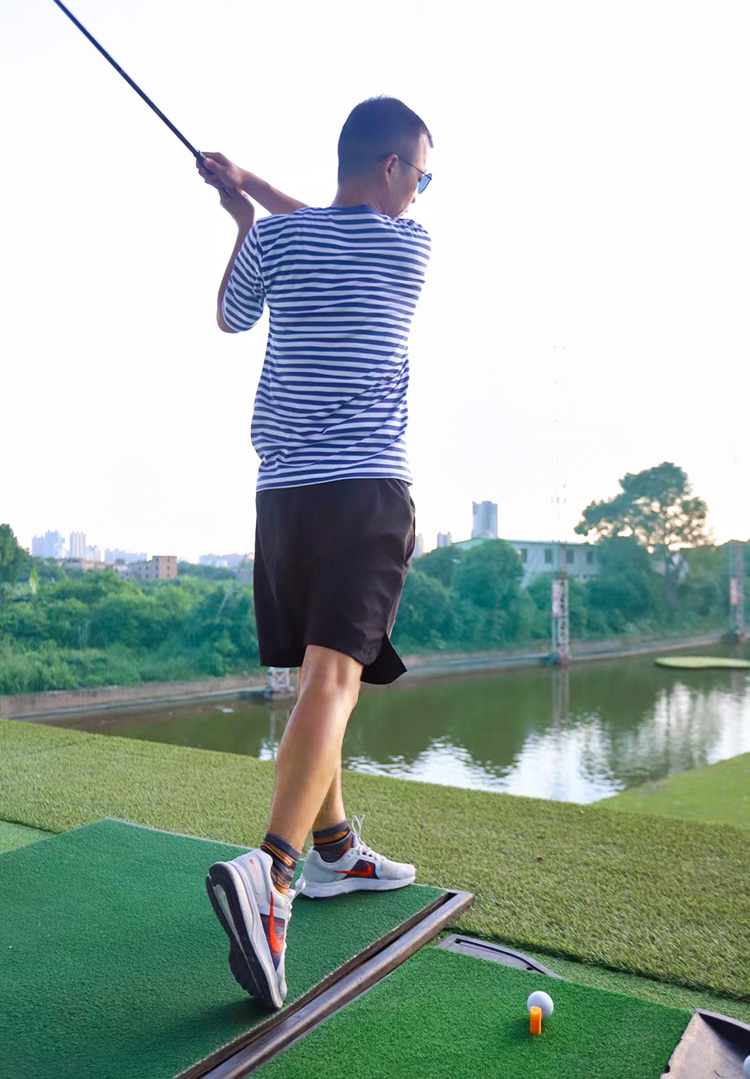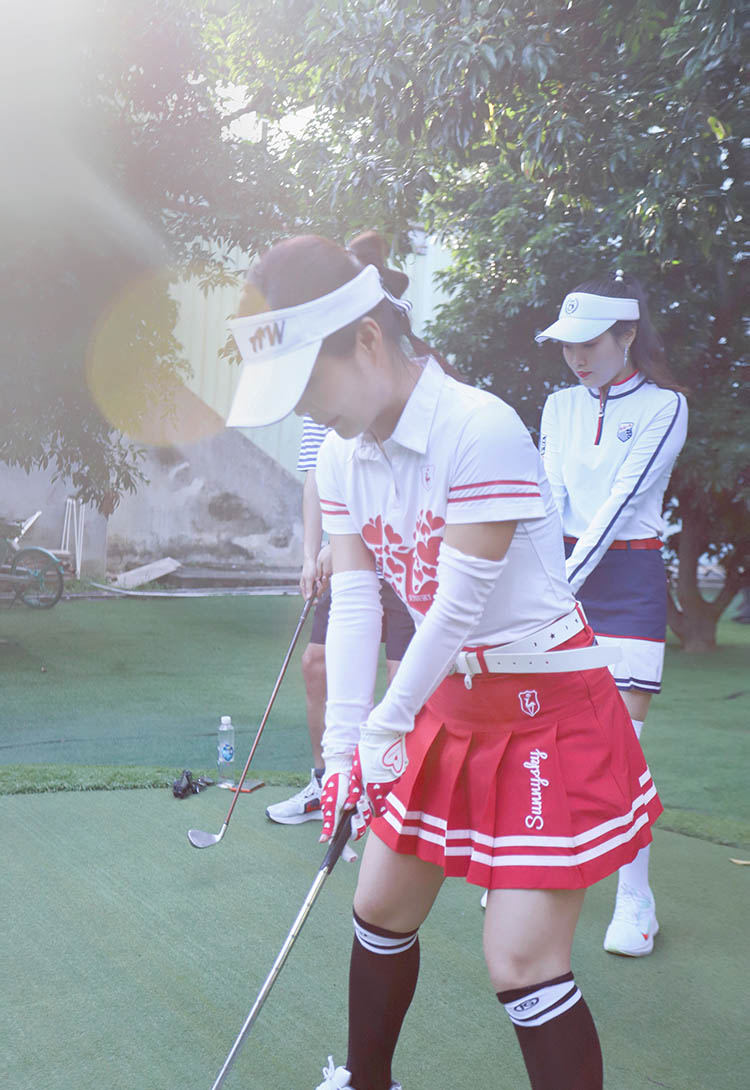 Every year, we are going to have outdoor activities, vocations and parties several times.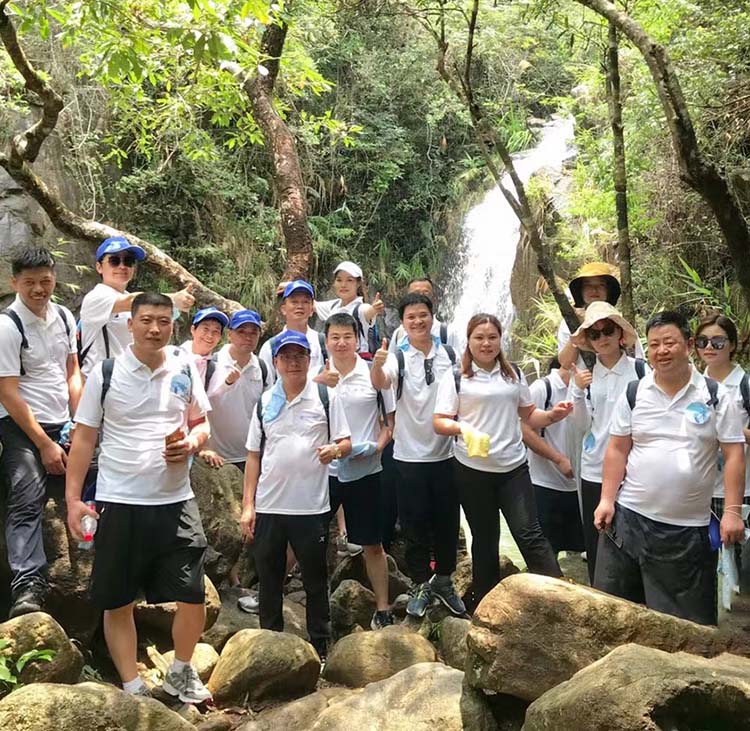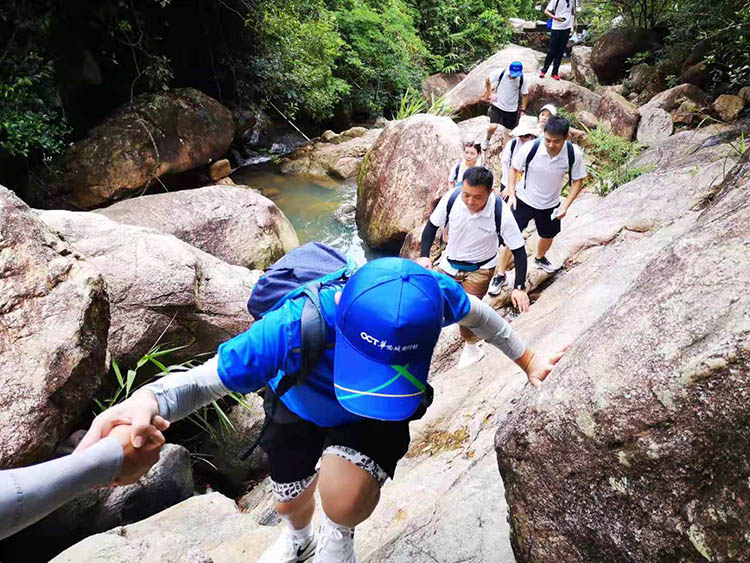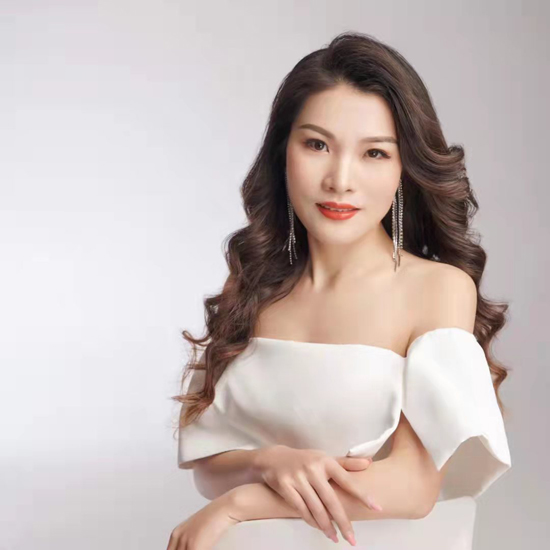 jessie huang
Love what we do and do what we love! Enjoy life, enjoy working in BWS DISPLAYS.