Custom Display Case Help You Stand Out In 5 Ways For Sure
Custom display cases are an essential element in displaying your products, jewelry, watches, sunglasses, cosmetics, toys, food and other products. There are various types of display cases in the market, such as acrylic display cases and wooden display cases, glass display cases, combined material display cases, and more. Nothing compares to the quality and unique touch that a custom display case can bring.
What are the advantages of a custom display case?
Custom display cases offer several advantages over standard off-the-shelf options. The ability to customize designs, materials, and dimensions ensures that your display case is perfectly suited to your specific needs and preferences. Whether you are a collector, business owner, or homeowner, investing in custom display cabinets is a smart decision. The reasons are as follows:
1. Protection:
One of the main purposes of a display case is to protect your belongings. Custom display cases offer superior protection when compared to off-the-shelf options. You can choose from a variety of materials, such as acrylic, glass, wood, and metal which are durable and resistant to scratches and other damage. Additionally, customized display cases often have special features like locking mechanisms, LED lighting and UV protection to get attention and protect your items from theft, dust, and harmful sunlight.
2. Display:
By choosing a custom display case, you have complete control over the design and layout of your display case. This allows you to display your items in the most visually appealing way possible. You can choose the number and size of shelves, lighting options, and even the orientation of the boxes. The visual appeal of display cases increases the attractiveness of the displayed items, making them easier for the audience to appreciate.
3. Flexibility:
Custom display cases offer unparalleled flexibility compared to prefabricated display cases. They can be designed to fit any space or size, making them suitable for any setting, be it your retail store, showroom, or museum. With custom display cabinets, you can display your treasures in even the most unusual or limited spaces. Plus, if you plan to expand your collection or add new items in the future, custom display cases can be easily modified or upgraded to meet your changing needs.
4. Branding and Personalization:
For businesses and organizations, custom display cabinets offer an excellent opportunity to enhance branding. Custom display cases can be designed to incorporate your company's logo, colors, and other distinctive features. This helps create a cohesive and professional look that matches your brand identity. In addition, custom display cabinets can be personalized, making them ideal for individuals who want to showcase their unique personality and style.
5. Aesthetic taste:
While both acrylic and wooden display cases have their charms, nothing can match the aesthetic appeal of a custom display case. By choosing materials, finishes, and design elements that suit your taste, a custom display case becomes a work of art in itself. It not only complements the displayed items but also adds beauty and elegance to the overall environment, enhancing everyone's visual experience.
Custom display cabinets have many advantages over standard options. From superior protection and flexibility to custom designs and enhanced aesthetics, investing in a custom display case can truly elevate your display experience. If you need your brand logo display case, BWS Displays can help you. We are a factory of custom displays for more than 20 years, we can make metal, wood, acrylic, and cardboard displays to meet different merchandising needs. Here are 3 designs for your reference.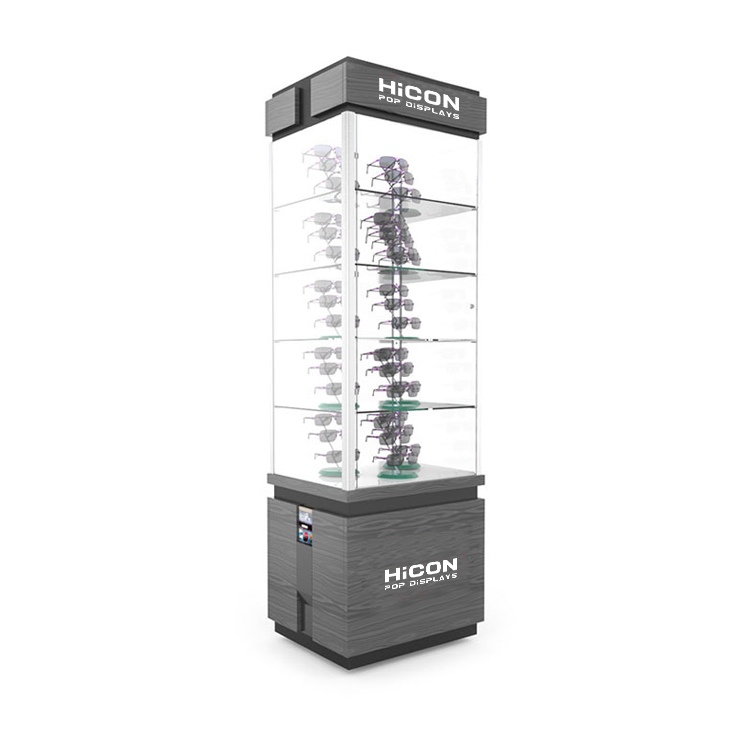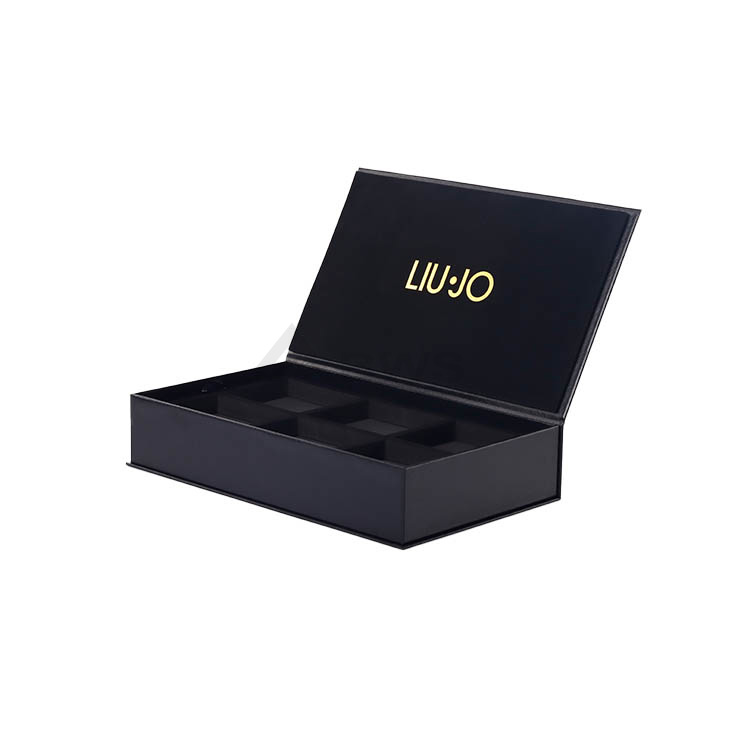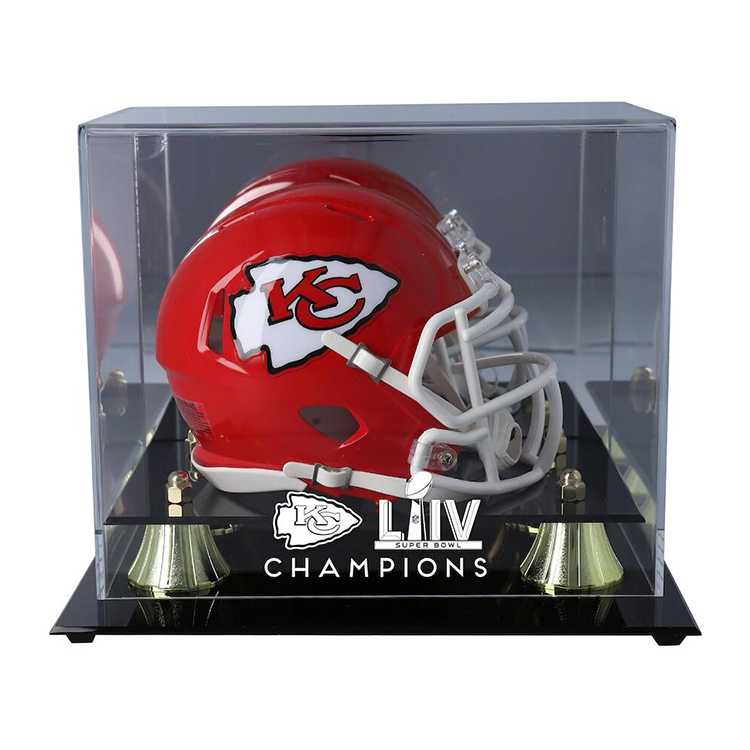 How to make your brand custom display case?
To customize your brand logo and innovative display case or other display fixtures (such as display shelves, and display racks), we need to know your requirements first. What kind of display do you need, countertop or freestanding style? What material do you prefer, metal, wood, or acrylic? How many items do you want to display? How do you like to add our brand logo or graphics?
Secondly, we will provide you with rough drawings and 3D drawings so that you can check what it is like when your items are on after confirming your specific needs. If you need to change, we will update the drawing for you. Only after your approval and order, we will start to make a display sample for you.
Thirdly, when the sample is finished, we will assemble and check the dimensions, and finishing effect and test the sample. Of course, we will take photos and videos for you. It takes around 7 days to finish the sample.
Fourthly, When this sample is approved, we will arrange mass production. We will control production quality according to the sample. When production is finished, we will check all details to make sure these display racks meet your needs. The mass production takes around 25-30 days.
Fifthly, safety packing. Normally, displays are packed in a flat package, and we provide assembly instructions in the carton. So it is easy for you to assemble them on your side.
Last but not end, we will help you arrange the shipment and provide after-sales service. If you have any questions, we will give you the right solution within 48 hours.
Do not hesitate to contact us now if you need custom display cases.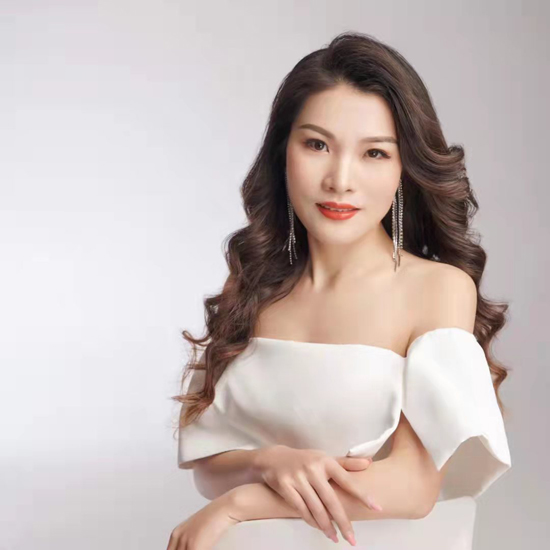 jessie huang
Love what we do and do what we love! Enjoy life, enjoy working in BWS DISPLAYS.