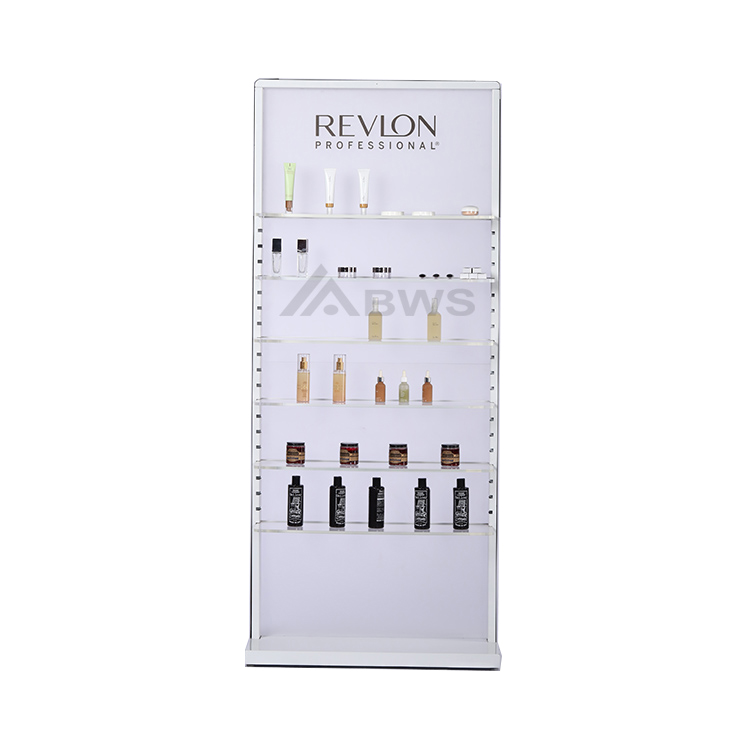 6 Acrylic Shelves Skin Care Display Stands Revlon Brand Focus
Order(MOQ):50
Payment Terms:EXW, FOB Or CIF
Product Origin:China
Color:White
Shipping Port:Shenzhen
Lead Time:30 Days
Service:Customization Service, Lifetime After-sales Service.
We manufactured 200 pieces of skin care display stands which were made for Revlon in good quality to match their high-end cosmetics. Revlon, Inc. is an American multinational company dealing in cosmetics, skincare, fragrance, and personal care. Since its breakthrough launch of the first opaque nail enamel in 1932, Revlon has provided consumers with high-quality product innovation, performance and sophisticated glamour.
What are the features of these skin care display stands?
This skin care display stand is stable and muti-functional.
Why is this skincare display stand stable? Because it is made of a solid metal frame with adjustable acrylic shelves. The base is made of a thick solid wood sheet. It is strong and stable. We added rubber feet under the base, so it is more stable on the floor.
You can see from photos that it is a free-standing skin care product display stand at the height of a human, so there is enough space to showcase skin care products.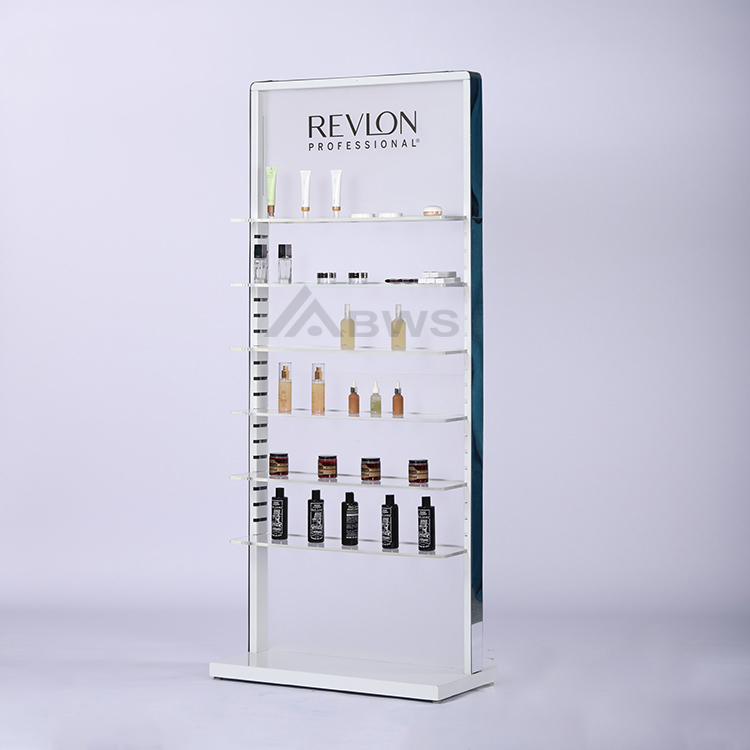 As for multi-function, it can display more kinds of skin care products, such as serums, moisturizers, exfoliators, body lotions, eye creams and more. It has 21 slots on this metal frame for shelves to showcase different skin care products. You can adjust these shelves according to the height of the skincare or cosmetic products package height.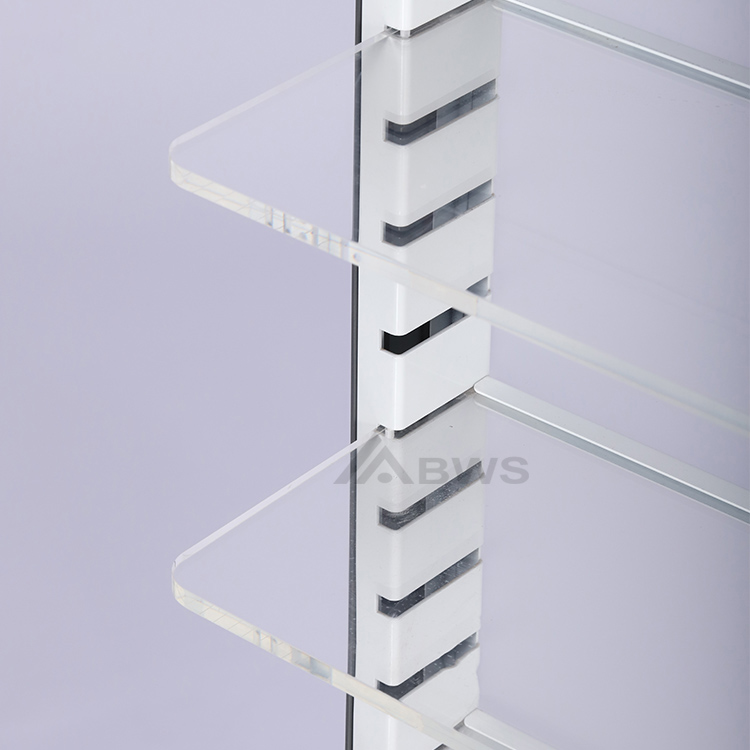 These shelves are made of acrylic with a U shape metal side edge, so these shelves fix slots very tight and safe.
It is a beautiful design, all the top corners are R shape which gives a friendly feeling. And the metal frame is wrapped with foil, which is like mirrors all around the sides.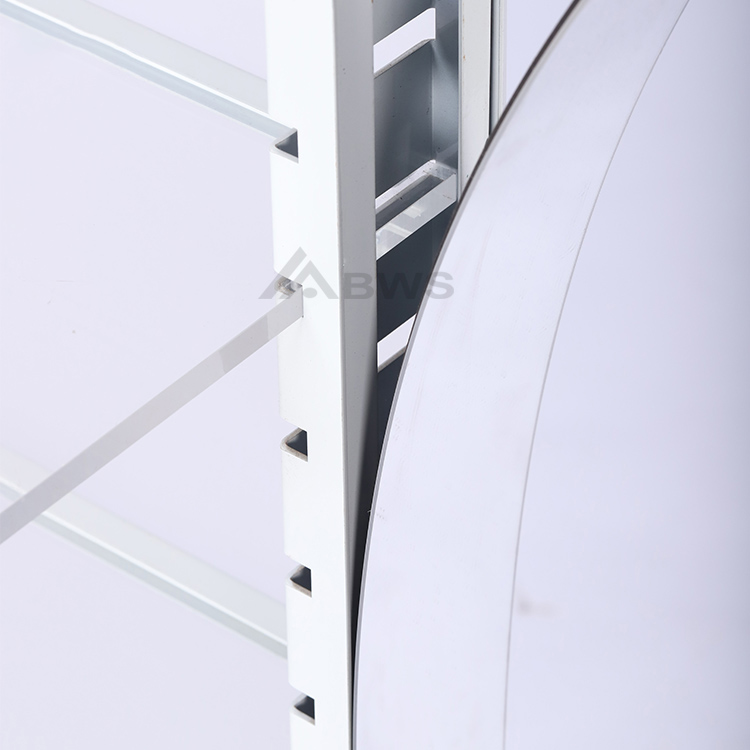 Besides, these skin care display stands are brand building as you can see the brand logo on the top, which is screen printed black on the white back panel, simple but outstanding.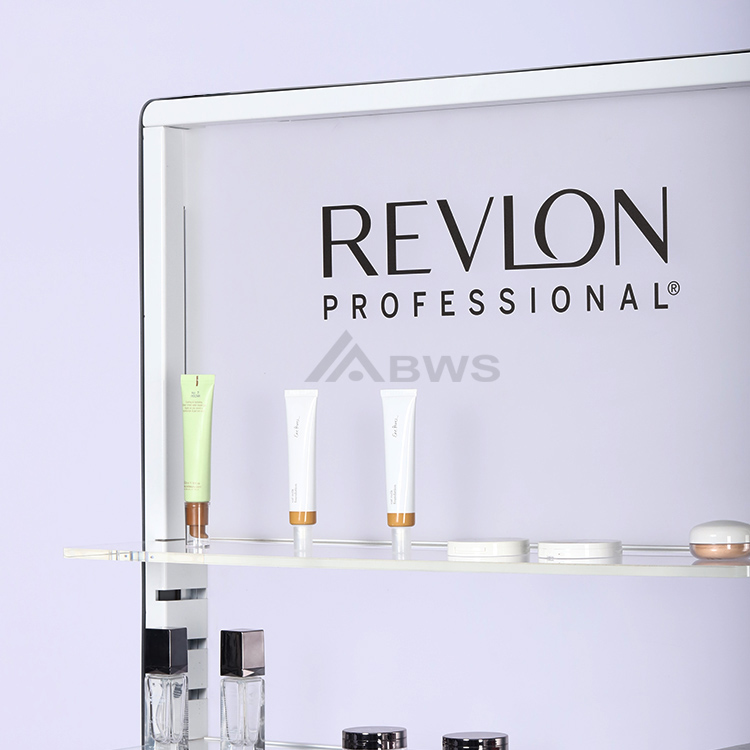 To make a smaller package, it is a knock-down design. Metal frames and base are in one carton and acrylic shelves are in another. In this way, acrylic shelves are safe and without a scratch. And we provide assembling instructions in the carton, so you will find it is so easy to assemble these skin care display stands. If you need more information or drawings for this skin care product display, please let me know.
We are a factory of custom displays, so you can try our next display project with us.
How to make skin care display stands?
Maybe you are interested in how to make your brand skin care display stands?  It is easy to get started. Our team with a project manager will work for you. Below are general steps.
Confirm your need: Firstly, because all displays are customized according to each client's need, you should let us know your need and requirements in detail.  For this case, Revlon has to tell us what kind of skin care products and how to show them on skin care display stands. You can send us pictures and provide details for your products, if you can ship us a few samples, it can be much better.
You tell us your display ideas by sharing pictures, sketches, or drawings. More information about your brand, marketing plan, and your budget if you have any, these are helpful for us to customize and design for you.
Design: Our team will design rendering to match your need and give you an estimated price.
Make a prototype: A sample is needed to test function, size, look, structure, packaging, and more details. After you confirm the design, our project manager will follow up and update you during the sampling process which takes 7-10 days.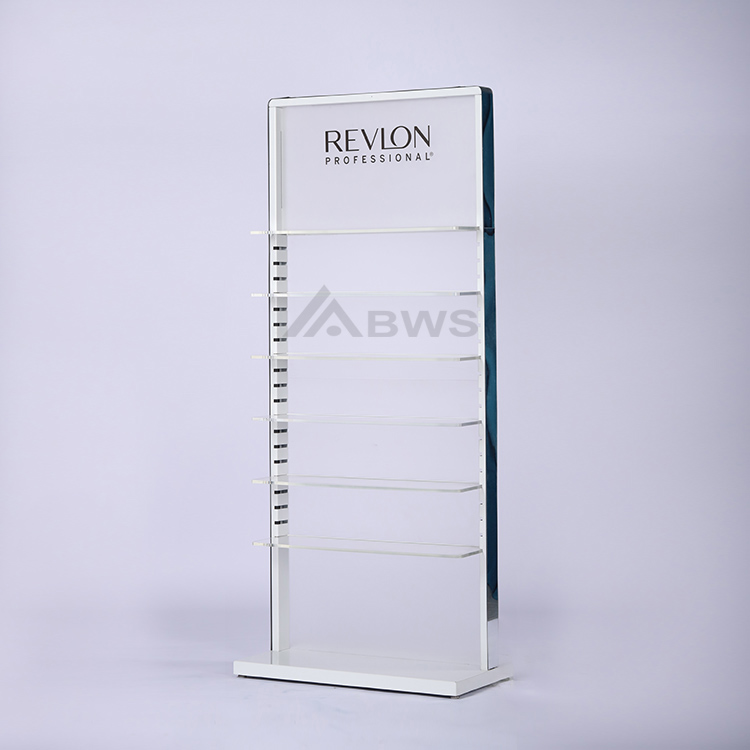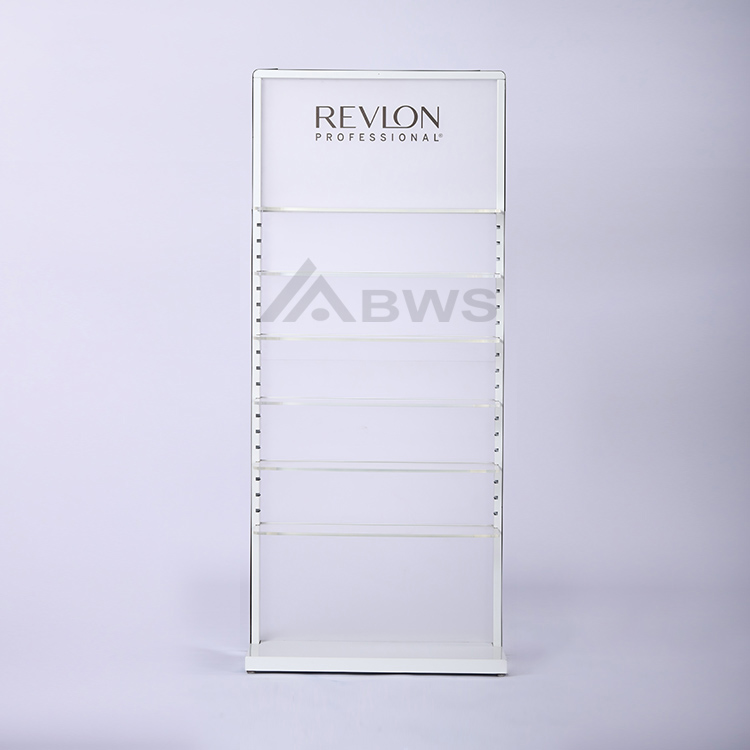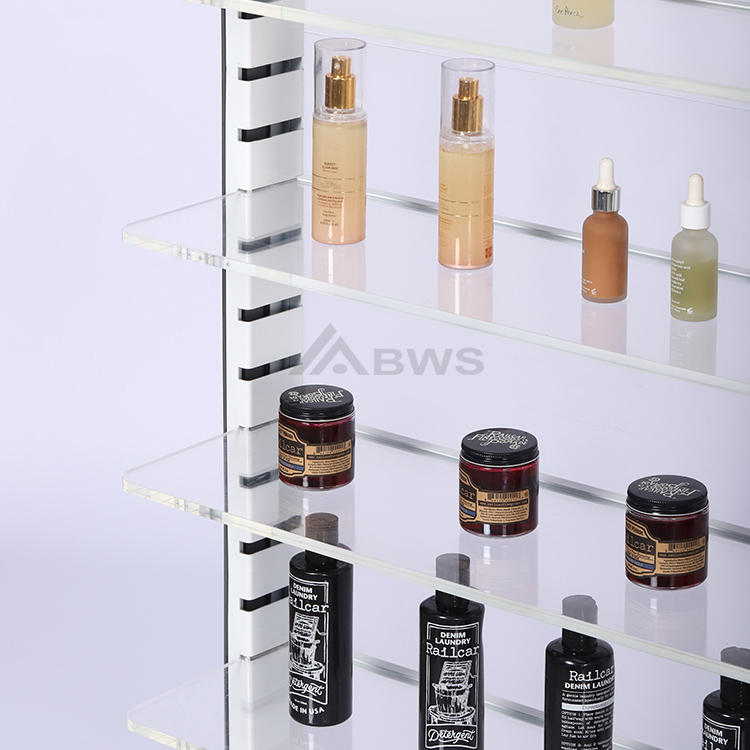 Confirm mass production order: Once you confirm the sample, price, quality, delivery, and all necessary information, as well as pay a deposit, we will start mass production.
Quality control and inspection: We have a QC team to check the quality from beginning to end. Our people will provide you with photos and videos during the whole mass production, especially important steps and processes. You can inspect finished mass production in our factory before paying the balance.
Shipping: If you need our help with shipping or delivery, our team can help you find suitable shipping solutions or cooperate with your own shipping agents to arrange loading and shipping for you.
What can we do for you?
It is important of using custom POP displays in retail stores. The global skin care products market size was valued at USD 130.50 billion in 2021 and is expected to expand at a compound annual growth rate (CAGR) of 4.6% from 2022 to 2030. Escalating demand for face creams, sunscreens, and body lotions across the globe is expected to have a positive impact on the market growth over the forecast period.
Anti-aging products such as anti-wrinkle cream, face cream, serum, and eye cream are in high demand on the market. Furthermore, problems such as pollution and hard water conditions are blasting the need for such products. A growing number of people are becoming aware of the effects of pollution on the skin.
We are a professional and experienced factory to design and fabricates various customized POP displays for different products, different industries, and different markets. Our rich experience and capability can help you create beautiful, attractive, and suitable displays.
We can make custom skin care display stands in wood, acrylic, metal, cardboard and more, with an LCD player or led lighting, with a lock or not. No matter whether you need freestanding skin care display stands (make full use of floor space) or countertop skin care display stands (easy to get attention on a tabletop) or cosmetic display cases or cabinets even accessories, we can make them for you. We have metal workshops, wood workshops as well as acrylic workshops.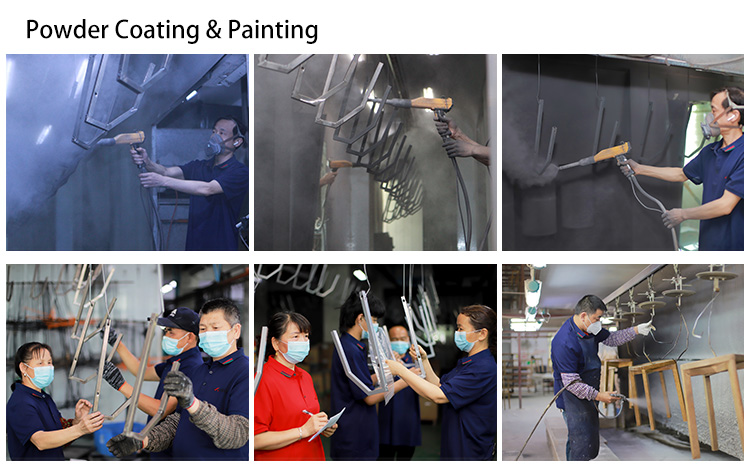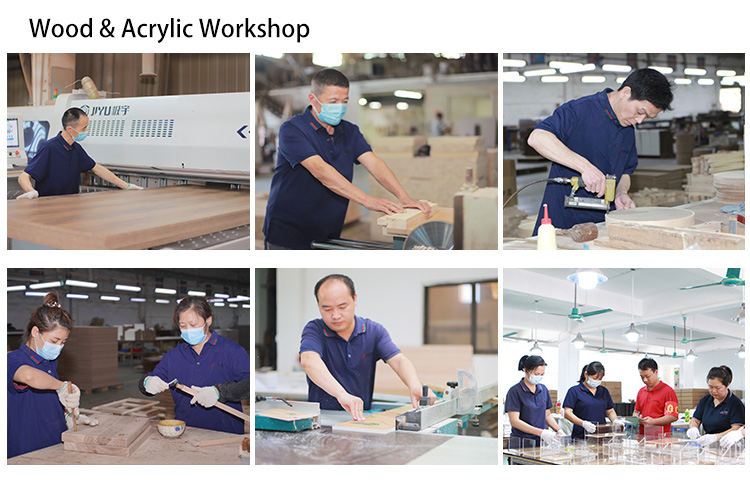 We have skillful workers and professional machines to make sure high quality. In one word, we can meet all your needs in custom pop displays.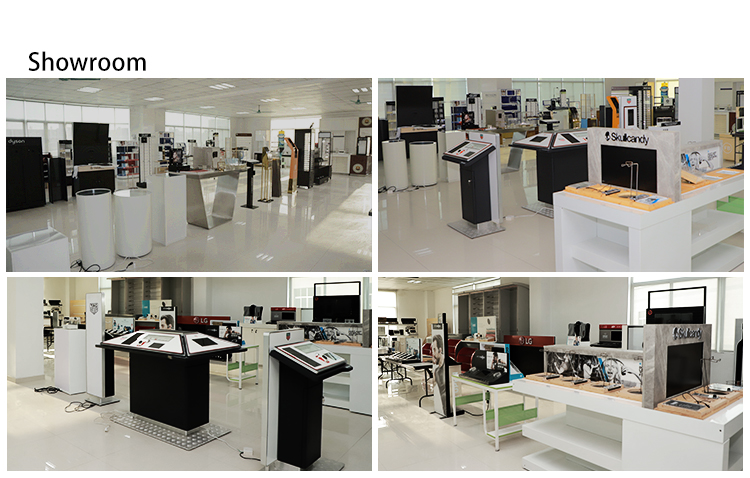 Do you have other skincare display stands?
Below are other skin care display stands for your reference maybe they can give you an idea to create your brand displays. If you need any other displays, please feel free to contact us.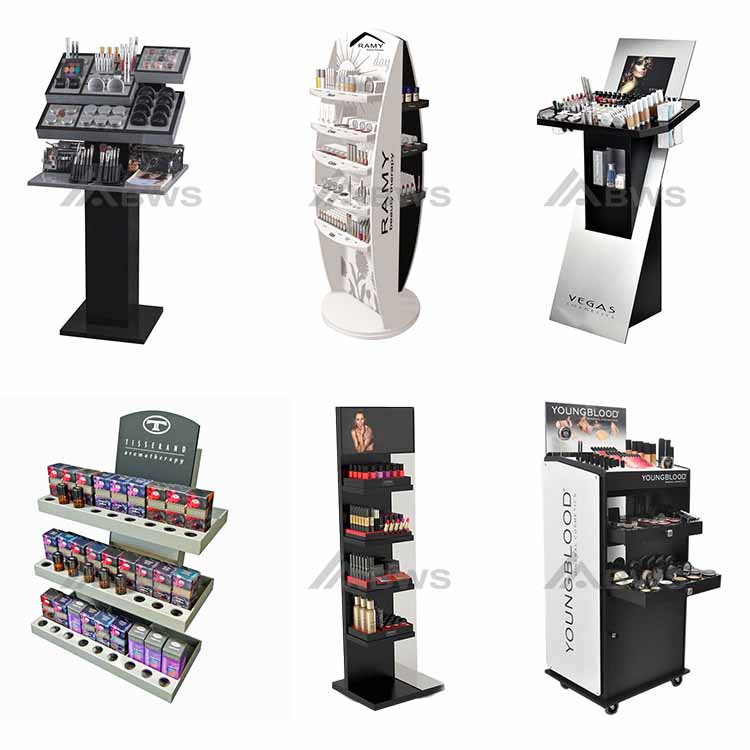 Below are a few of feedback from our clients, and we hope that we can work for you too.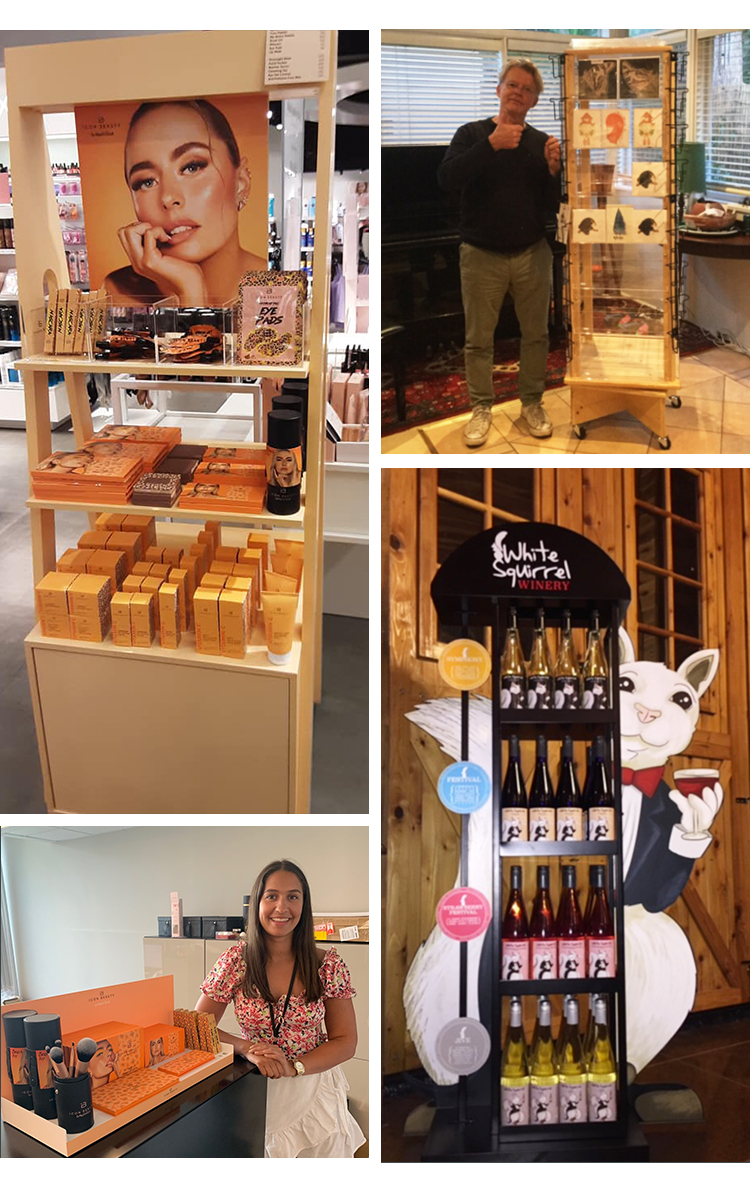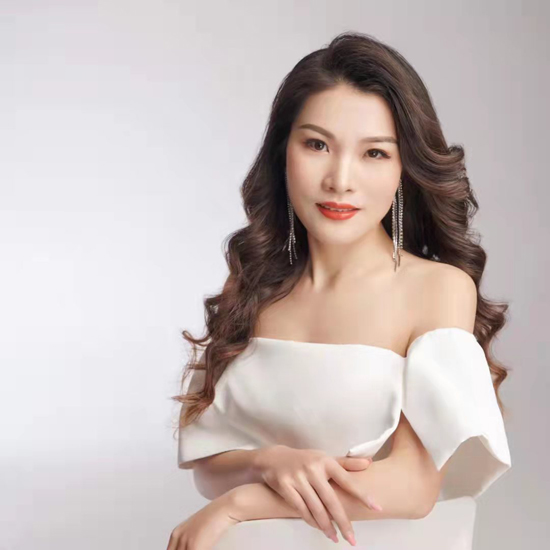 jessie huang
Love what we do and do what we love! Enjoy life, enjoy working in BWS DISPLAYS.