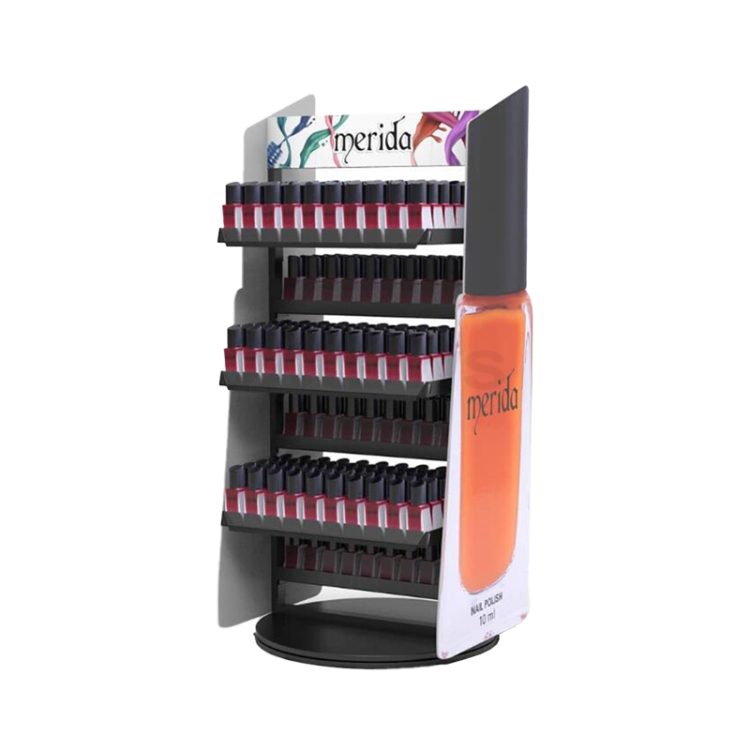 6-tier Nail Polish Display Rotatable Nice Design For Cosmetic Stores
Order(MOQ):50
Payment Terms:EXW, FOB Or CIF
Product Origin:China
Color:Black
Shipping Port:Shenzhen
Lead Time:30 Days
Service:Customization Service, Lifetime After-sales Service.
What is a nail polish display?
A nail polish display is a way to showcase nail polishes in retail stores, brand stores, beauty salons and other retail spaces that sell nail polishes, nail colors, and more. Normally, nail polishes are organized on shelves, but they are not the best way to showcase nail polishes.
The global nail polish market size was valued at USD 15.2 billion in 2022 and is expected to expand at a compound annual growth rate (CAGR) of 6.8% from 2023 to 2030. One of the primary factors driving market expansion is the growing interest in nail art and care products among consumers, especially millennials. Additionally, nail art & extensions are becoming an integral part of grooming among the millennials.
To stand out and win more market share, custom nail polish display fixtures are one of the best choices. Today, we share with you high-capacity, affordable, and durable nail polish racks so that you can stand out among competitors and increase your brand awareness at the same time.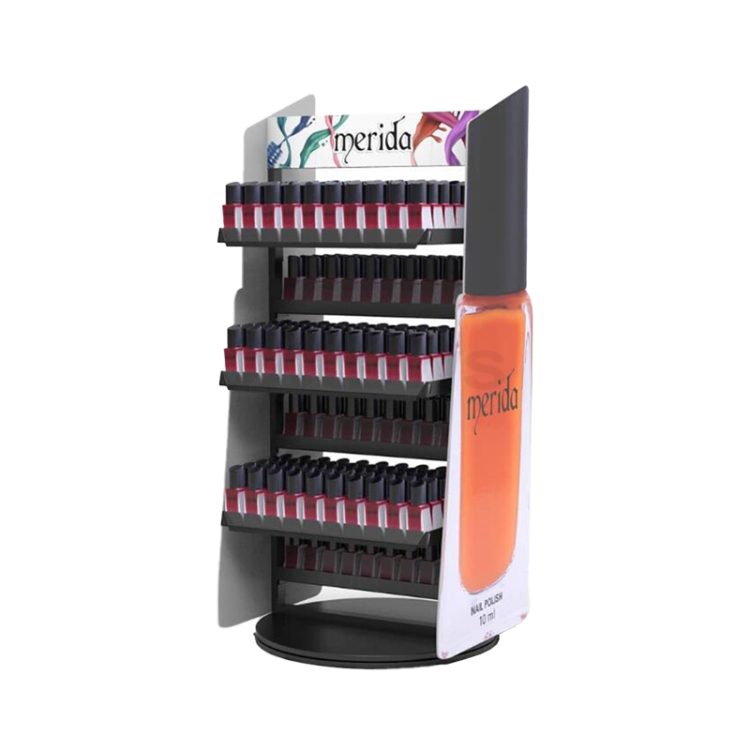 What are the features of this nail polish display rack?
1. Large capacity. This nail polish display has 6 layers to showcase nail polish and nail color, it can showcase 240 bottles at the same time.
2. Strong. this nail polish display is made of metal, which is stable and strong and has a long lifetime.
3. It is brand merchandising. There are two PVC side graphics, which are for brand merchandising. So does the header.
4. Functional, this nail polish display is rotatable, which is easy for shoppers to choose what they want.
5. Affordable, in order to save shipping costs, it is a knock-down design, but we provide assembly instructions for you.
Furthermore, this nail polish display is in black powder color, which makes the nail polish outstanding. It is used well in cosmetics stores, beauty stores, beauty salons, nail salons, and other cosmetics retail spaces. If you do not like this design, below are two designs for your reference.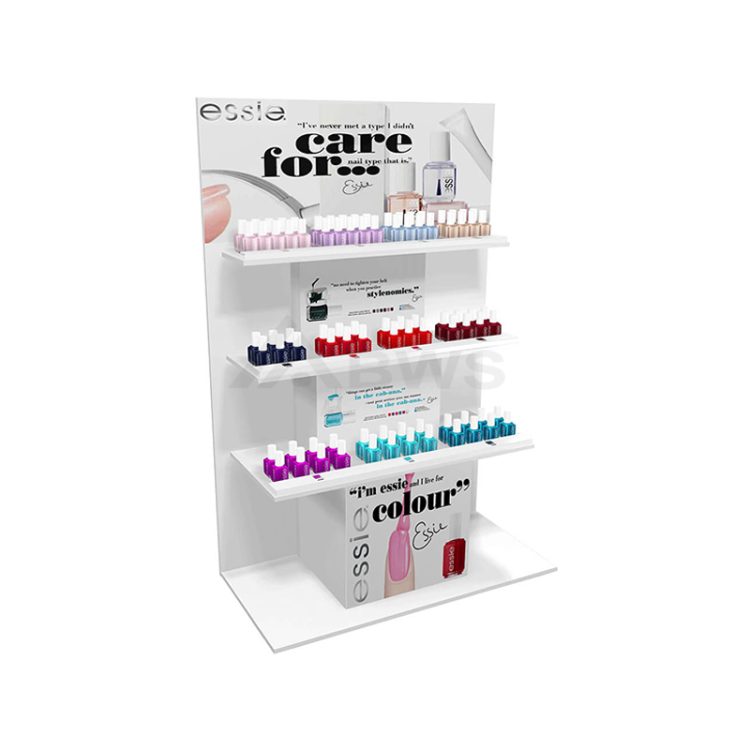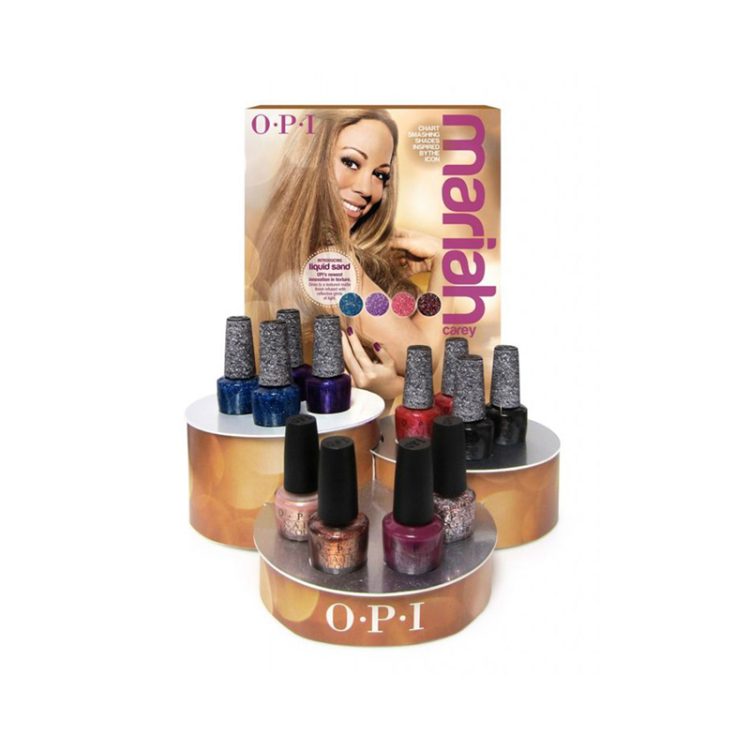 If you need more nail polish displays for reference or want to make a nail color display rack for a trial, you can contact us at any time.
How to make your brand nail polish displays?
These are normal steps to make your brand display fixtures. Our Professional sales team and engineering team will work for you.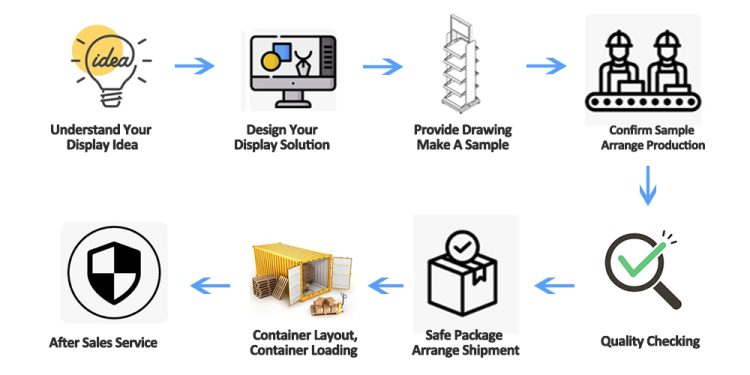 1. You share with us your design or display ideas. We need to know your requirements first, such as what's the size of your items in width, height, and depth. And we need to know below basic information. What's the weight of the item? How many pieces you will put on the display? What material do you prefer, metal, wood, acrylic, cardboard, plastic, or mixed? What's the surface treatment? Powder coating or chrome, polishing or painting? What's the structure? Floor standing, countertop, hanging. How many pieces you will need for potential?
2. We will send you a rough drawing and 3D rendering with products and without products after you confirm the design. 3D drawings to explain the structure more clearer. You can add your brand logo on the display, it can be stickier, printed or burned, or lasered.
3. Make a sample for you and check everything about the sample to make sure it is meet your display needs. Our team will take photos and videos in details and send them to you before delivering the sample to you.
4. Express the sample to you and after the sample is approved, we will arrange the mass production according to your order. Normally, knock-down design is prior because it saves shipping costs.
5. Control the quality and check all the specifications according to the sample, make a safe package and arrange the shipment for you.
6. Packing & container layout. We will give you a container layout after you agree with our package solution. Normally, we use foam and plastic bags for inner packages and strips even protecting corners for outer packages, and put the cartons on pallets if necessary. A container layout is to make the best use of a container, it also saves shipping costs if you order a container.
7. Arrange shipment. We can help you arrange the shipment. We can cooperate with your forwarder or find a forwarder for you. You can compare these shipping costs before you make a decision.
We also provide photography, container loading, and after-sales service.
Why you can trust BWS Displays?
BWS Displays has designed and manufactured customized displays for more than 20 years. We have more than 300 workers and a 30,000suqare meter factory. We can handle comprehensive materials including metal, wood, acrylic, cardboard, PVC, plastic, glass, etc. Besides, there are oversea design teams and partners in the United States, Italy, and Australia.
We keep you posted and show you pictures and videos of important steps and provide lifetime after-sales service on time. When you have urgent projects, we can help too. Urgent orders accepted. It can be finished within 5 days for sample, and 20 days for mass production. We also have a scientific quality management system to make sure quality is controlled.
Here is some feedback we got. And we are sure you will be happy when you work with us.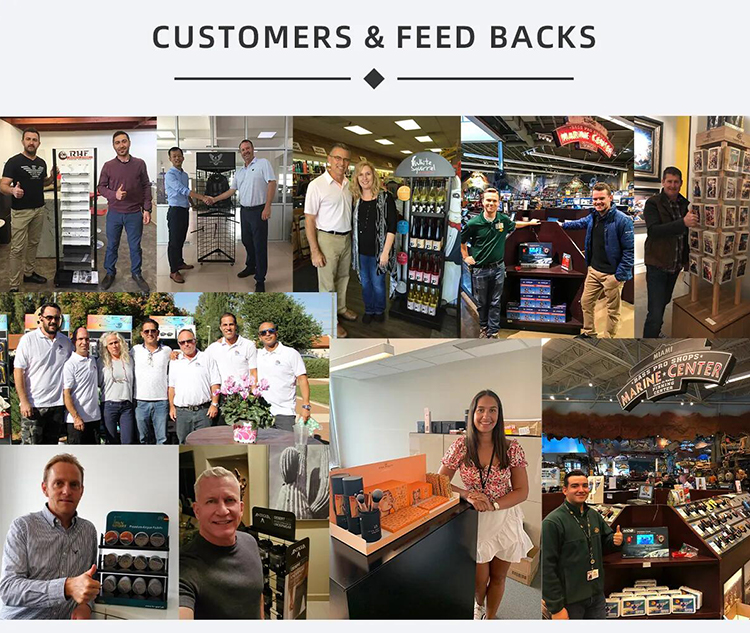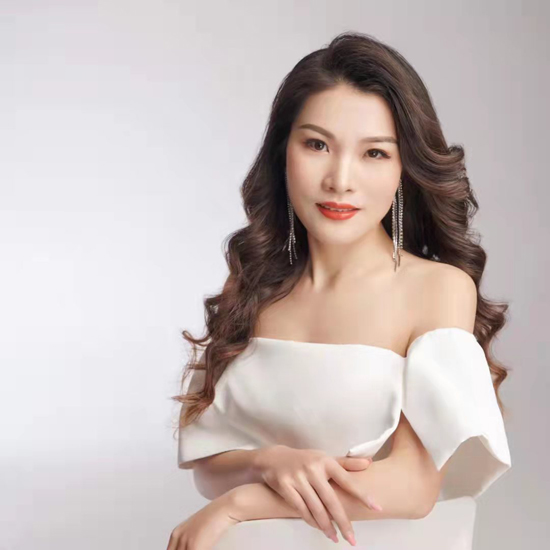 jessie huang
Love what we do and do what we love! Enjoy life, enjoy working in BWS DISPLAYS.