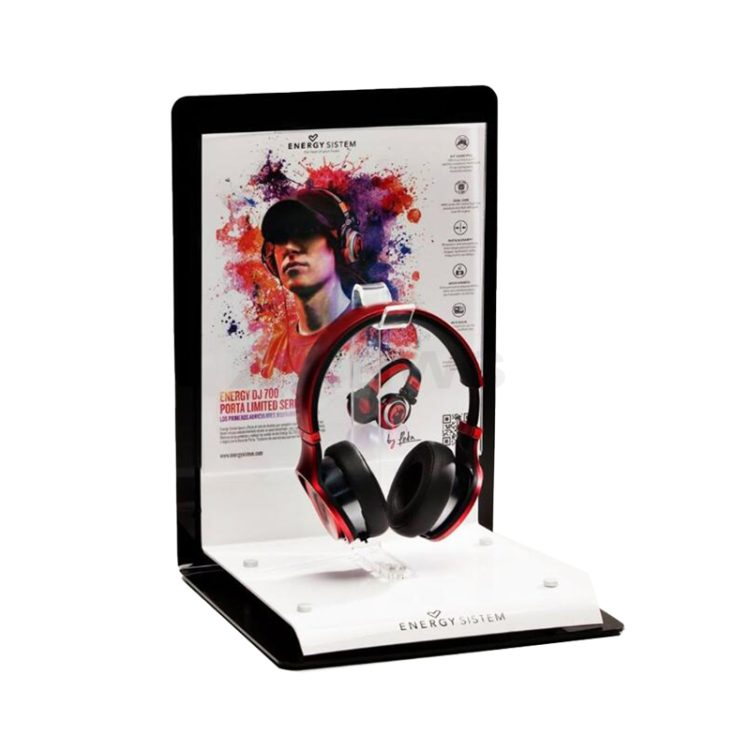 Acrylic Headphone Display Stand Custom Logo Countertop Attractive
Order(MOQ):50
Payment Terms:EXW, FOB Or CIF
Product Origin:China
Color:
Shipping Port:Shenzhen
Lead Time:30 Days
Service:Customization Service, Lifetime After-sales Service.
What is a headphone display stand?
A custom headphone display stand is designed to showcase headphones. The brand logo will be shown on the custom display fixtures, which will get more impressions from shoppers. These display fixtures are well-used in retail stores, and brand stores.
The global Earphones and Headphones Market size was valued at USD 24.81 billion in 2021 and is projected to reach USD 129.26 billion by 2030 at a CAGR of 20.13% (2022-2030). The Asia Pacific controlled the majority of the market in terms of revenue in 2021, holding a share of 29.7%.
In order to stand out among the competition, brand marketing is important. Custom headphone display stands are commonly used for in-store merchandising with brand logos. Today we are sharing with you a countertop headphone display stand for Energy Sistem.
What are the features of this headphone display stand?
This is a table-top headphone display stand and it is made of acrylic in black and white and transparent. The base is black, and the second stand is white. These two colors make a strong eye strike. And the headphone holder stand is clear. The brand logo is shown on the white stand front as well as the back panel. The vivid graphic on the back panel shares a lot of information about the headphones, which is really useful for buyers. Besides, there are rubber feet under the base, which make it stable and sticky on the table.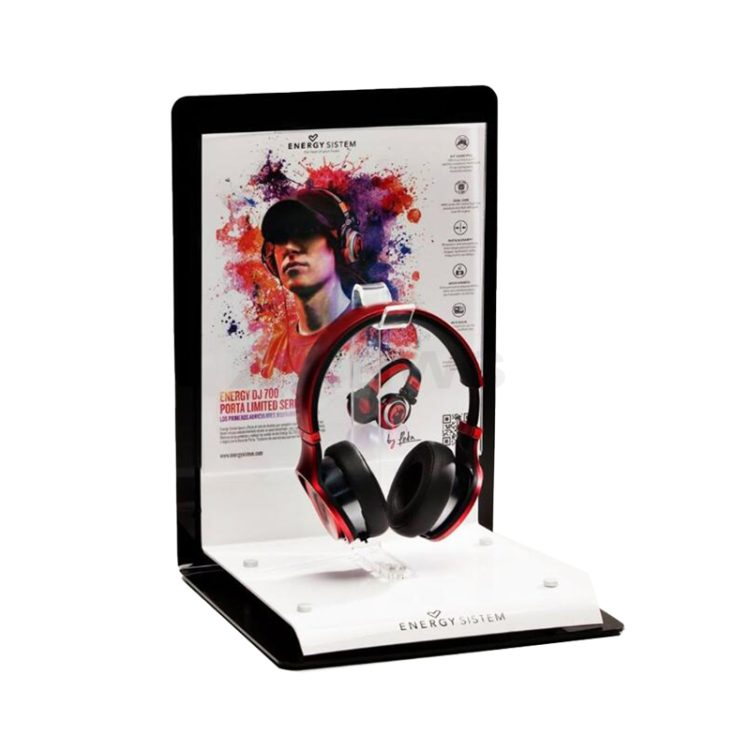 This kind of headphone display stand is assembled at our factory and will be packed well in a carton. We use foam to pack them safely, one set per carton.
Of course, because all displays we made are customized, you can change the design in color, size, design, logotype, material, and more. It is not difficult to make your brand headphone display stand because we are a factory of custom displays, we are expertise to turn your display ideas into reality. Below are some other designs for your reference.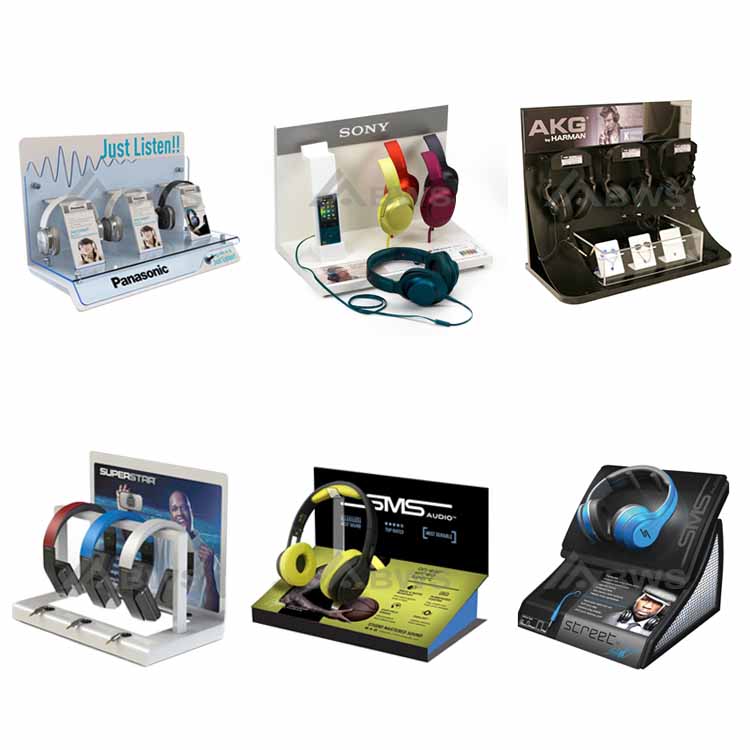 How to make your brand headphone display stand?
To make your brand headphone display stand, there are 8 steps as below. In fact, it can be concluded as 4 steps, that is design, sample, production, and delivery. In order to make you understand the process better, we list more details as below.
1. We need to know your product specification and how many you want to display at the same time. Our team will work out the right solution for you. You can share us your display idea or reference design with us, which will help us understand your needs better. As we mentioned before, you can decide on the design, size, style, material, color, logotype and more.
2. We will send you a rough drawing and 3D rendering with products and without products of the headphone display stand after you agree with our display solution.
3. Make a sample for you and check everything about the sample to make sure the headphone display stand is meet your display needs. Our team will take photos and videos in detail and send them to you before delivering the sample to you.
4. Express the sample to you and after the sample is approved, we will arrange the mass production according to your order. Normally, knock-down design is prior because it saves shipping costs.
5. Control the quality and check all the specifications according to the sample, make a safe package, and arrange the shipment for you. We will make the headphone display stand sample according to the display design. There are knock-down packaging and assembled packaging, below are several examples.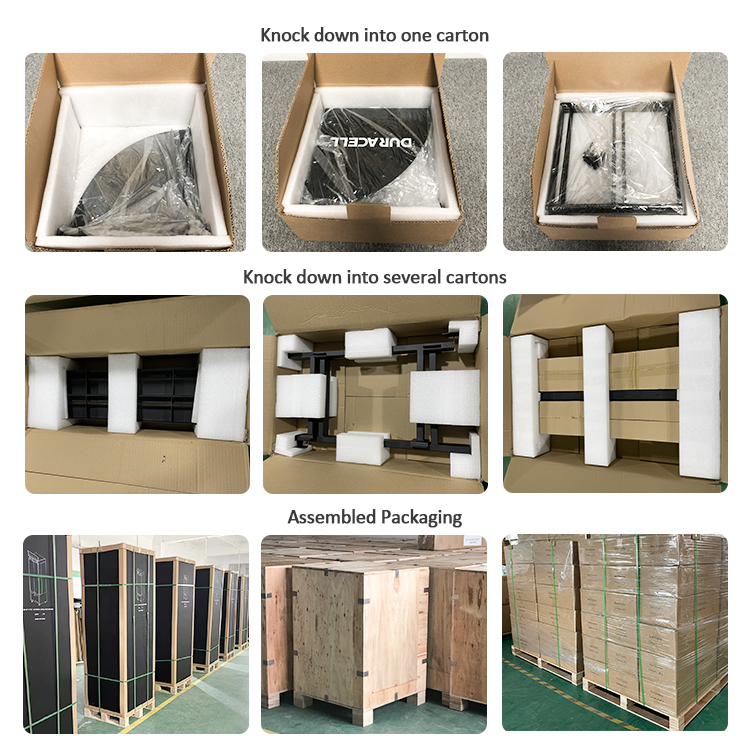 6. Packing & container layout. We will give you a container layout after you agree with our package solution. Normally, we use foam and plastic bags for inner packages and strips even protecting corners for outer packages and put the cartons on pallets if necessary. A container layout is to make the best use of a container, it also saves shipping costs if you order a container.
7. Arrange shipment. We can help you arrange the shipment. We can cooperate with your forwarder or find a forwarder for you. You can compare these shipping costs before you make a decision.
8. After-sales service. We are not stopping after delivery. We will follow up on your feedback and solve your questions if you have any.
Why Choose us?
BWS Displays is a factory, we have metal workshops, acrylic workshops, and wood workshops that can handle comprehensive materials including metal, wood, acrylic, cardboard, PVC, plastic, etc. to meet your different custom pop display requirements. With more than 20 years of experience in custom displays, we know how to save your cost and time.
Our factory is over 30,000 square meters, and there are more than 300 workers. Our project managers can communicate with oversea customers directly to improve efficiency and accuracy. We take care of quality, we know the quality custom displays stand for the quality product you sell. That's why we employ a complete and scientific quality management system team. If there are quality problems because of us, we guarantee compensation and free replacement.
Time is money, we keep our promises. We will deliver the displays on time. If you have urgent orders, we will try our best to make them for you without delay. We also keep you posted and show you pictures and videos for every important step of production, so you have more confidence in us and can check the date when the custom displays arrive at your side.
We believe in the client is God, and we will offer our best service and provide long-term after-sales service from shipping. Besides, we have oversea design teams and partners in the United States, Italy, and Australia.
We have worked for many brands, such as Pepsi, Coca-Cola, Blue Q, Addidas, Nike, Nivea, Happy socks, Energizer and much more. We are sure you will benefit from our experience and the custom pop displays will help you in the below aspects.
Catch customers' attention: the most crucial aspect of POP display marketing in business is to attract customers' attention every other time they come into the store. POP display marketing takes advantage of customers who aimlessly maraud the store aisle and are in a dilemma on which products to purchase. These displays are often more prominent and visually appealing than the original product packaging and are therefore easy to spot and often very attractive.
Educate buyers: buyer information is vital in convincing customers to purchase products in a store. The POP display designs are therefore there to give essential information to the customer regarding the products on the shelves. A client who walks into the store with minimal details on specific products would find these displays very beneficial and eventually purchase the products.
Target impulse buyers: POP displays are practical tools for targeting impulse buyers in a store. Some people enter the store without knowing what they want to buy. The signs would take advantage of such clients because a conspicuous sign showing distinct features of a particular product might give the clients a reason why they should buy the products.
Reduce marketing costs: a good point of purchase marketing strategy will effectively reduce the marketing cost of a business. Most of the POP displays used in the market are simple and cost-effective; thus, the business owners would save money that would otherwise go into expensive advertisements.
Product placement flexibility: point of purchase displays offer retailers more flexibility in product placement and help boost flexibility. Instead of placing items in hidden locations in the store, point of purchase displays allows for placement of the items on high traffic areas where customers are likely to spot and buy them. They are happy with displays we made.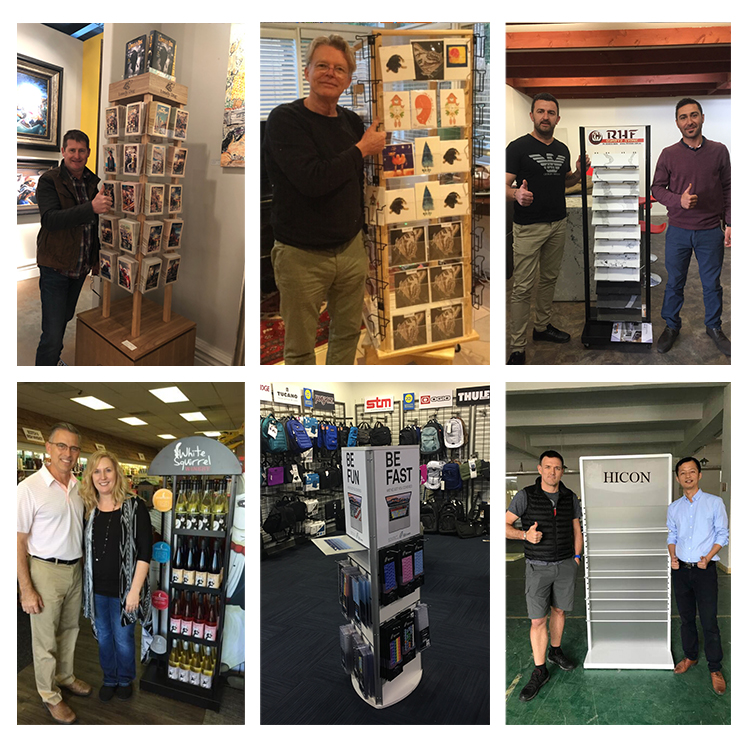 Try to contact us now to get your display design for free now.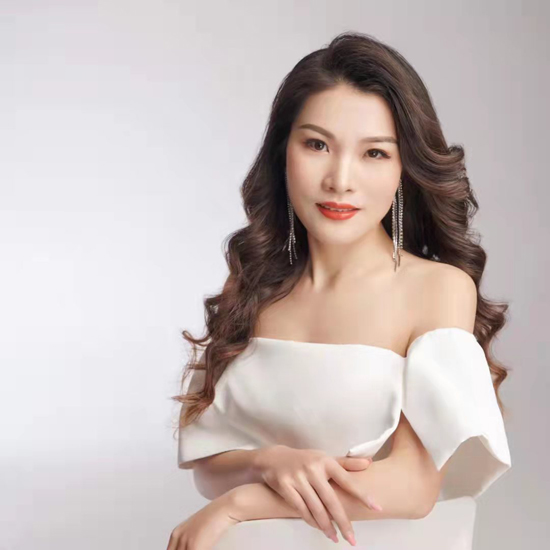 jessie huang
Love what we do and do what we love! Enjoy life, enjoy working in BWS DISPLAYS.