Custom POP Display Design 4 Useful Tips
Why do you need POP Display?
The POP display is short for Point of purchase display which increases sales. POP displays have a higher level of customer trust. Custom Point of purchase displays can convey more information about the product, its quality, features, and benefits. Thus, using custom pop displays together with other ways of advertising is the most effective tool in marketing. Countertop displays make use of the tabletop space. Floor displays make the best use of your floor space with your brand logo, they are eye-catching and that is why they increase sales.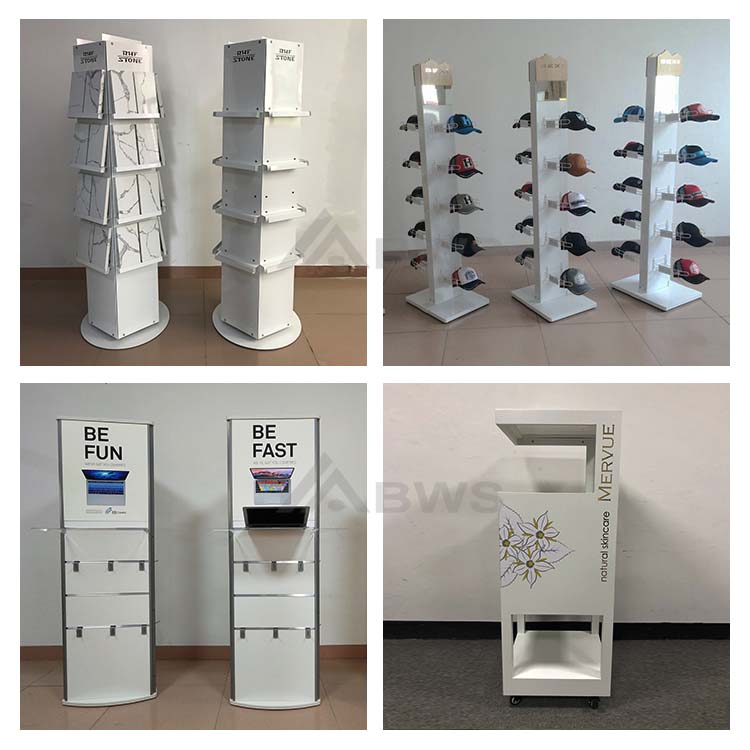 Tips to design a better POP Displays
To design your custom pop displays, the below 4 tips may help you a lot.
1. Custom pop display stand design would depend on the product and the brand being promoted. Generally, the design of the stand should complement the product and the brand in order to attract attention and communicate the message of the product. Both countertop displays and floor displays are made of durable materials such as acrylic, wood, or metal, and come in a variety of sizes and shapes, and they are typically used in retail stores, showrooms, and other businesses space. They are designed to display kinds of merchandise.
2. The design should also take into account the budget and materials available, as well as any special requirements or restrictions. It is important to ensure the stand is safe and secure before it is used, and that it is able to withstand the wear and tear of regular use.
3. The design should be eye-catching and engaging, with enough space for product placement and customer interaction. The stand should be easy to assemble and take down, and should be able to accommodate any additional accessories or products. The lighting should be strategically placed and adjustable, and the graphics should be high-quality and attention-grabbing. Additionally, the stand should be able to be moved and repositioned easily.
4. The design of the pop displays also incorporates the use of digital technology, such as LCD screens or digital signage, to further enhance the customer experience and draw in potential customers. This could include videos or animations that demonstrate the product, or interactive displays that allow customers to interact with the product.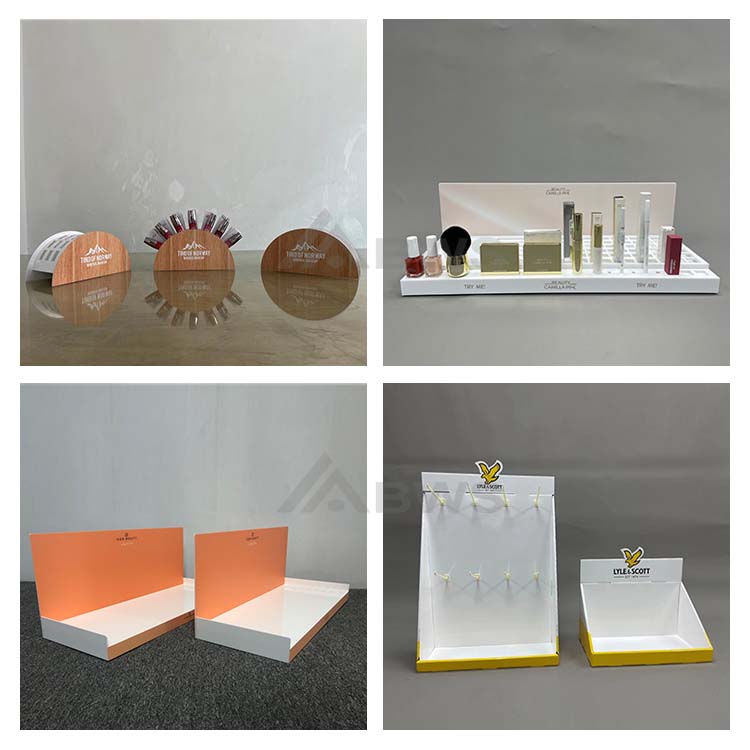 Except for the above tips, you also can refer below tips are also important for you if you need POP Displays.
A. Small footprint– if you can choose a design that features a relatively small footprint that contributes to higher sales per square foot for a retailer.
B. Mobile– if your products are heavy or you want to move the display easily, casters under the base is a good choice. We designed these displays to be on casters which not only makes it easier for store personnel to handle and clean, but it provides greater flexibility in moving the displays around in the store to different areas that may help to keep things fresh and drive impulse sales.
C. Base Storage–if you want to store some of your products, a drawer or a cabinet is a good choice. We can add a pull-out drawer which makes it convenient for store employees to reload the display which is key to preventing SKU out-of-stocks while also keeping the display looking good.
D. Spinning– in order to give a better shopping experience to buyers, we can make spinning display racks for you. This enabled the display to be placed almost anywhere in the store, including against a wall or in a corner, while still providing shoppers with 360-degree access.
E. Side Mirrors– Mirrors on each side of the display so as to encourage shoppers to try different styles and check themselves out.
F. Interchangeable Header Signs– We can make different header signs to be added dimensionality to the display.
Where to turn your POP displays into reality?
After you confirm the design, you need to turn your design into reality. That is the key step to making the custom display work for you. You need to choose an experienced factory in order to make your display fixtures of good quality and save your time and costs.
BWS Displays is a factory of custom with more than 20 years of experience. We can make the display to meet your needs. Below are some cases for your reference. You can contact us now to test your service and check more cases.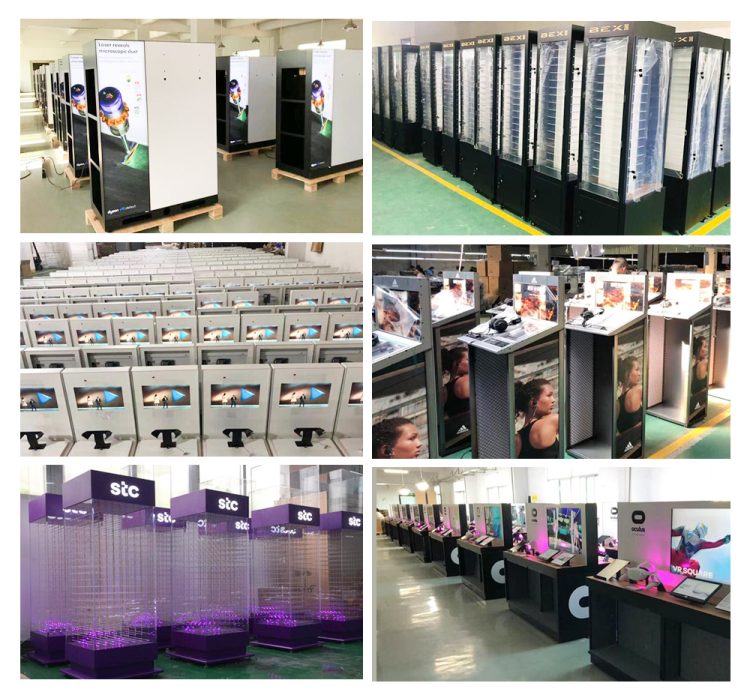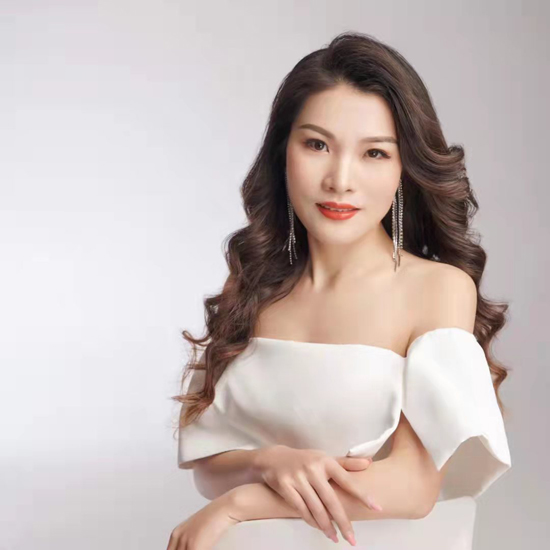 jessie huang
Love what we do and do what we love! Enjoy life, enjoy working in BWS DISPLAYS.