Happy Socks Display Stand 2 Way Floor Display With Hooks And Shelves
Order(MOQ):50
Payment Terms:EXW, FOB Or CIF
Product Origin:China
Color:white, black, wood and gray
Shipping Port:Shenzhen
Lead Time:30 Days
Service:Customization Service, Lifetime After-sales Service.
The customized Happy Socks display stand is designed to showcase socks for Happy Socks. Happy Socks is a Swedish manufacturer and retailer of socks, underwear, and swimwear. Their merchandise is sold in 90-plus countries, with 12,000 points of sale, as well as online, and over 100 Happy Socks stores. We have worked for Happy Socks since 2012. The first item we made for Happy Socks is a sock display box. And then we made these sock display stands for Happy Socks.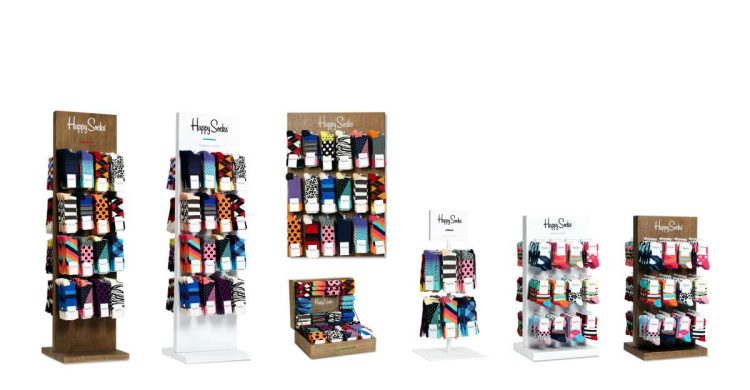 Today, we are going to share with you a new Happy Socks display stand, a 2-way display stand.
What are the features of this Happy Socks Display stand?
This Happy Sock display stand has these features. 1. This sock display is a nice design in 4 colors, white, black, wood and gray. It is made of metal, and wood, which is functional. It also has a long lifetime. 2. It is functional and stable. With a thick wood base, this Happy Socks display stand is stable and steady. Besides, there are hooks and shelves to showcase different products. It can showcase socks, shoes and other products at the same time. As a double-sided floor display stand, it is convenient for consumers and showcases many items at the same time.
3. This Happy Socks display stand is brand merchandising. There is a big custom graphic on the back panel under the metal shelves. And a brand logo is on the white decorative pegboard metal back panel in black and is repeated on the wood base in white color.  4. Flat package. All the hooks and shelves are detachable. The main body can be knock-down from the base, so the packing is small which saves shipping costs for buyers. But there is an assembly instruction in the carton, and it is easy to set up this Happy Socks display stand.
You can change the design as our core competence is custom POP displays, we have more than 20 years of experience. We can design and craft the display right according to your specific needs. So do not hesitate to contact us, if you want to make your brand sock displays.
How to make your brand sock display stand?
No 1 Step: Confirm your need and find a solution for you.
First of all, send us pictures, drawings, or describe the design of the sock display you like. Our designers are able to customize unique sock displays for you.
Then, tell us what function, your target price, how many you need, your sock packing dimension, and what material you prefer, wood, metal, or cardboard, and what color you want. If you are not sure, please let us know more information about your brand and send us samples for your socks if possible. Our team will find a solution for you.
No. 2 Step: We check the cost and send you a quotation with approximate information. During this process, we will provide you drawing including a 3D drawing with your socks on and without socks, so you can check what your socks are like on the sock display stand. Below is the 3D drawing for the Happy Socks display stand for this case.
No.3 Step: Once you accept the price and sample cost, our team is going to make a sample for you. The sample is all made by hand, it takes around 7 days to finish. We will take photos and videos for you.
No.4 Step: When the sample is finished, we will ship you it or show by pictures and videos. You can check and test the physical sock display stand sample.
No.5 Step: After the sample and all details are confirmed, we start the mass production for you. We will control production quality according to the sample. When production is finished, we will check all details to make sure these display racks meet your needs. The mass production takes around 25-30 days.
No.6 Step:  Safety packing. Normally, displays are packed in a flat package, and we provide assembly instructions in the carton. So it is easy for you to assemble them on your side. For this greeting card display stand, it is knock-down into 2 cartons.
Last but not end, we will help you arrange the shipment and provide after-sales service. If you have any questions, we will give you the right solution within 48 hours.
Happy Socks is a big brand in Sweden, and they use Happy Socks display stands because they know it is important to enlarge brand awareness and create a positive shopping environment for consumers. If you need our help to design or fabricate customized displays for you, please feel free to contact us. Below are other sock display stands for your reference.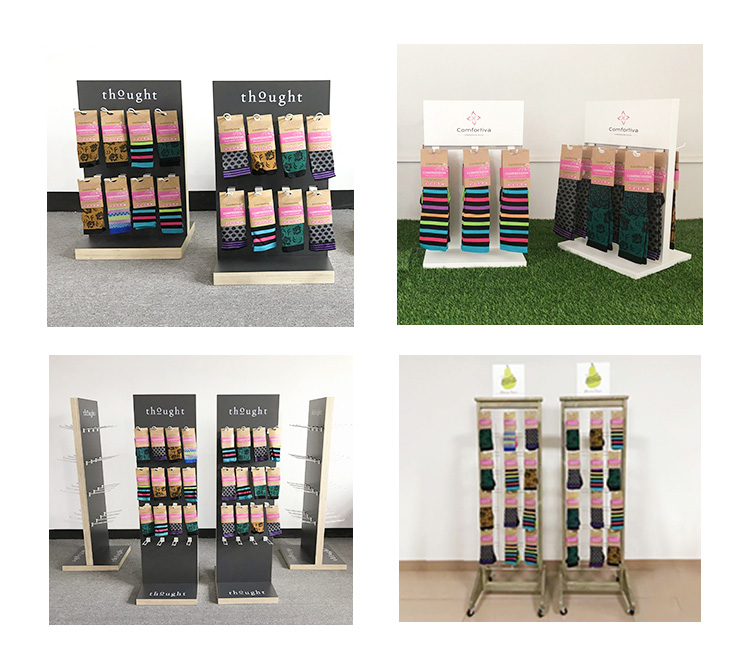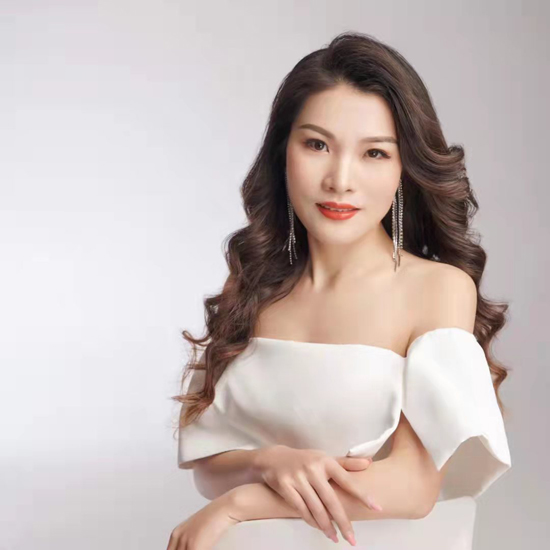 jessie huang
Love what we do and do what we love! Enjoy life, enjoy working in BWS DISPLAYS.