Eco Friendly Recyclable Plywood Display Racks Trend With 5 Reasons
Plywood display racks, in particular, offer many advantages such as durability, versatility, customizability, aesthetics, and most importantly, eco-friendliness. By adopting these displays, businesses can simultaneously showcase their products and their commitment to a green future. One area where this trend is gaining momentum is the use of eco-friendly plywood display racks as in today's environmentally conscious world, businesses are increasingly striving to reduce their carbon footprint and implement sustainable practices.
These innovative and recyclable plywood display racks not only contribute to a healthier planet but also provide a unique opportunity for businesses to demonstrate their commitment to sustainability. Today, we'll explore the benefits and popularity of eco-friendly display racks, with a special focus on the use of plywood as the primary material.
Demand for environmentally friendly displays:
With growing concerns about climate change and environmental degradation, consumers are prioritizing sustainable products and practices. As a result, businesses are under enormous pressure to adapt and implement sustainable strategies. Using eco-friendly plywood display racks is a way for companies to demonstrate their commitment to the environment and appeal to growing consumer sentiment.
Recyclable Displays: A Step Towards A Green Future:
Using recycled materials in display manufacturing is a key element in creating sustainable solutions. Materials such as cardboard, bamboo, and plywood are becoming increasingly popular options. There are 5 advantages of using plywood display racks. Plywood is a highly renewable resource because it is made from thin layers of wood (called veneers) that are held together using adhesives. This manufacturing process makes efficient use of wood resources. Plus, plywood can be recycled multiple times without losing its structural integrity, making it the perfect material for eco-friendly displays.
Advantages of plywood display rack:
1. Durability: Plywood is strong and durable in nature, ensuring that displays made from this material can withstand heavy use and transport. They are durable to bear a large mount of products.
2. Versatility: Plywood can be easily shaped and molded into a variety of forms, allowing businesses to create unique and eye-catching displays that showcase their products effectively. They can showcase cosmetics, clothing, tiles, shoes, sunglasses, food and other products.
3. Customizability: Plywood can be easily customized so that the display stand can be adjusted to fit specific product sizes and branding requirements, these plywood display racks can be used in retail stores, shopping malls and other retail spaces.
4. Aesthetic Appeal: The natural, earthy appearance of plywood adds a touch of warmth and realism to display shelves, making them visually appealing to customers. These plywood display racks can be printed with brand logos and graphics for visual merchandising.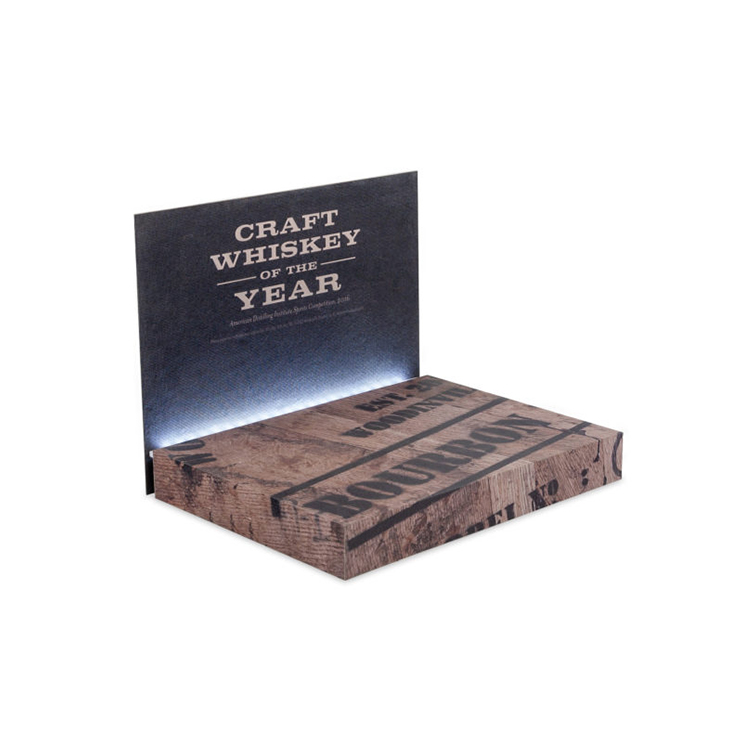 5. Eco-friendly: As a recyclable and renewable material, plywood reduces the need for resource-intensive manufacturing processes, thereby greatly reducing the environmental impact.
Why plywood display racks are getting more popular?
First of all, the use of eco-friendly display racks, especially those made of plywood, is rapidly gaining popularity in different industries. These displays not only meet consumer expectations for environmentally friendly practices but also enhance brand reputation and customer loyalty.
Secondly, plywood is cost-effective, especially when compared to traditional materials like metal or plastic. Manufacturers can mass-produce these displays while keeping production costs low. This makes eco-friendly plywood display racks an attractive option for businesses of all sizes, from small retailers to multinational corporations.
Here are 3 kinds of plywood display racks for your reference. So let's make the conscious choice to choose recyclable displays, especially plywood displays, and contribute to a brighter, more sustainable world.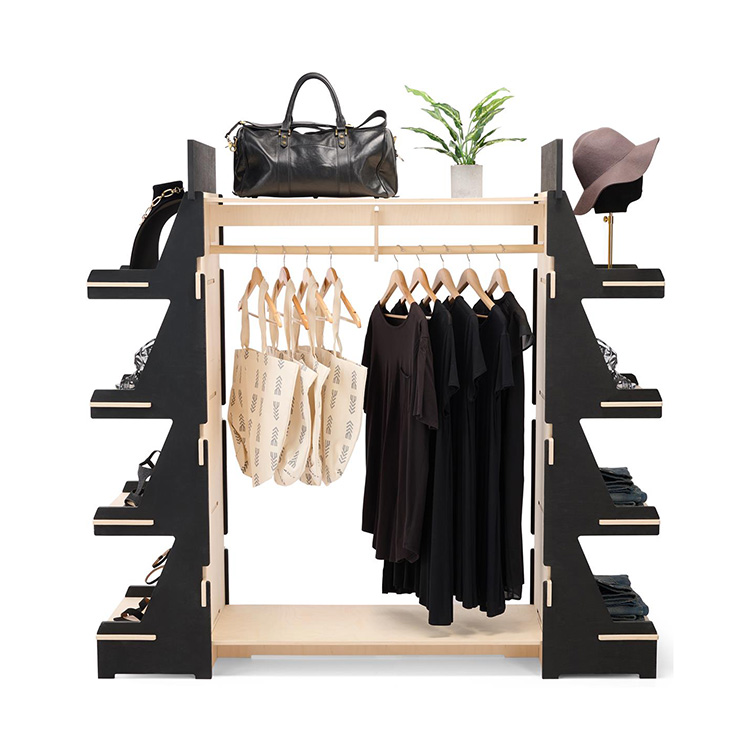 This plywood garment rack is a sustainable option that combines a rack with merchandising shelves, leaving you with a small footprint and a big payoff. This garment rack display features 4 wooden shelves on either end of the garment rack, a clothing rack in the center, two large middle frames for merchandise or signage, and requires no tools or hardware to assemble. Made from high-quality plywood, this durable unit provides a solid and stable base on which to sell your products.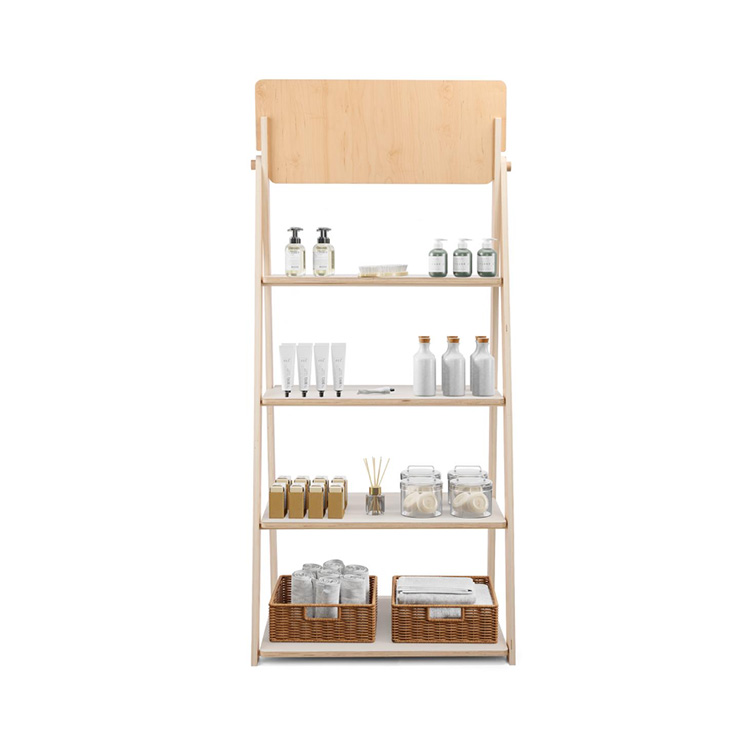 This store display shelf is a free-standing fixture, which is made of plywood. It is a great addition to any retail store, boutique, spa, and more because of its decorative style. The slanted unit is built with a convenient 4-tier shelf feature, allowing a full assortment of merchandise organization. These white ladder shelves have a 14″ gap between each platform, making it perfect for most beauty products and cleaning supplies, and an array of consumer items. You can add your brand logo on the top which builds your brand logo.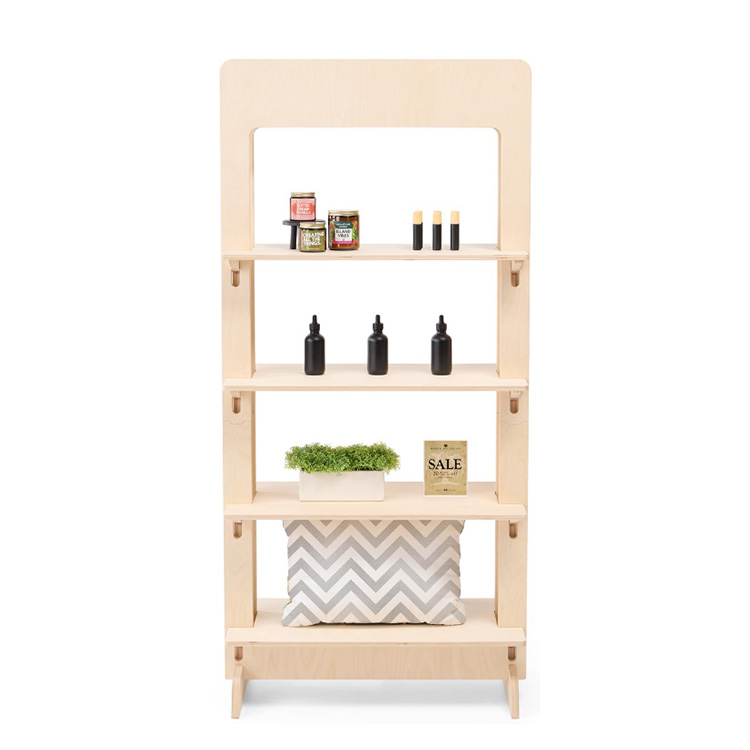 This plywood display rack is a dual-sided store fixture that features a modern design that is sure to turn heads at your boutique or retail stores. Made from a durable plywood material, these units are fully recyclable and require no tools or hardware, making assembly quick and easy. 4 wooden shelves are 26.5″ long that can be accessed on either side of the unit, making it convenient for customers no matter where in the store it is. This merchandising wooden nail polish rack is perfect for displaying small to medium-sized merchandise like nail polishes, candles, essential oils, and more.
If you need more designs, you can contact us anytime. BWS Displays is a factory of custom displays with more than 20 years of experience. We can make the display fixtures to fit your products and brand value. If you need any help with custom displays, please feel free to contact us now.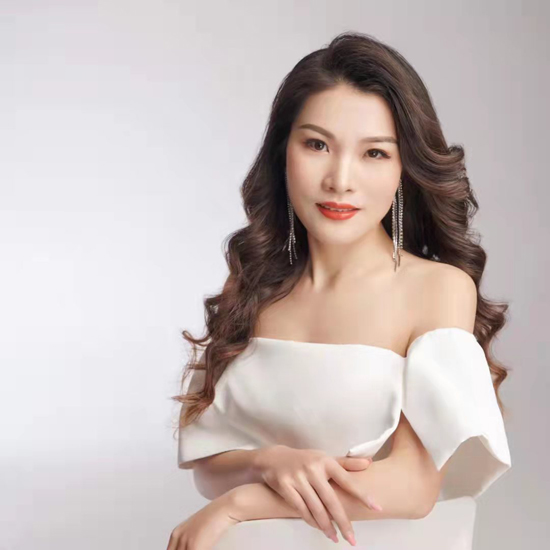 jessie huang
Love what we do and do what we love! Enjoy life, enjoy working in BWS DISPLAYS.