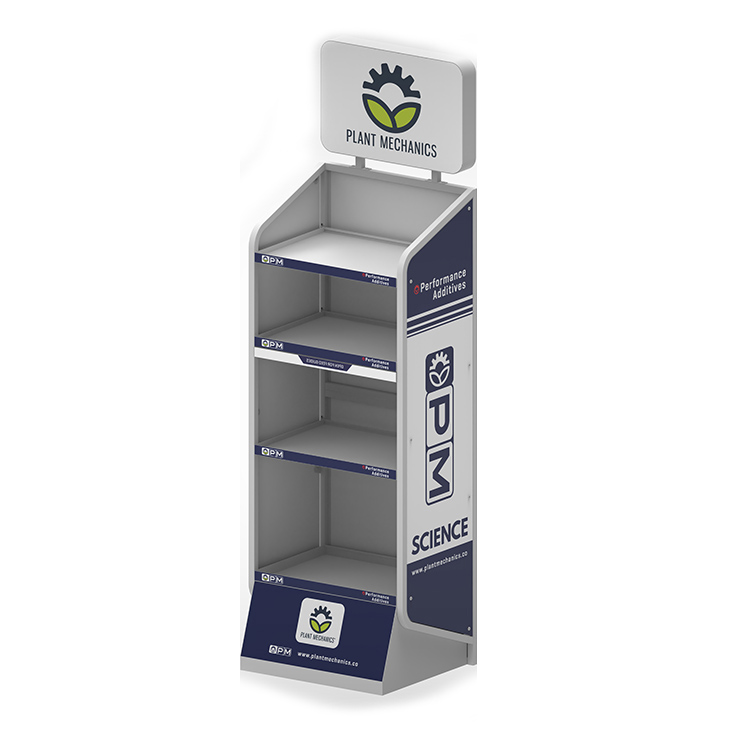 Strong Custom Metal Display Stand 4-Tier For Mechanics Product
Order(MOQ):50
Payment Terms:EXW, FOB Or CIF
Product Origin:China
Color:Gray
Shipping Port:Shenzhen
Lead Time:30 Days
Service:Customization Service, Lifetime After-sales Service.
Metal display stands are in different shapes, different sides, and sizes to showcase various products. The primary benefits of metal displays are strength and longevity. Freestanding metal displays can hold a significantly greater load than cardboard, plastic, or wooden displays, and are durable enough to last for many years, making them truly permanent displays.
Metal display stands are one of the metal displays, and due to their strength, can easily combine with other materials such as wood, PVC, and other types of fibers. These may also include sale lures like built-in illumination. Similarly, various features such as braces or trays for brochures can be added according to specific needs and without affecting the overall structure. The combinations at the point of sale are endless.
Today we are sharing a metal display stand for Mechanic products. This metal display stand is made for PM, Plant Mechanics was built on Dutch pHD botanical science to fine tune production horticulture, and their team includes post-graduate chemists based in Australia, Europe and the UK, alongside experienced logistics, sales and agronomic support staff.
What are the features of this metal display stand?
First of all, this metal display stand is made of metal with PVC graphics. To strengthen the brand image, there are brand logos on the shelf front. It is strong and increases brand awareness. Secondly, it has 4 shelves to showcase mechanics. It has a large capacity. Thirdly, the header is also a good place to tell product features and brand culture and tell the point of purchase to buyers. Fourthly, a knock-down design saves shipping costs. All shelves are detachable and so is the header. But you don't need to worry about the assembly, as we provide instructions in the package.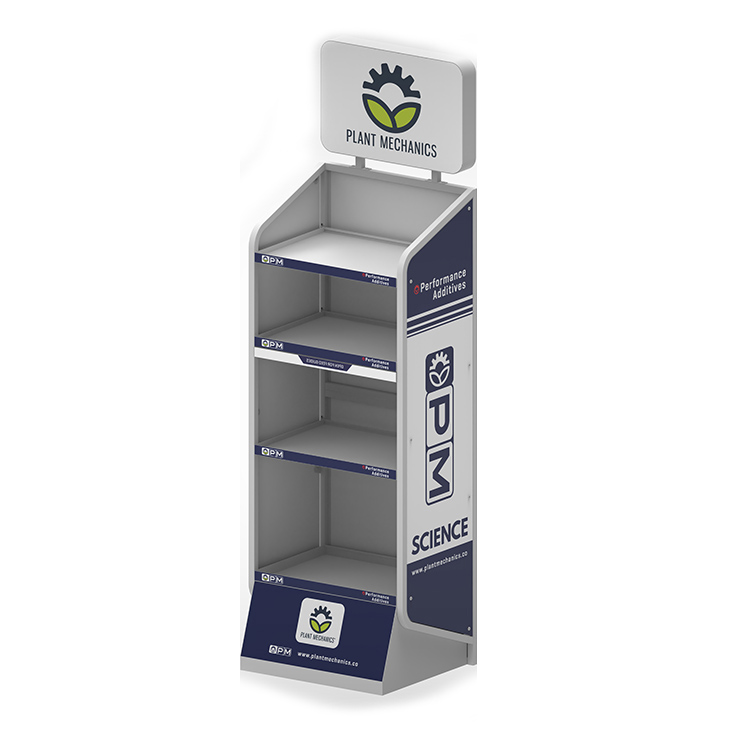 Here are two more photos of this metal display stand for mechanics.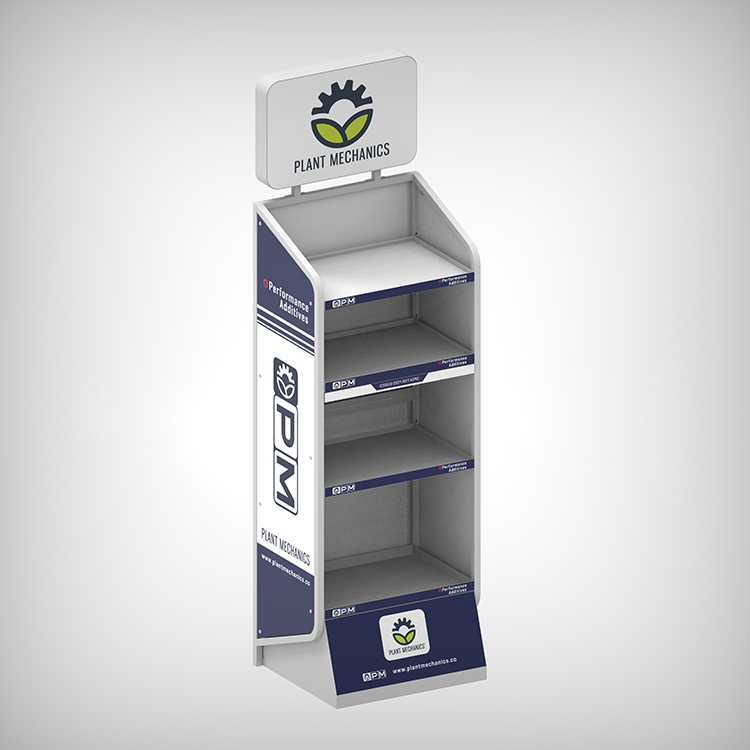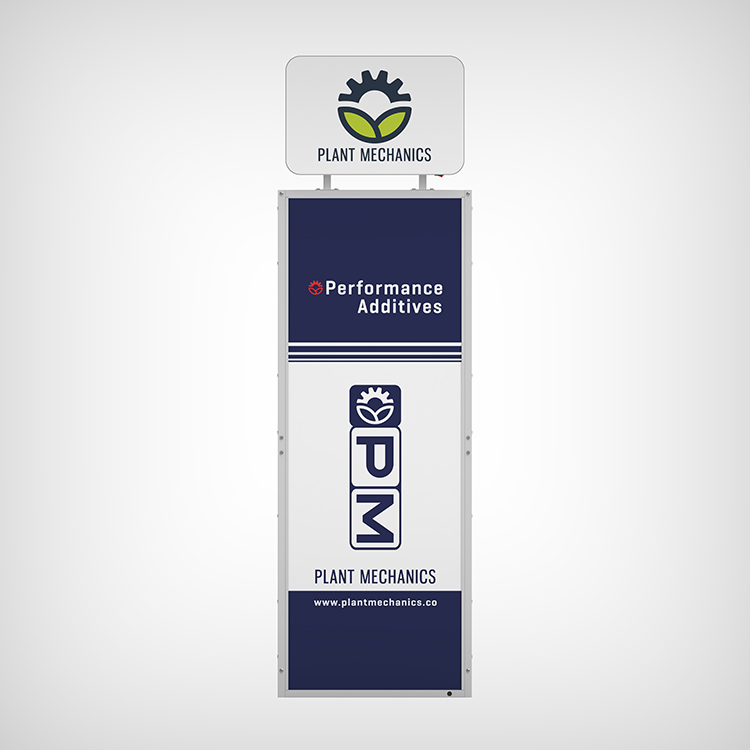 How to make your brand metal display stand?
To customize your brand logo and innovative metal display stand, we need to know your requirements first. What kind of display do you need, countertop or freestanding style? What material do you prefer, metal, wood, or acrylic? What products and how many do you want to display? How do you like to add our brand logo or graphics?
Secondly, we will provide you with rough drawings and 3D drawings so that you can check what it is like when your items are on after confirming your specific needs. If you need to change, we will update the drawing for you. Only after your approval and order, we will start to make a display sample for you.
Thirdly, when the sample is finished, we will assemble and check the dimensions, and finishing effect and test the sample. Of course, we will take photos and videos for you. It takes around 7 days to finish the sample.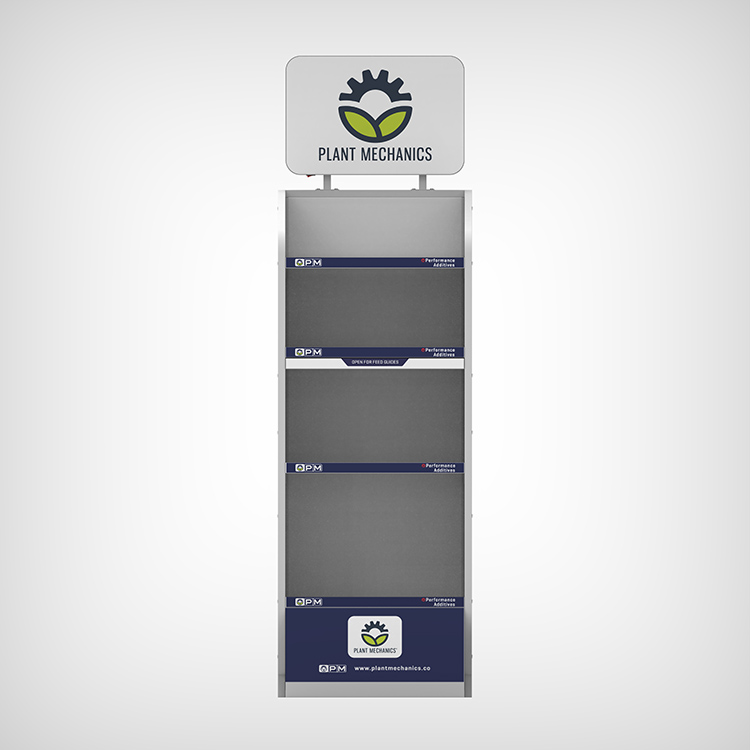 Fourthly, When this sample is approved, we will arrange mass production. We will control production quality according to the sample. When production is finished, we will check all details to make sure these display stands meet your needs. The mass production takes around 25-30 days.
Fifthly, safety packing. Normally, displays are packed in a flat package, and we provide assembly instructions in the carton. So it is easy for you to assemble them on your side. This metal display stand is knock-down into one carton.
Last but not end, we will help you arrange the shipment and provide after-sales service. If you have any questions, we will give you the right solution within 48 hours.
If you have any questions or need help with custom displays, please feel free to contact us. Here are several other metal displays for your reference.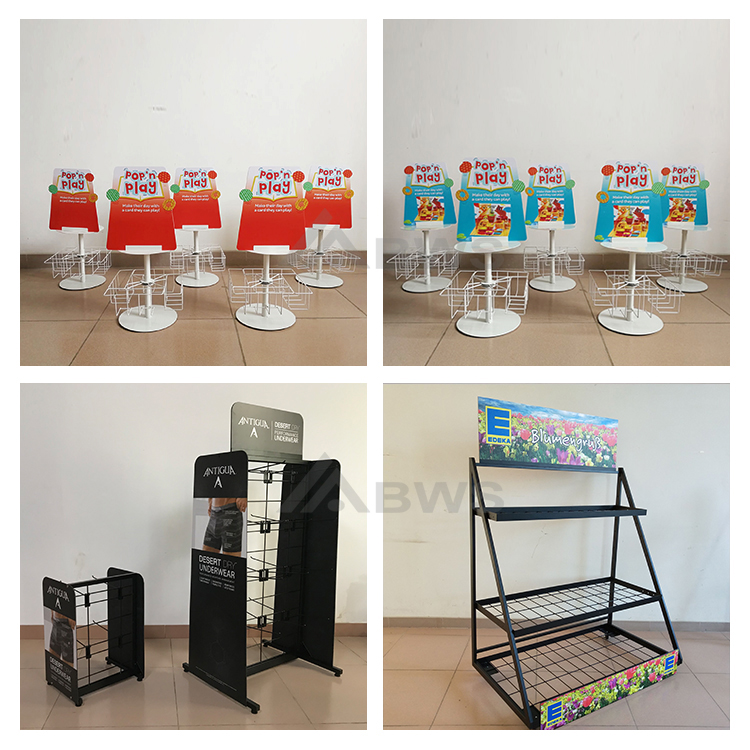 BWS is a factory of custom displays for more than 20 years. With more than 300 workers and a 30,000 square meter factory, we can handle comprehensive materials including metal, wood, acrylic, cardboard, PVC, plastic, etc. Besides, we have oversea design teams and partners in the United States, Italy, and Australia.
Besides, we keep you posted and show you pictures and videos for every important step of production and our project managers can communicate with oversea customers directly to improve efficiency and accuracy by providing long-term after-sales service from shipping.
Below is some feedback we got. If you choose us, we are sure you will be happy to work with us.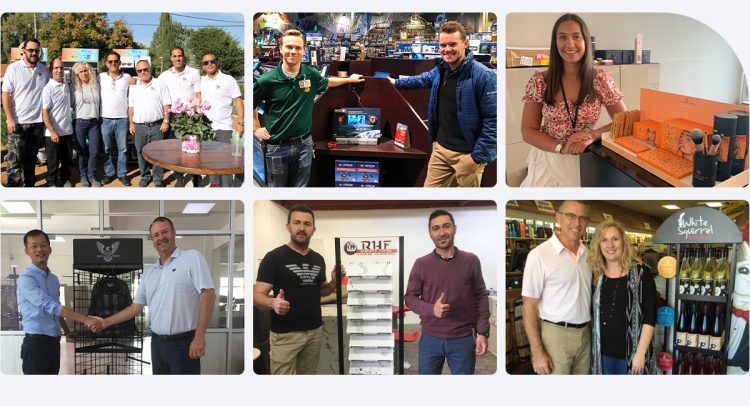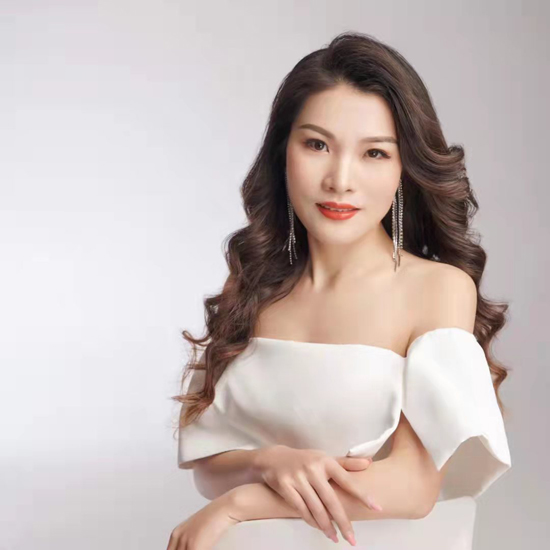 jessie huang
Love what we do and do what we love! Enjoy life, enjoy working in BWS DISPLAYS.