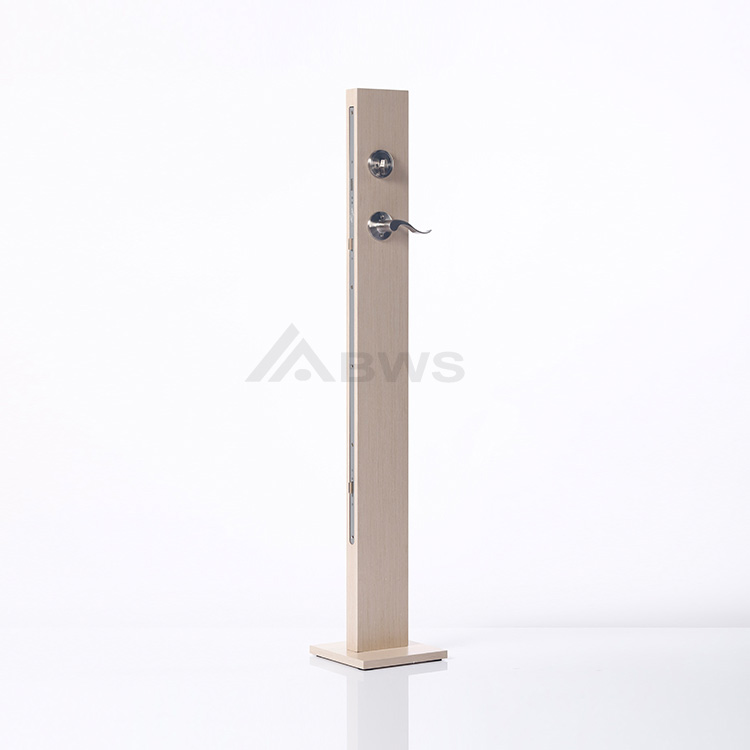 1 Set Wooden Door Lock Display Stand Floor-standing Natural
Order(MOQ):50
Payment Terms:EXW, FOB Or CIF
Product Origin:China
Color:Wood
Shipping Port:Shenzhen
Lead Time:30 Days
Service:Customization Service, Lifetime After-sales Service.
How to display door locks?
A door lock display stand is designed to display kinds of door locks, no matter it is a sliding screen door lock, security screen door lock or metal screen door lock. We are a China factory custom-made door lock displays, we can design custom display stands according to your lock.
Door locks are important for our home safety. Every home needs door locks, and there is a big market. But how to display door locks for shoppers which may help them know how to use the door lock, custom door lock display stand will meet your needs. There are different door locks, and you can customize them according to your door lock shape, size and more.
Today, we will share with you one wooden door lock display stand which is in natural color.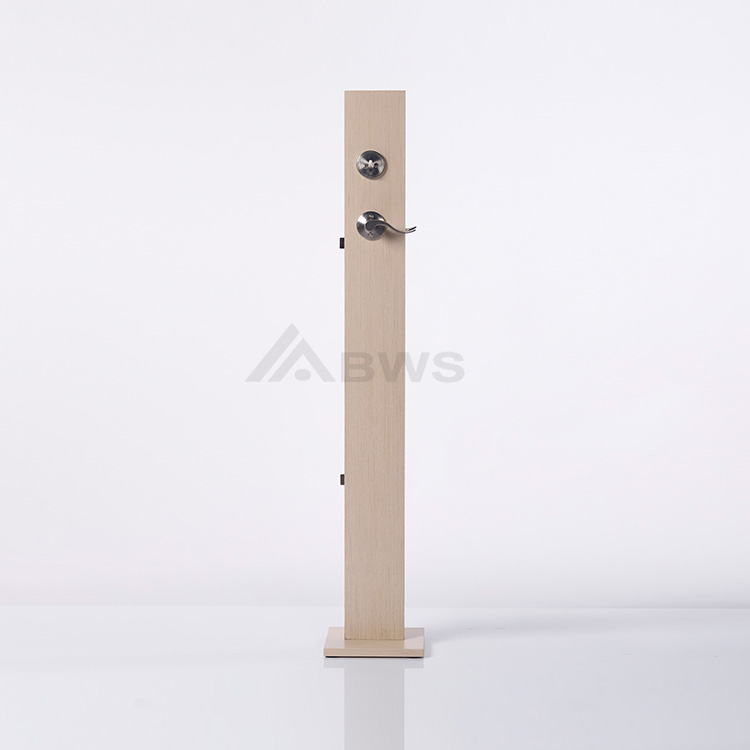 Why do we make this door lock display stand in wood?
There are some reasons. First of all, wood is strong and most of the doors we use are made of wood, it gives a feeling like a door lock on doors. Second, this wood color gives us a feeling of natural and comfortable, it is a right feeling of home. Home is a place to enjoy and relax. Third, wood material is much more environmental and it will not fade or get rusty for years. So wood material is the best choice.
What are the features of this door lock display?
As we mentioned above, the first feature is natural wood material.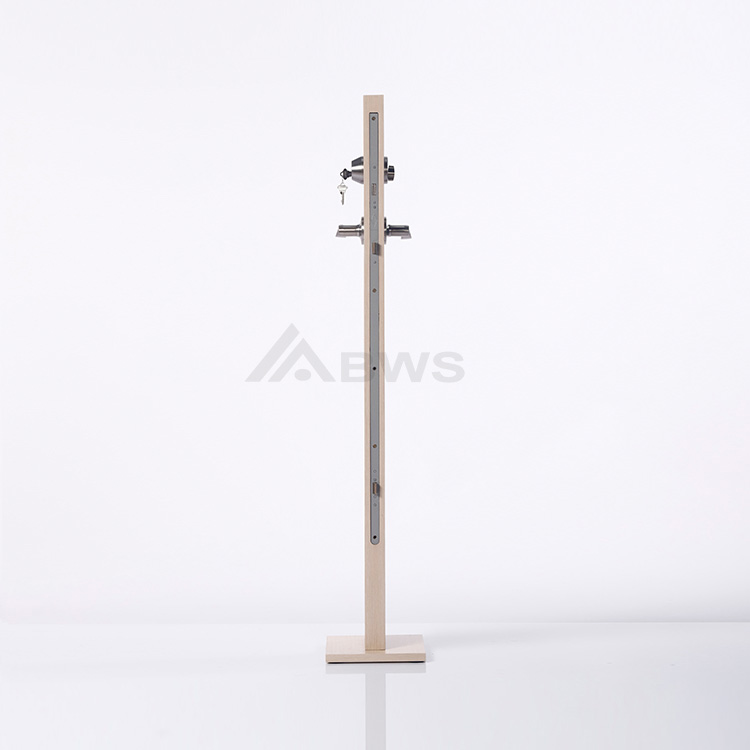 Secondly, it is freestanding, it is at a suitable height, 1270mm high, which is nearly the same as real doors.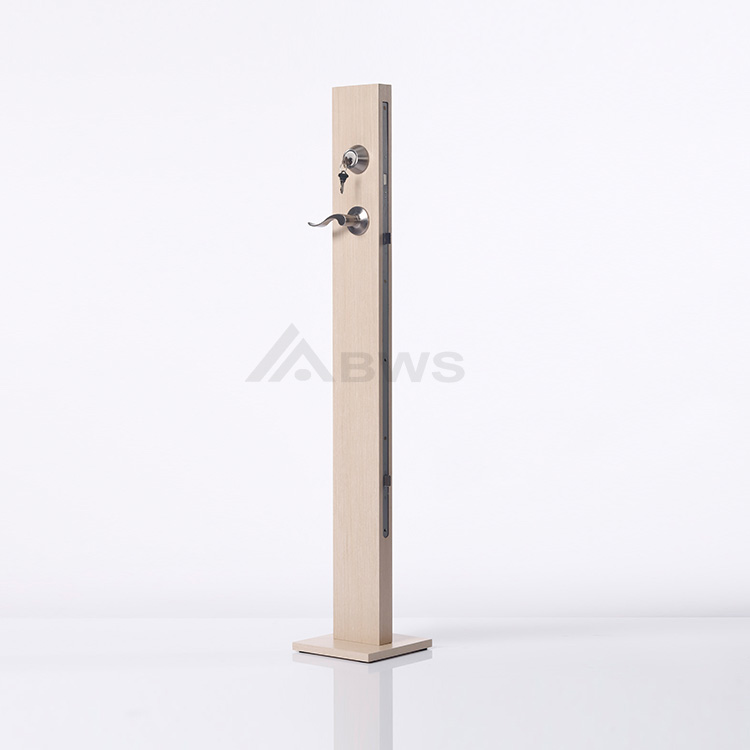 And there is no brand logo, you can add stickers to show your customers more information about door locks.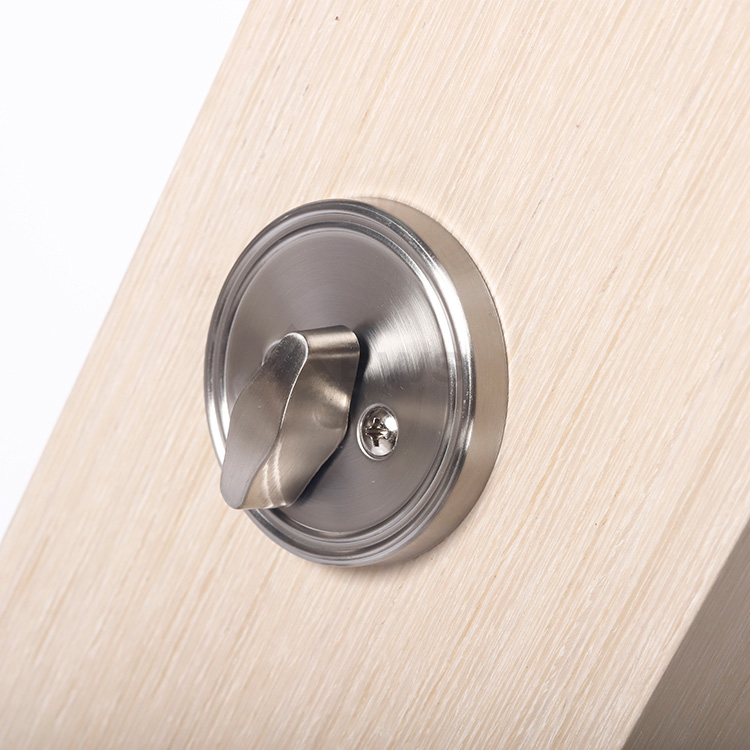 Besides, it is easy for sellers to add door lock on, this door lock display stand is very easy when it comes to installation and is equipped with a compression loads feature.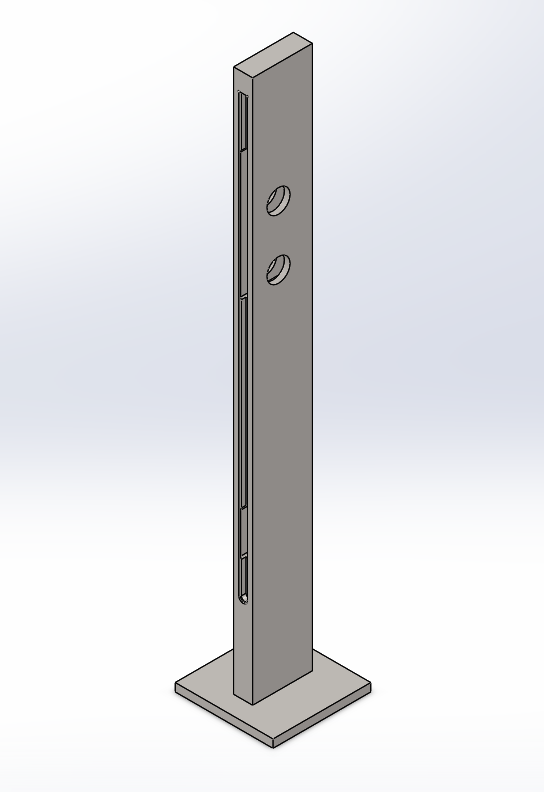 The side slot is for door lock hardware, and a handle also can be shown.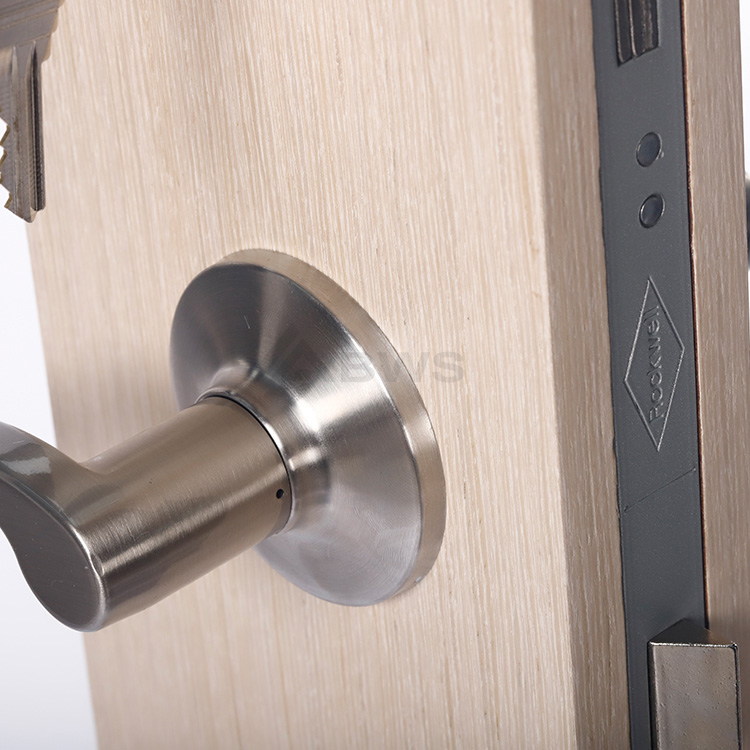 How to make a door lock display stand?
It is easy to make your door lock display stand as it is the same process as we made other custom displays. Our more than 10 years of manufacturing and designing experience will help you.
Before starting, we need to know your need in detail. Your door lock size, do you need to add a brand logo, how many do you need? How many door locks do you want to display at the same time?
Secondly, we will send you a rough design and 3D rendering for confirmation. When the design is approved, and your order is placed, we will arrange a sample for you. Of course, we will use will laser-cutting machines, drill holes and paint the sample, these are part of prototyping. When a sample is finished, we will take photos and videos during we measure dimensions and test functions.
Thirdly, we will ship the sample to you via UPS or DHL or FedEx, only the sample is approved, and we will start mass production. All producing data is based on the approved sample, because we need to make sure what we make is meet your specific needs.
Fourthly, when mass production is finished, we will do the same work as the sample is finished. Besides, we will design a safety package, and pack them well.
Furthermore, we will help you arrange shipment, we will offer all the shipping documents in order you can have them smoothly.
Do you have other door lock display ideas?
Yes, we can give you more designs for reference. Below are two of them. If you need more designs, contact us today. You will be happy to get what you need.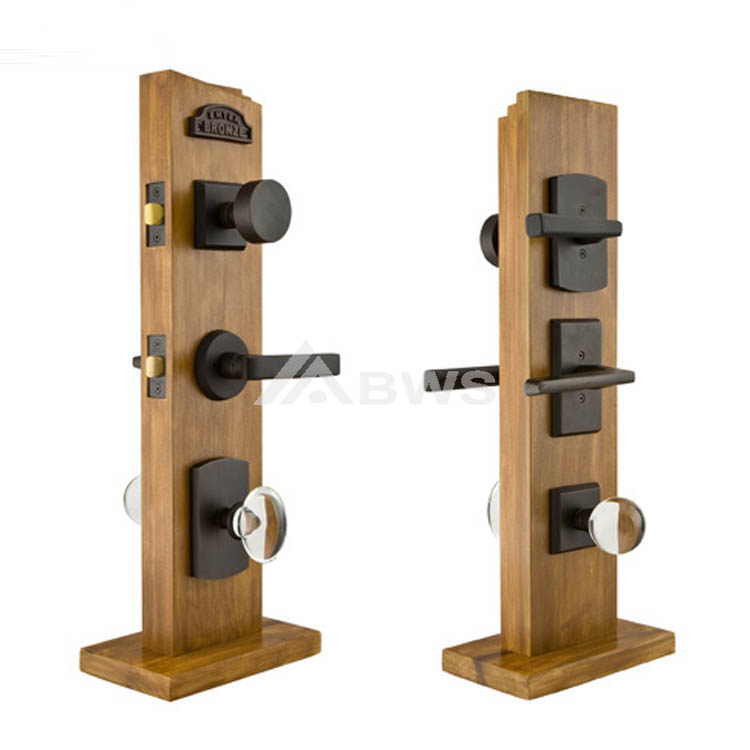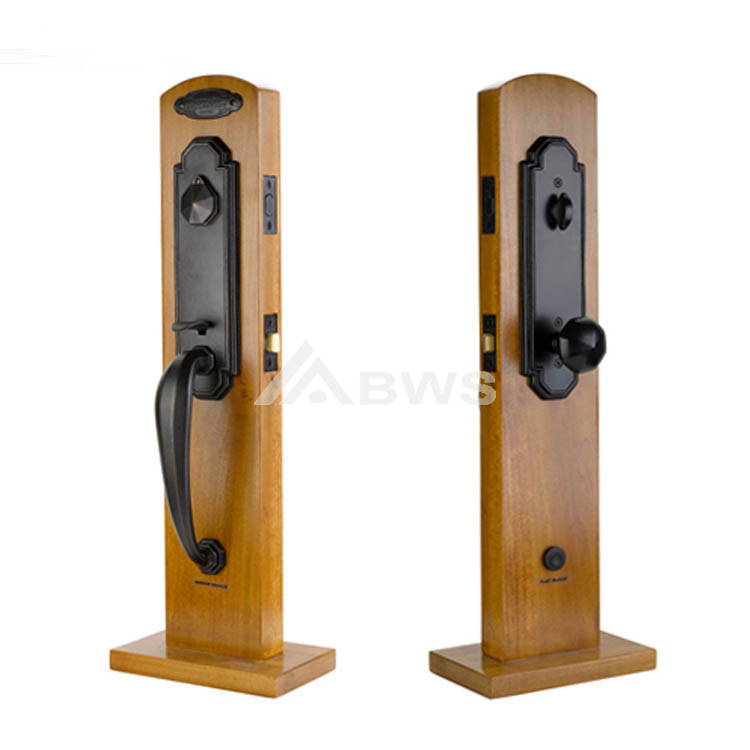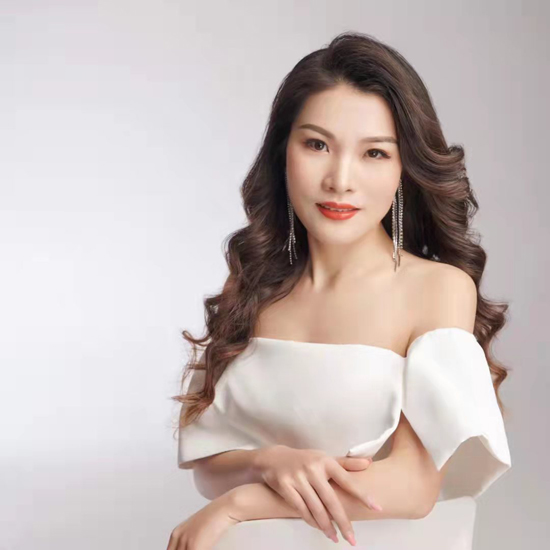 jessie huang
Love what we do and do what we love! Enjoy life, enjoy working in BWS DISPLAYS.