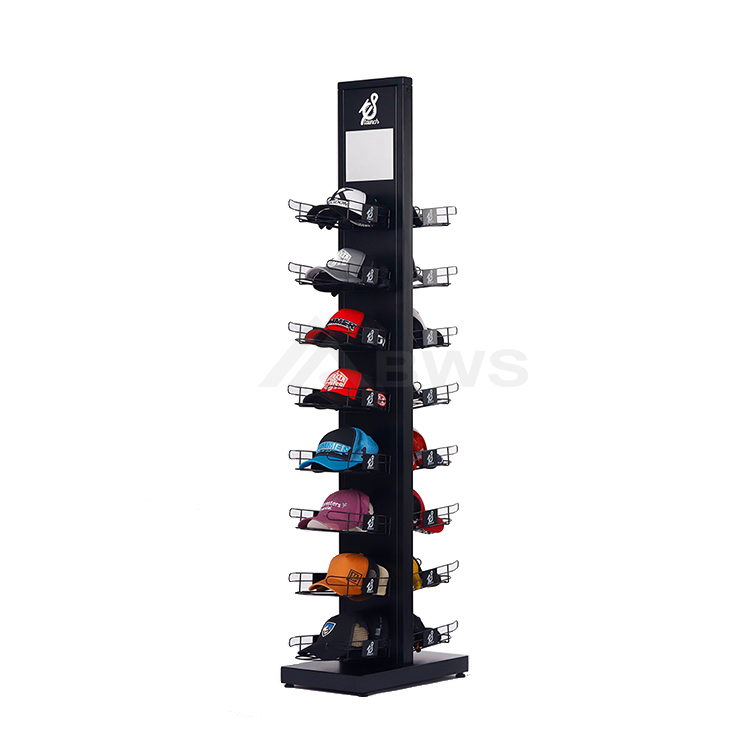 Sturdy 8 Tiered Baseball Cap Display Stand Hat Store Display Stand
Order(MOQ):50
Payment Terms:EXW, FOB Or CIF
Product Origin:China
Color:Black
Shipping Port:Shenzhen
Lead Time:30 Days
Service:Customization Service, Lifetime After-sales Service.
Do you use cap displays in your store?
A baseball cap display stand is one of the efficient POP displays for retail stores. Cap display stands, hat display stands, cap display cases and other custom pop displays keep caps and hats organized and display them like a silent seller.
Though caps and hats are different in shape, they are all headwear, and some people always say hats when they mean caps. In order to make it easy for you to find your brand cap display stand or hat display stand, we are sharing with you one more hat store display stand, the 8-tiered baseball cap display stand.
This baseball cap display stand is affordable and customized for Staunch, which is a traditional outfitter brand, which was established in 2015. The Staunch outfitters have been crafted with a twist of the traditional outdoor experience & today's modern life. Their products is a truly excellent designed and created directly from the field with an unfaltering commitment to quality and style providing a creative line of Provisions to incorporate into your journey.
What are the features of this baseball cap display stand?
As you can see below, it is a double-sided, free-standing baseball cap display stand. The overall size is 1898*319*550mm. It is made of metal with black powder-coated finishing, which is stable and has a long lifetime. There are 8 detachable pockets which are 198.2mm wide and 330mm long. Each pocket can hold at least 5 caps (hats). It can display 40 caps on each side and a total of 80 caps or hats on both sides. Besides, this display stand has two mirrors on the top which is friendly to shoppers who can check themselves when they try on the caps.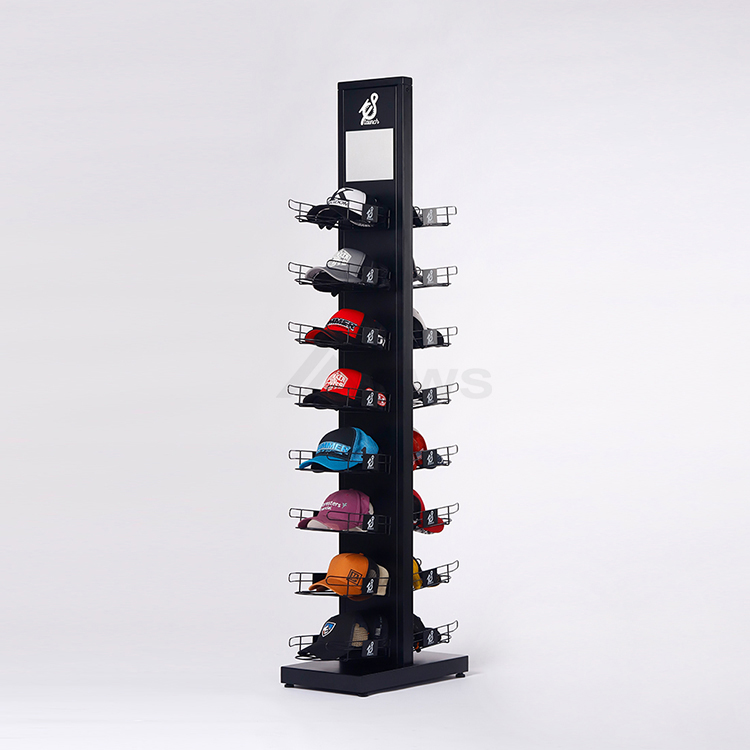 Custom brand logos above the mirrors are screen-printed in white color, which is outstanding on the black back panel. And there are logos on both sides of every pocket, they are brand building.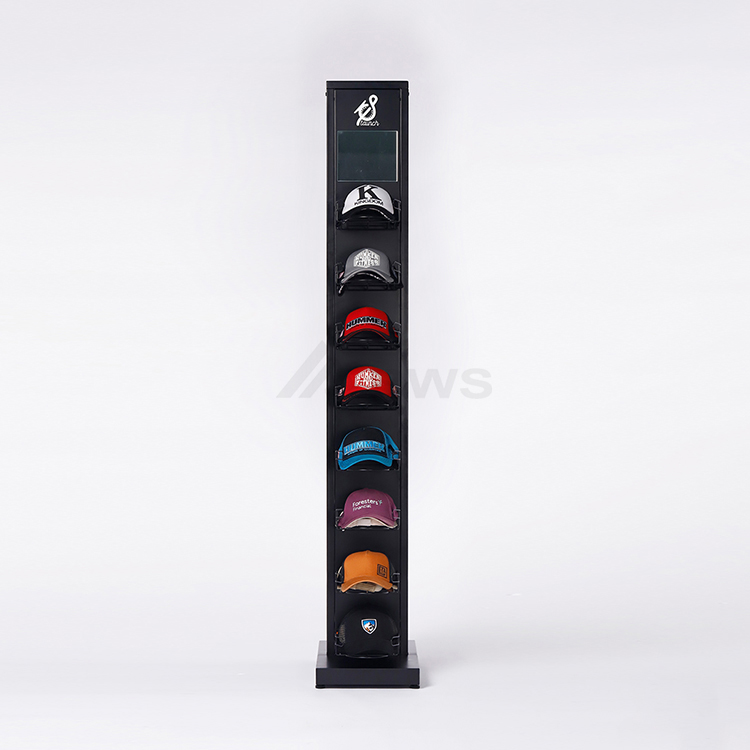 It is a knock-down design, which saves packing costs and shipping costs.
How to assemble this baseball cap display stand?
Below is the assembly instruction, all the parts are listed, and you only need to follow the steps.
Step 1. lock 4 levelers to the base, as there are 4 levelers and one base with 4 holes, it is easy to get it done.
Step 2. Lock the body frame into the base with 4 bolts, the specific location please refer to assembly instructions.
Step 3. Hang two back panels into the body frame well. There are slots on the body frame which can hold the back panel perfectly.
Step 4. Lock the header cover into the body frame with 2 bolts.
Step 5.  Add 16 pockets into the back panel which has holes. It is very easy.
And then the whole baseball cap display stand is fully assembled, put your caps or hats on.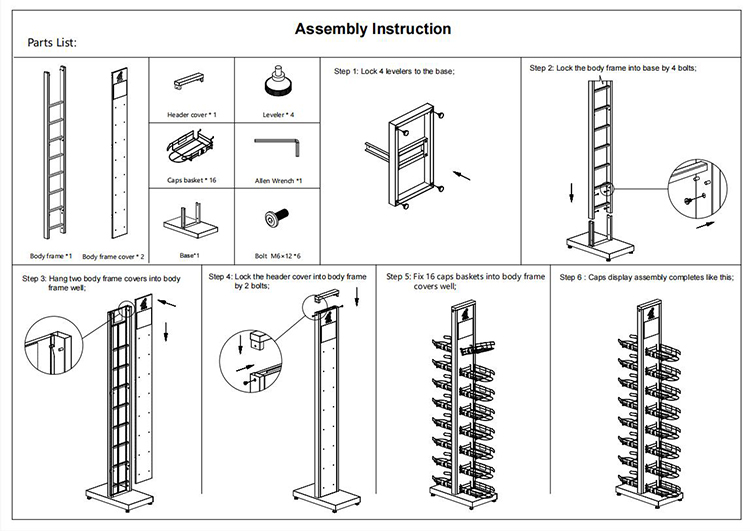 How to make your brand cap display stand?
All the displays we made are customized to meet clients' specific needs. But it is easy if you work with our team. Below are some useful questions you can ask yourself before discussing with us.
1. What kind of display do you require?
2. Does it require interactive technology?
3. What quantity do you require?
4. What materials are you anticipating?
5. How long do they need to last in-store
6. What is your budget per display?
7. When do you require the displays?
For better understanding, you can send us a reference design or rough drawing or share your display idea for the display stand you are looking for. The first step is to get a general idea of your requirement.
Secondly, we will send rough drawings and 3D renderings to you which is customized design to meet your requirements. Below is the drawing for this case.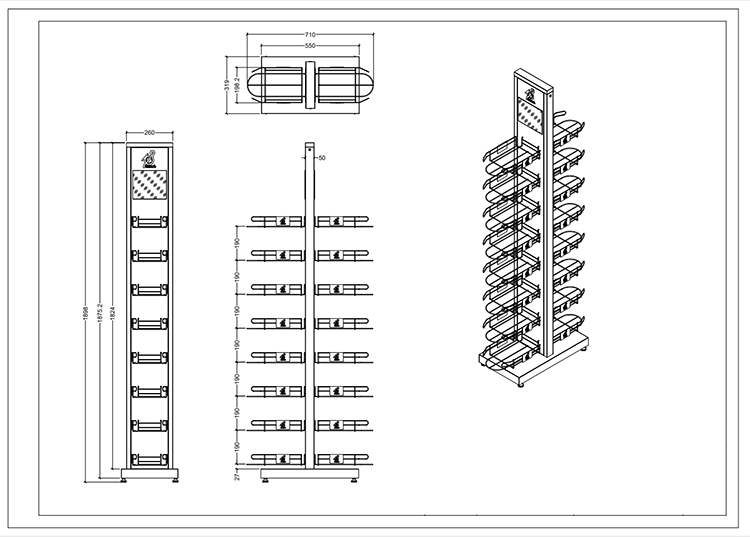 Thirdly, provide a sample. After you confirm the design, we will offer you a quotation. And a sample will be made after you place an order. Photos and videos will be provided before you receive the sample.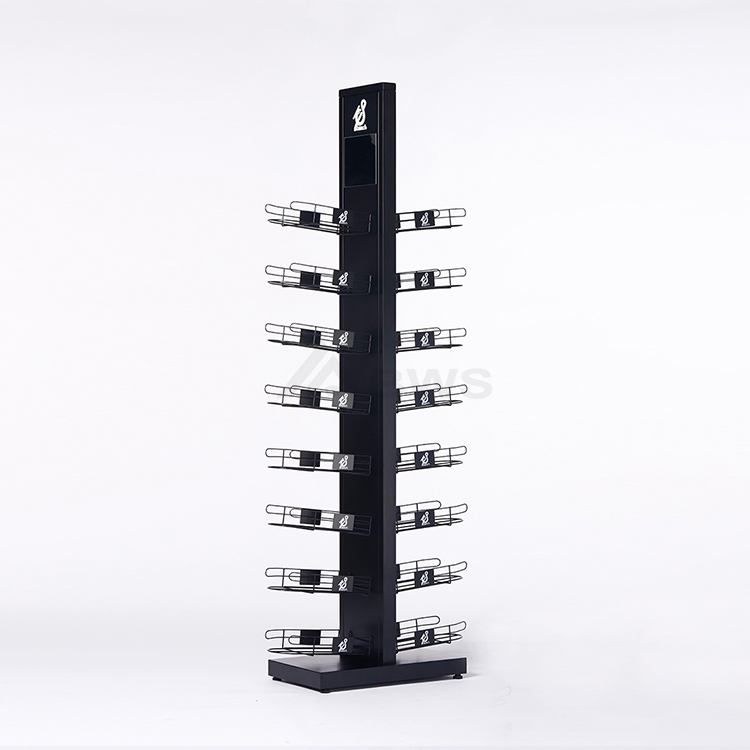 Fourthly, arrange mass production when the sample is approved. We will assemble and test functions too as we do for the sample. For this baseball cap display stand, we assembled and tested it with baseball caps.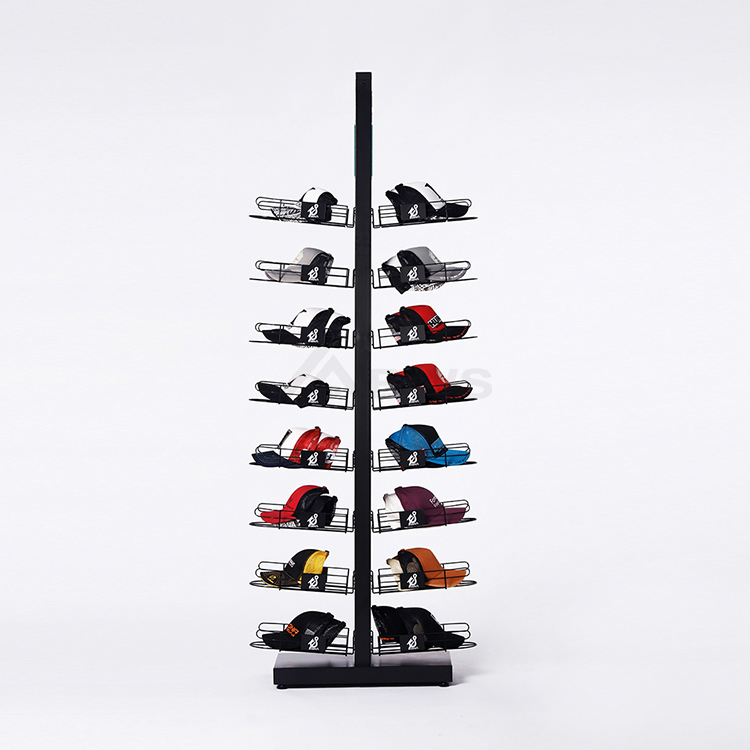 5. Lastly, we will design a flat pack solution to make full use of the carton and save space because it matters in shipping costs and we will help clients to arrange shipment.
You can check the video of assembling below.
Do you have other cap or hat display ideas?
Yes, no matter whether you need a single hat display stand or hat display hooks, wooden hat display stand, or vintage hat display stand, we can help you as we are a factory of custom displays. Below are 3 designs for your reference.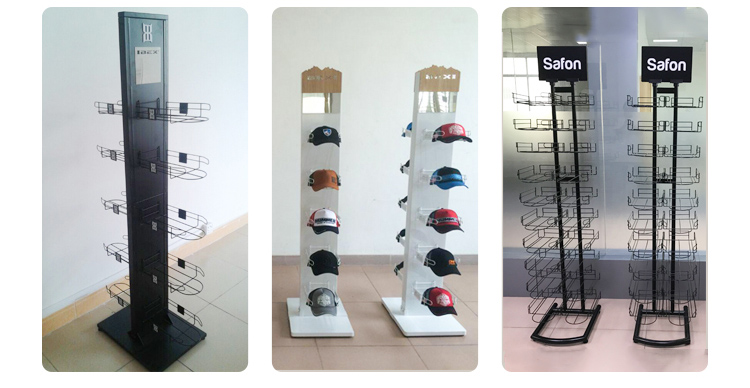 If you need more designs or more information about this baseball cap display stand, or you want to try a sample with us, you can contact us at any time. We will be glad to help you.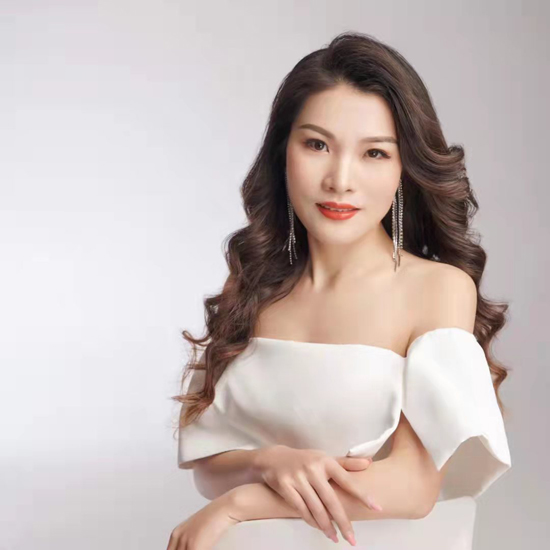 jessie huang
Love what we do and do what we love! Enjoy life, enjoy working in BWS DISPLAYS.