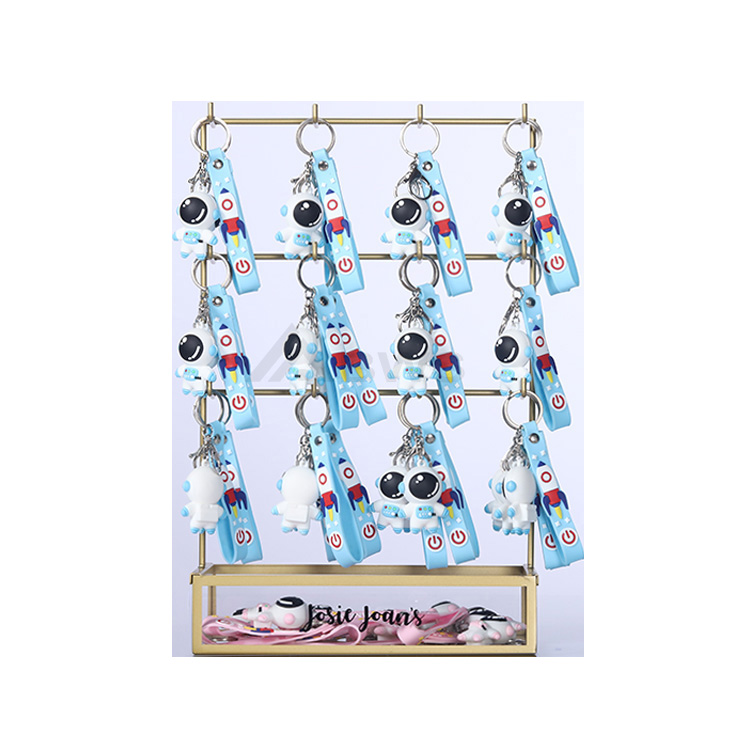 Attractive 3-layer Brassy Keychain Display Rack With Storage Box
Order(MOQ):50
Payment Terms:EXW, FOB Or CIF
Product Origin:China
Color:Brassy
Shipping Port:Shenzhen
Lead Time:30 Days
Service:Customization Service, Lifetime After-sales Service.
How to display keychains to sell?
Using a keychain display rack is one of the effective ways to display keychains to sell. It is also a nice way to display your keychain collections. Except for DIY keychain holder, keychain display card, keychain display rack is also a good choice for craft shows. Today, we will share with you a new keychain display rack.
What are the features of this keychain display rack?
It is designed for Josie Joans, which is a collection of high quality accessories designed for little ladies of all ages. They are a home-grown brand that is committed to creating little pieces that not only have their own story but will help bring joy and inspiration to your everyday life helping you create the memories you love. Each piece has been designed with style and comfort in mind, using fabulous art fabrics which have been carefully sourced from the most well known designers around the world.
It is a 3-layer tabletop keychain display rack that can display hair accessories, keychains and more. It is in brassy color which is special to that of normal color in white or black. With 4 hooks in every layer, it can hold at least 36 pieces of keychains or other small hanging items at the same time. What's more, top part is attached to base metal frame box with U shape feet, which can be used separately. There is a brand logo that is screen-printed on the front of base box, it is building a brand.
You can store some keychain or hair accessories in the box, which is more attractive with colorful accessories. Besides, this display rack is knock-downed into 2 parts, top rack and base box. In this way, package is smaller, shipping cost is lower.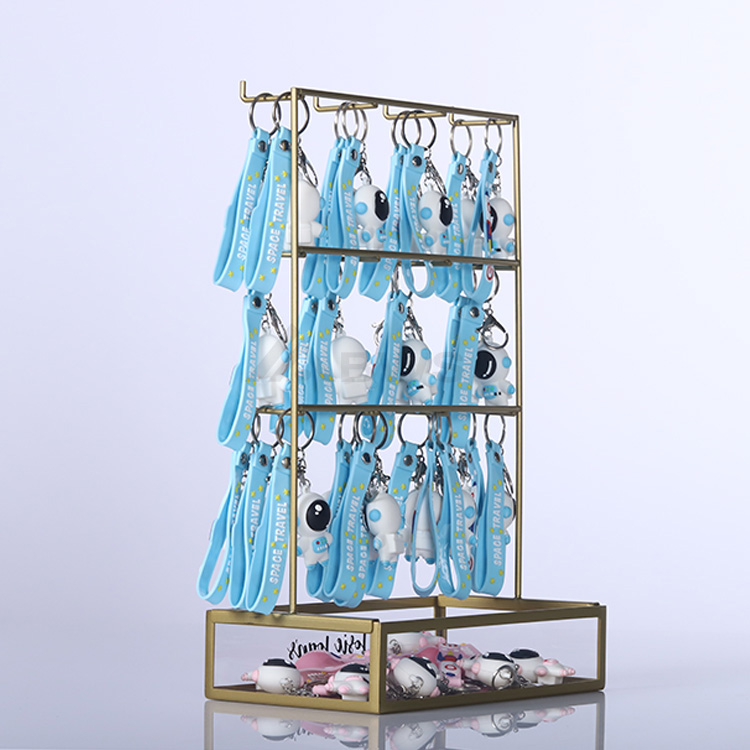 Maybe you want to know about it, here they go.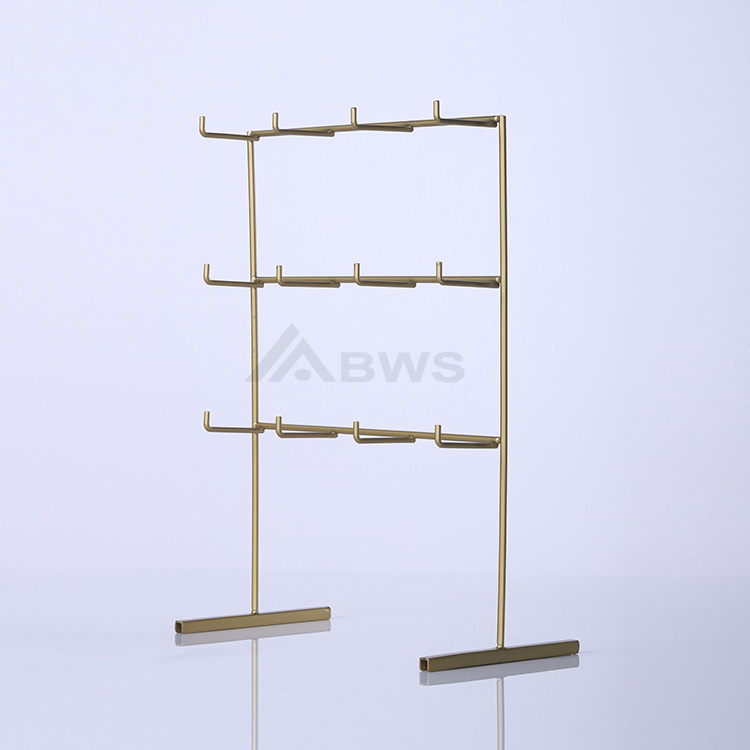 This shows the U shape feet, so it is easy to be added to base box.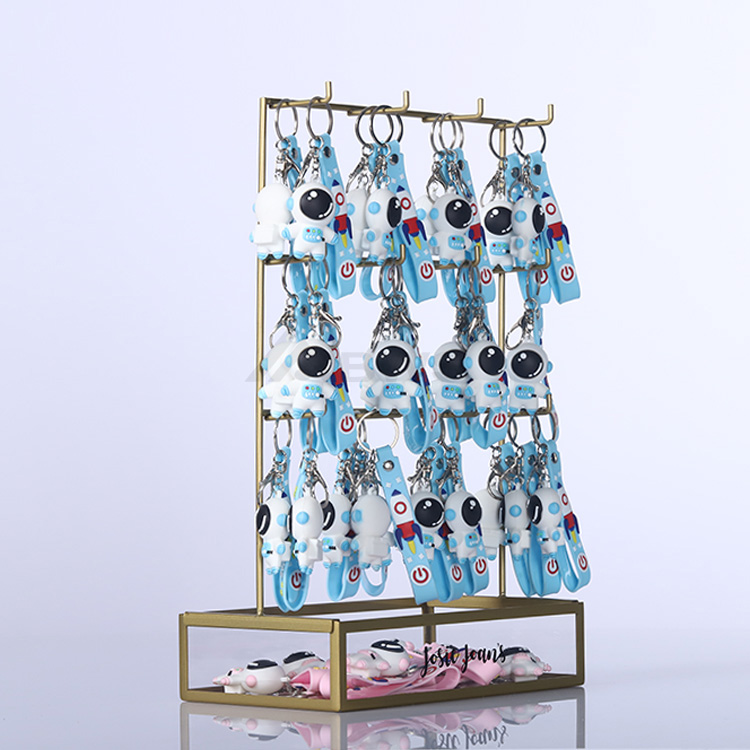 This photo is taken from the side, you can see black printed logo on metal frame box.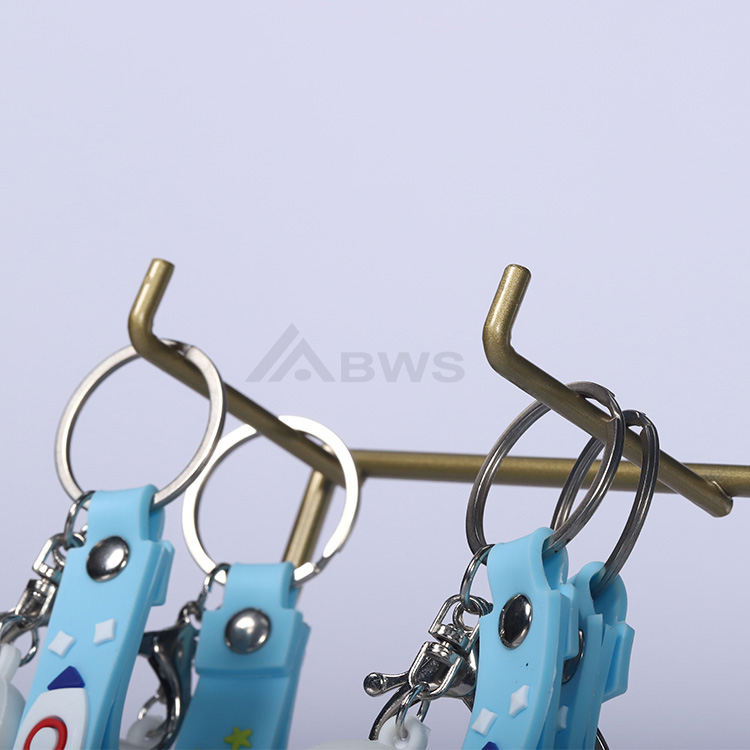 Here are hooks for hanging keychains or hair accessories.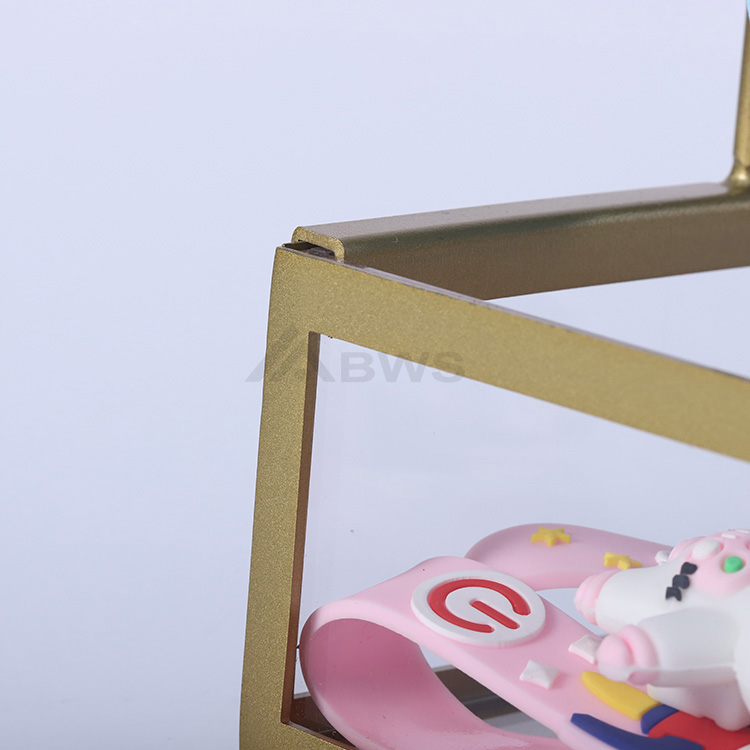 Metal frame base which can be added U shape feet.
We are a factory of custom display fixtures with over 10 years of experience, we can make your brand display rack in different materials, metal, wood, acrylic, cardboard and more. If you need more keychain display ideas or accessories display ideas to start, contact us now.
Starting from an idea, BWS team will guide you step by step to turn your display idea into reality. Before we provide you rough drawing or 3D drawing, we need to understand your needs firsts. As  display rack is customized, you can decide all detail in size, material, style, finishing and more. Below questions are useful to understand your needs.
1. What's the dimension of your keychains?
2. How many keychains do you like to show at the same time?
3. What material do you prefer? What color do you like?
4. How do you want to show your brand logo on displays? Where do you like to show your logo?
5. What types of display racks do you need? Floor standing or countertop style?
6. How many do you need?
After you confirm the design and place an order, we will start to make a sample for you. We will update sample status and assemble and test sample when it is finished. Only after sample is approved, mass products will be started.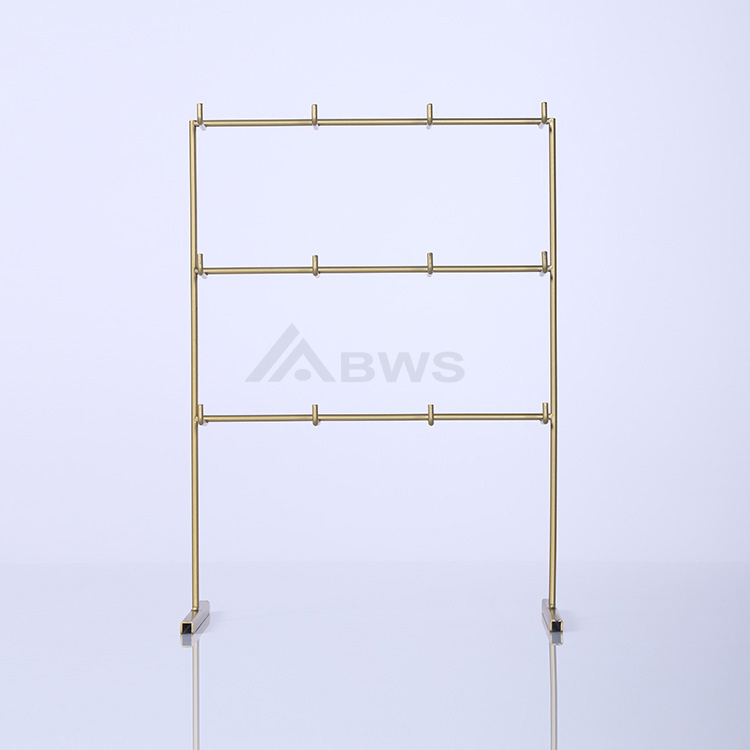 We will assemble and test your brand display for you before delivery. And safety packing is also an important job that we will take care of. There is an assembly instruction in carton,  so you do not need to spend too much time on assembly. We will help you arrange shipment too.
Do you have other designs?
Yes, please find below one more keychain display rack for your reference. If you need more designs or make your brand displays, reach us now.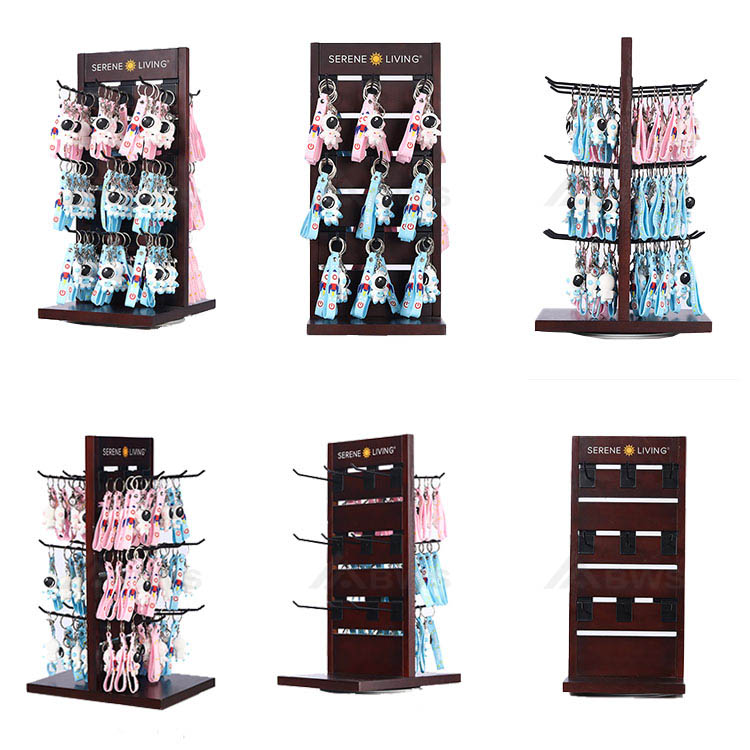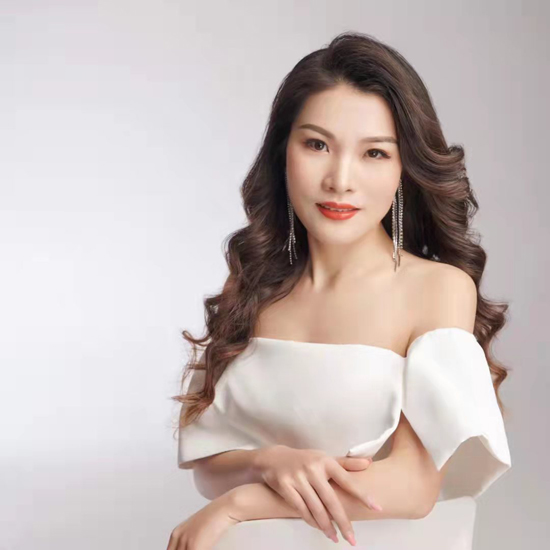 jessie huang
Love what we do and do what we love! Enjoy life, enjoy working in BWS DISPLAYS.