Testing Video of 2-way slipper display rack
How to make a slipper display rack?
It is easy to make the slipper display rack at BWS Displays. We manufacture display fixtures for sports shoes, high heel shoes, slippers and more for shoe stores.
To make your ideal display rack, we need to know the size of the shoes and how do you want the shoes to be displayed. And how many shoes be displayed at the same time. You can send us your product's dimensions or pictures, samples, or a draft of the display you are looking for. And we will turn it out for you. Below is a video that we assembled and are testing the display rack after the sample was finished.
It is a floor-standing 2-way display rack with hanging hooks for flip flops or slippers. It can display slippers on double sides.
As you can see, the custom graphics are on the top, left and right side which is changeable when your promotions change or sell new series of products. Four wheels on the base can help you move the display stand easily. This kind of metal wire grid wall design is cost-effective so it is widely used especially for products with large quantities, not only for slippers but also for other light items. If you need more information about this slipper display rack, please contact us now. We will send you the rough drawing and 3D rendering for reference.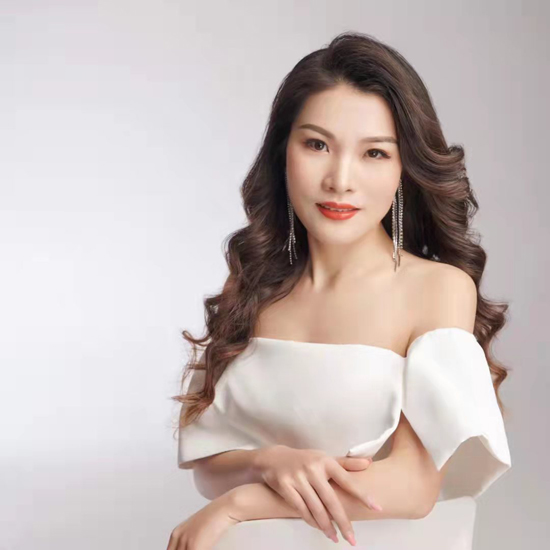 jessie huang
Love what we do and do what we love! Enjoy life, enjoy working in BWS DISPLAYS.