Essential 3-tier Metal Display Rack for CRC Industries Lubricant
Why did we make this metal display rack?
This metal display rack was designed for CRC industries, which is a Pennsylvania garage in 1958 as Corrosion Reaction Consultants with a single product: CRC Corrosion Inhibitor, a multi-purpose lubricant.
Today, CRC is a global supplier of specialty products and formulations, manufacturing over 1,300 items and developing specialized formulas to meet the unique needs of the Automotive, Marine, Heavy Truck, Hardware, Electrical, Industrial and Aviation markets. CRC serves customers around the world with manufacturing and distribution throughout North, Central and South America, Europe, South Africa and Asia-Pacific marketing areas.
CRC trademarked brands include: CRC®, K&W®, Sta-Lube®, SmartWasher®, Marykate®, Ambersil®, KF®, Kontakt Chemie®, Ados®, Action Can®, Kitten® and WELD-AID®.
And the buyer told us that they need a display rack for lubricant.  They have different lubricants in size and volume. So they expected the display could hold different lubricants. After we knew the smallest bottle of lubricant is 1.5oz and the largest is 320z from their website, we gave some suggestions to the buyer.
1. Use metal material to make the display
2. Add casters to move around easily
3. Add their brand logo on the display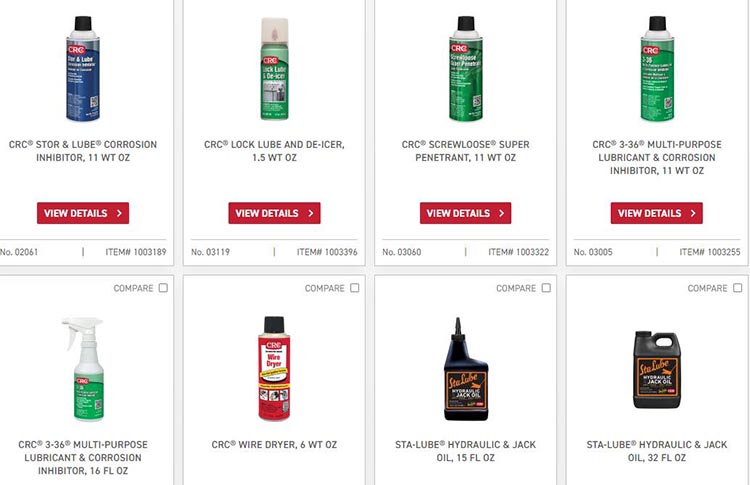 How did we design this metal display rack?
After the buyer accepted our suggestions, we started to design this metal display rack. As the buyer had a budget on this display rack, metal wire is cheaper than metal sheet. And it can save material and shipping costs at the same time. So we combined metal wire, metal sheet, metal tubes on this display rack. And the two sides are with metal sheets for custom graphics, they educate shoppers and build brand impressions.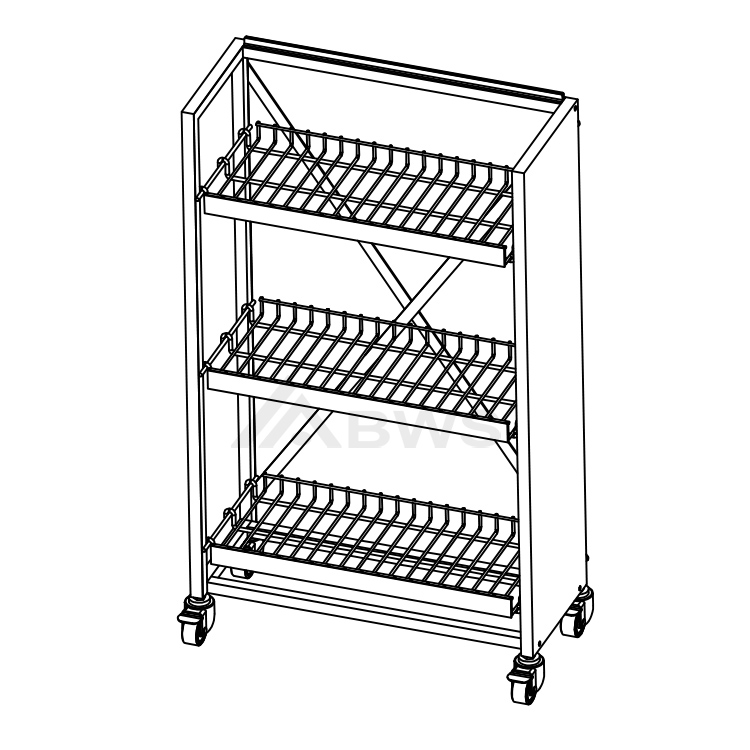 This is the rough drawing of the metal display rack.
As lubricants always are sold at car repair stores and automotive stores, we did not make the metal display rack to be very high, but around waist height 1000mm, which is easy to get. In order to make full use of the inner space of the display rack, we designed 3 detachable metal wire baskets for lubricants. In order to bear the 32oz lubricants, we used 4mm metal wires. And for brand building, the brand logo shows on the 35mm barriers and two sides. To make the display more strong, we added two tubes crossing at the back. And 4 casters on the base are with brake, it is stable.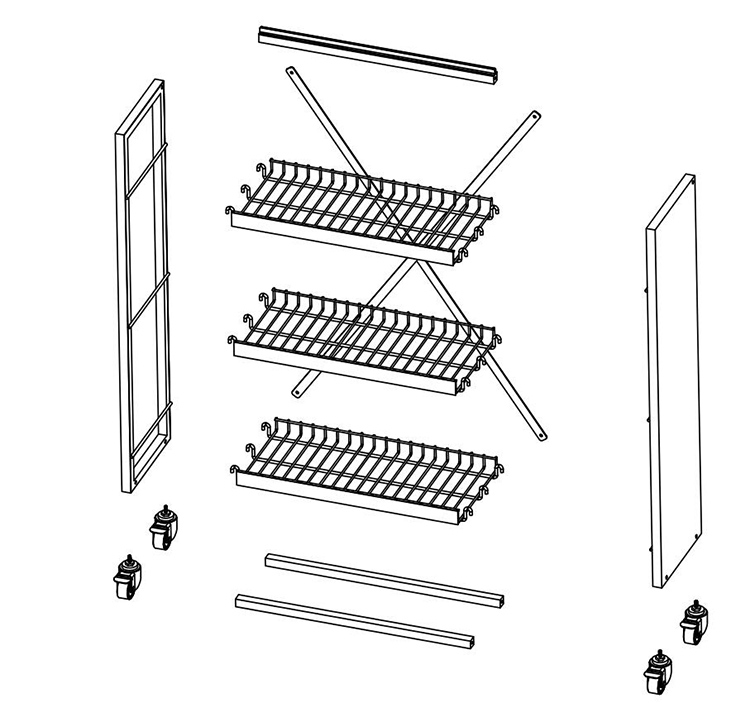 This is the drawing for the knockdown, and all the parts are shown on the drawing. We also provide assembling instructions for buyers.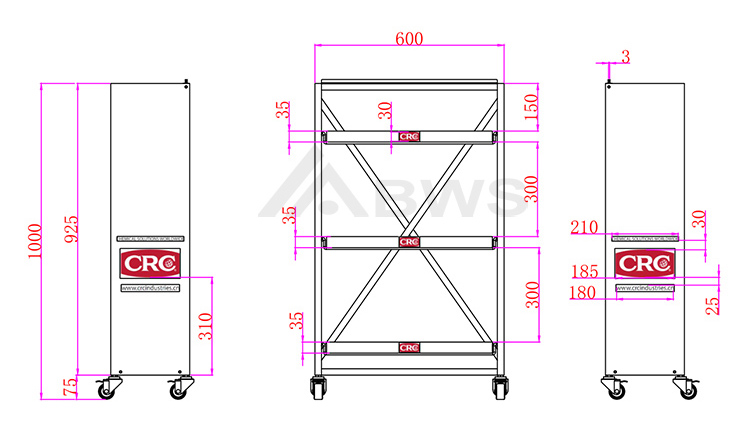 This drawing was also sent to the buyer, the full design and dimensions are shown. The full dimension is 600*300*1000mm. The logo size on the side is also shown. And we send 3D rendering to the buyer too. After the buyer confirmed the details, we made a sample for him. Below is the sample.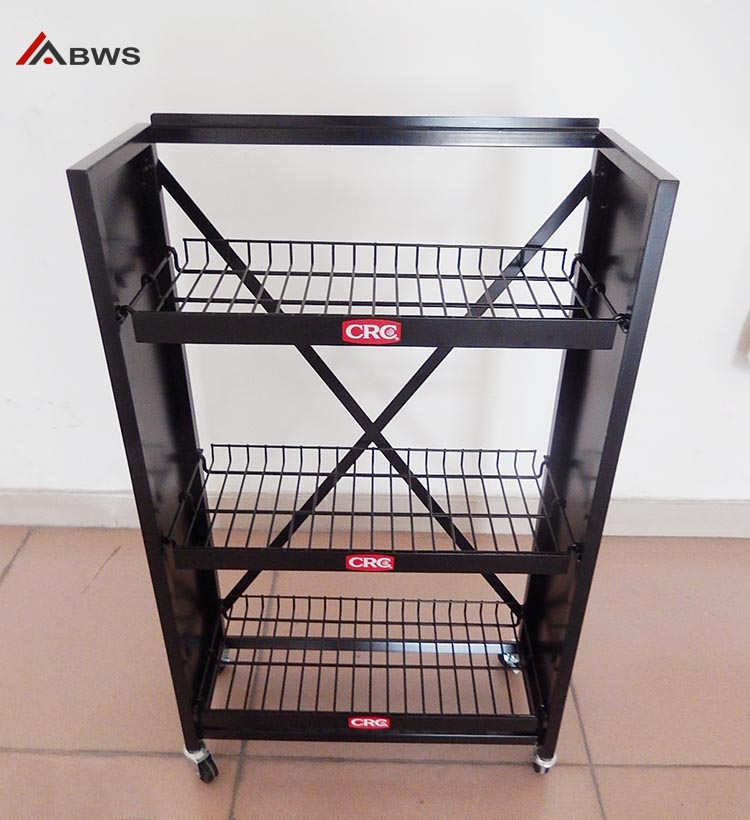 If you need more information about the design, you can contact us at any time.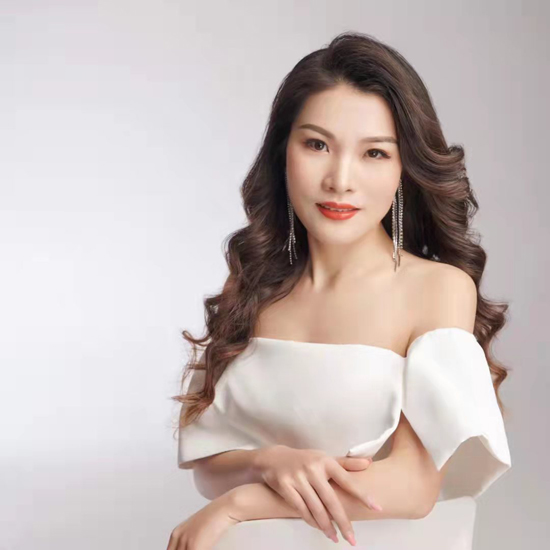 jessie huang
Love what we do and do what we love! Enjoy life, enjoy working in BWS DISPLAYS.