Custom Display Racks Safe Shipping No.1 No Risk
Why do we need safe shipping?
We will not know what will happen during the shipping of custom display racks, and safe shipping is what we need. Below are the reasons.
Custom display racks are designed and manufactured according to customers' specific needs.
We all spend a lot of time and energy on working out the design, taking care of manufacture. So it is the last thing we can do to take care of the custom display racks before they are delivered to the customers' destination.
And the customers paid for the custom display racks and they should arrive at the destination safe and sound.
There is a risk during the shipping as the long distance from our factory to the destination, no matter for express, air freight or sea shipping.
How to make sure the custom display racks are safe?
Before shipping, we need to make sure the package is safe. There are so many package materials to meet different packing needs. And we always know how to pack safe.
First, we use quality carton boxes.  We consider the size of the box. When packing fragile items, we will leave at least two inches of space all the way around. Then fill that space with protective packing peanuts or other filler.
Second, we use double boxing when necessary.  When the custom displays are made of acrylic, or with glasses, which is fragile or valuable, then double-boxing is needed. This involves using a second, larger box to enclose the original complete package. Avoid should be left around the original box that can be filled with packing peanuts to make another layer of protection. This means that even if the box were to be dropped, there are two separate layers protecting your item from the impact.
Third,  Using bubbles for protection. It is important to take time to wrap the custom display units carefully. If not, you could easily leave a section under-protected.
Fourth, seal the display cartons well. Using shipping tapes is one of the good choices.
Fifth, for assembled custom display products, if it is fragile, a wood box is needed. A wood box will fix the display product rightly, so the displays will not shake and move during the shipping.
Sixth, a pallet is needed for some displays as they are assembled. A pallet keeps the display products stable and away from moisture.
Of course, making full use of the container is also important for safe shipping.
How to make full use of a container?
Making full use of the container is a part of safe shipping as well as saving shipping costs. BWS will provide you with the solution of container loading before shipping.
Below is one of the examples of container loading design for the sunglasses display stand.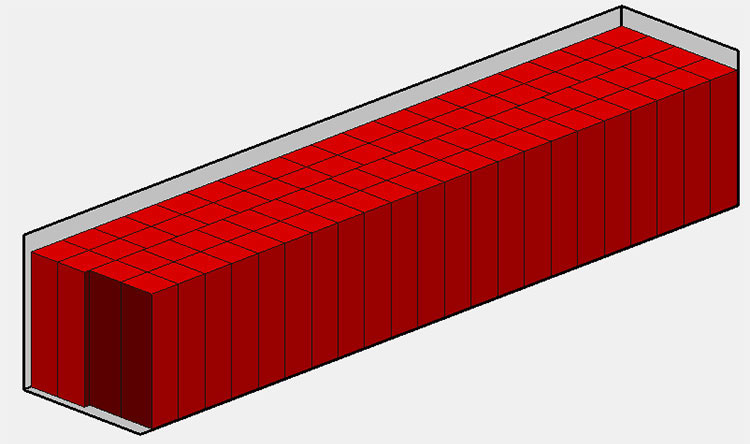 How to load the container?
Our team in the warehouse will follow the instruction of the container loading solution we make for customers. We use the exact packing dimension to design a solution for customers. Below pictures show how we make it.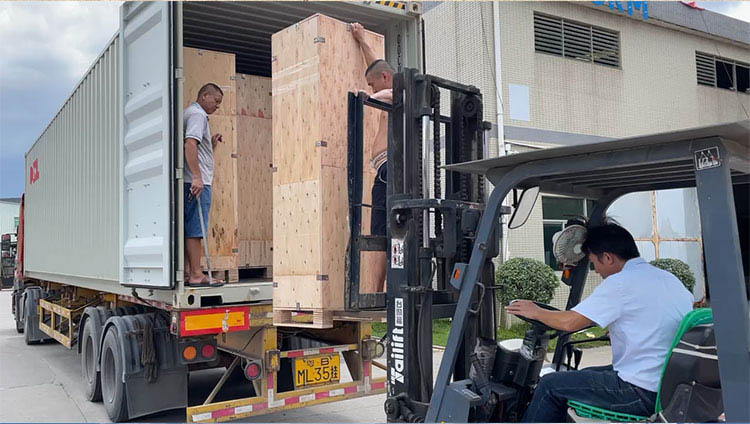 The carrier loads the wood box-packed sunglasses display stand to the container one by one.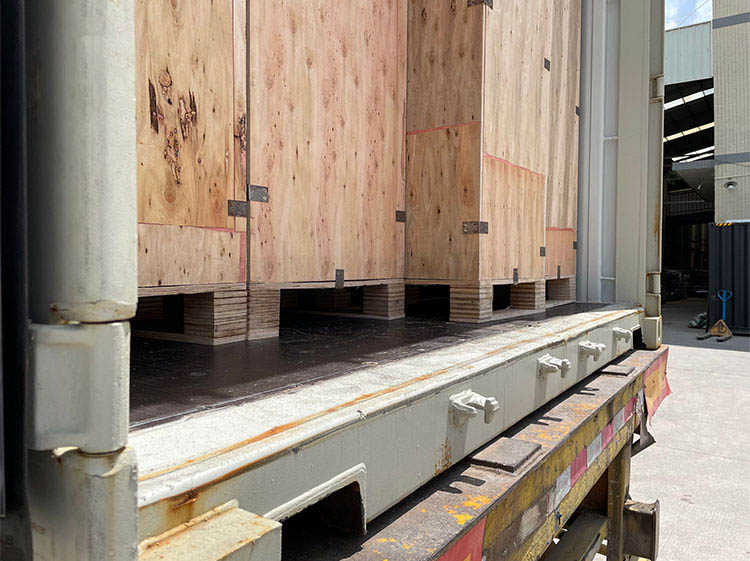 All the sunglasses display stands are on the pallet as they are assembled.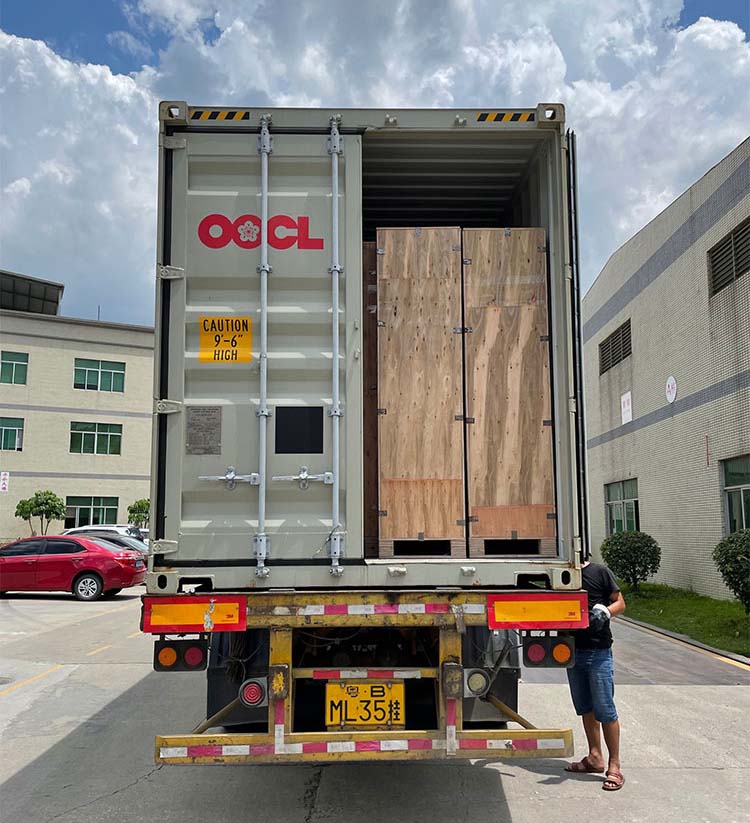 After full loading, the container is almost full.  This is what we did for the sunglasses display shipping.
Safe shipping is what we care about, it is also what customers care about. We will do everything in advance to make sure safety.
If you order custom displays from us, you will not worry. We provide one-stop service from design to after-sale service. So do not hesitate to contact us if you need help with custom displays for your products.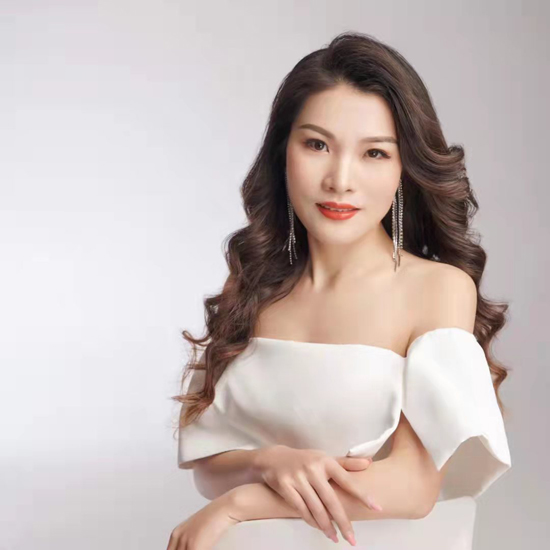 jessie huang
Love what we do and do what we love! Enjoy life, enjoy working in BWS DISPLAYS.